Tom Cruise spotted rehearsing in the shooting of Mission Impossible 7 in Venice. The famous actor jumped from the boats reflected in the lenses.
The filming of Mission Impossible 7, starring Tom Cruise, continues in Italy after Norway. The set of the movie moved to Venice after Rome.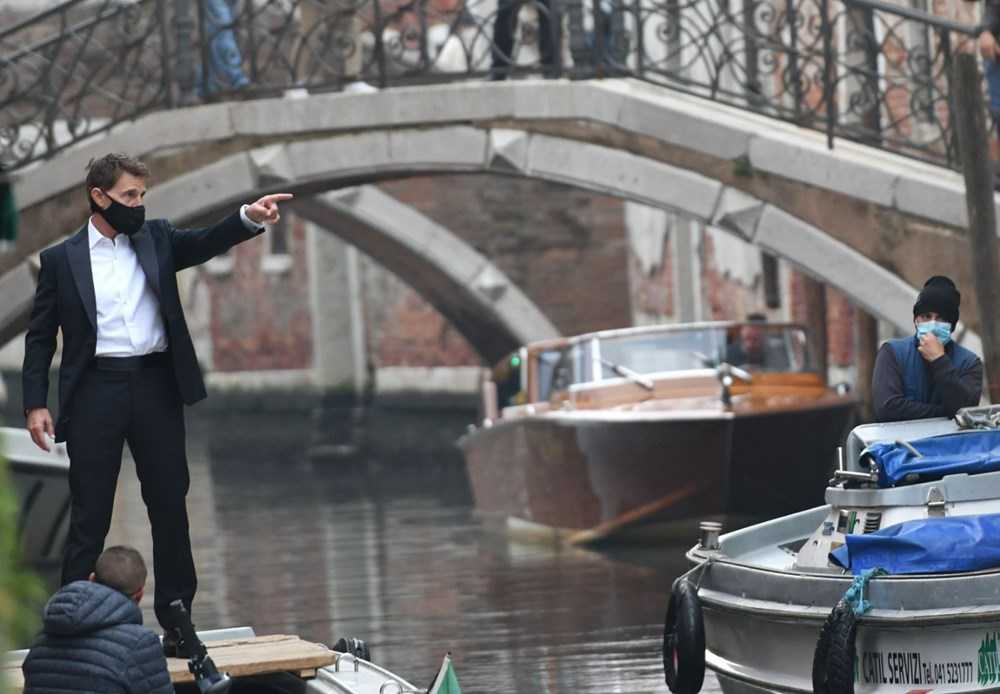 Tom Cruise reflected in the lenses during the rehearsal, in the ongoing shooting by taking coronavirus measures.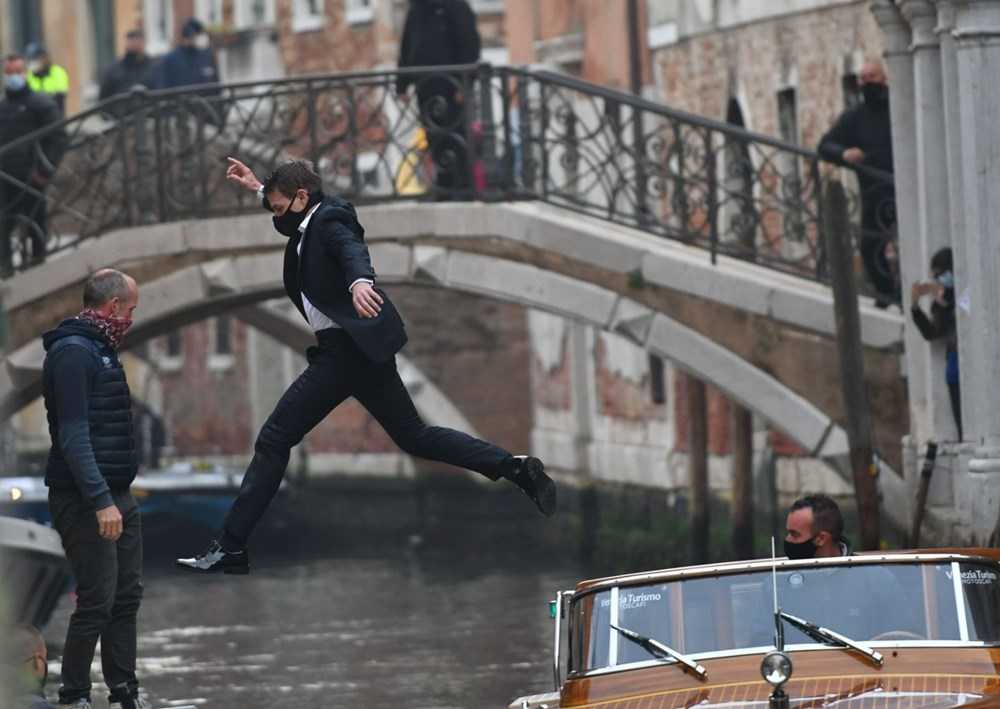 The 58-year-old American star spotted jumping between boats during a rehearsal with his mask.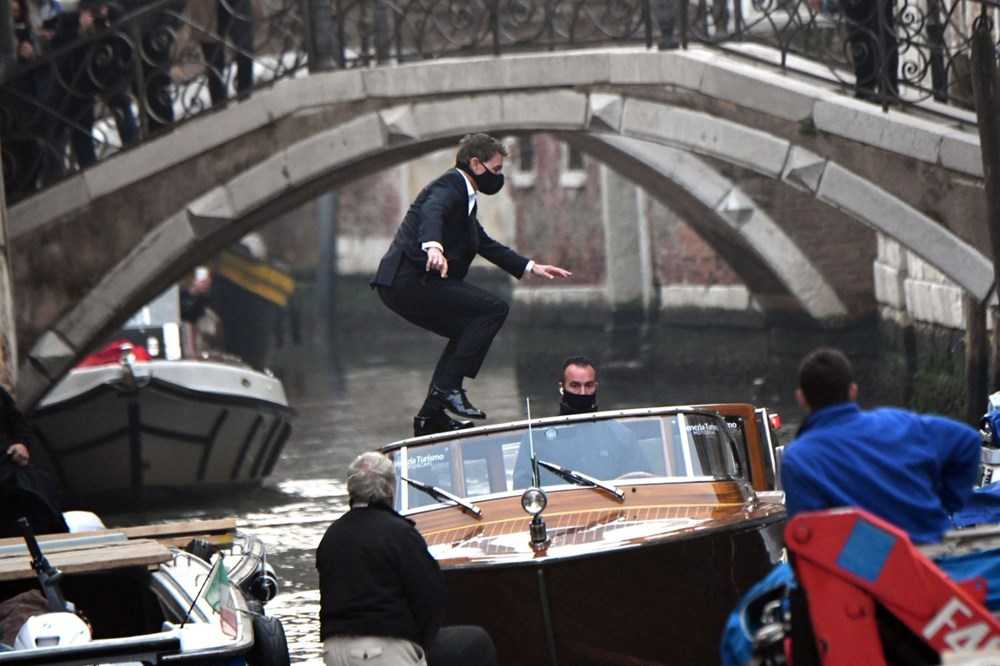 Cruise's jumps drew attention, who did not prefer to use stunts and shot daring scenes himself.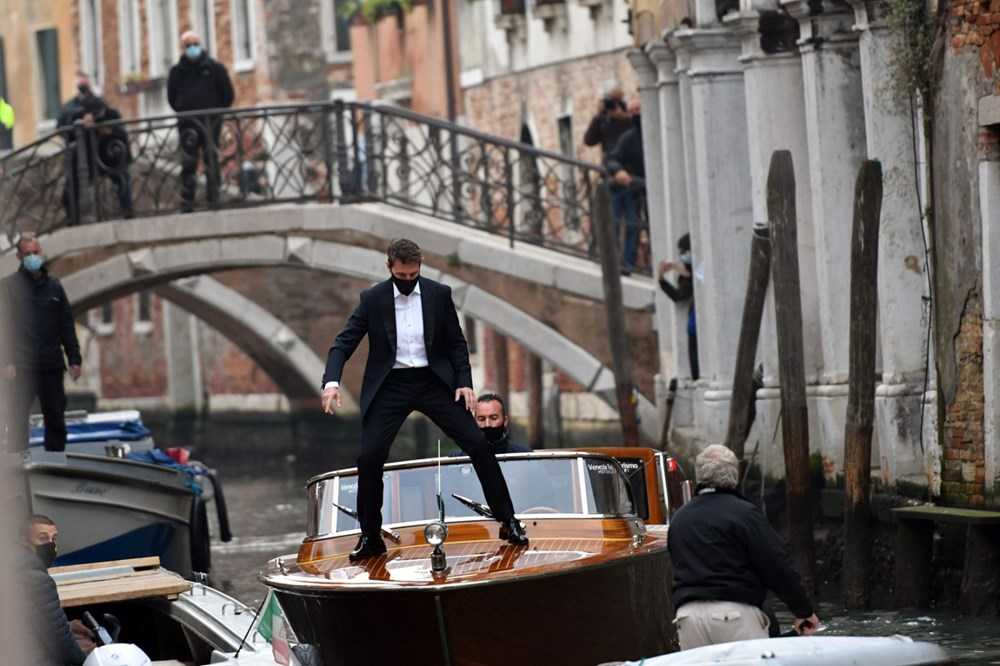 Cruise has seen filming many exciting scenes on set in Norway over the past few months, including motorcycle jumps, skydiving, and riding atop moving trains. It did not surprise those who saw the famous actor jump between the boats.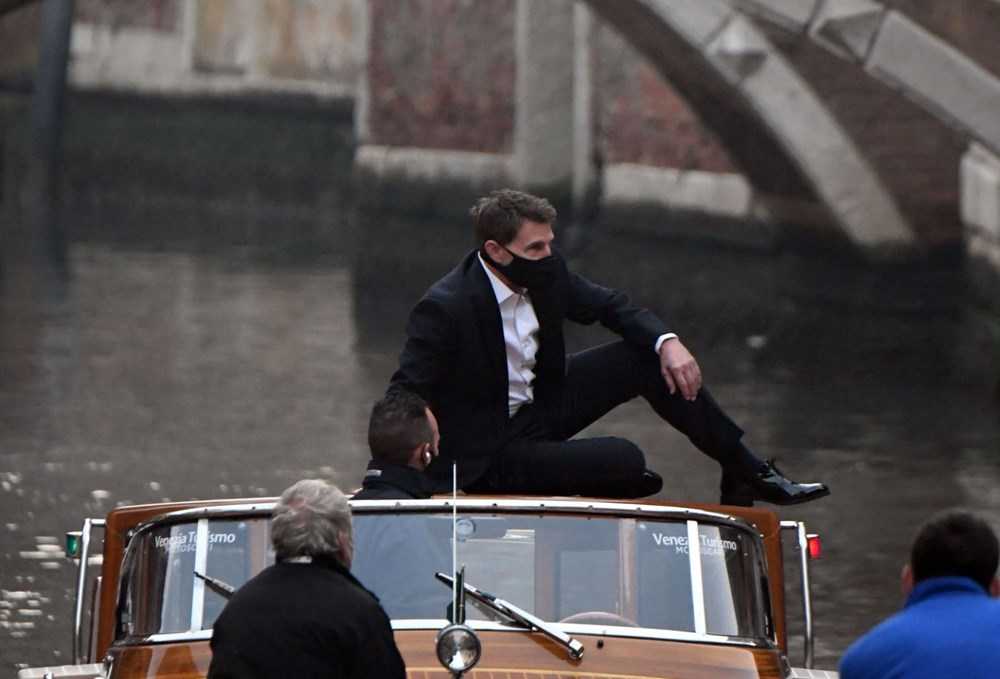 Mission Impossible 7 will hit theaters on November 20, 2021.