Tom Cruise violates the coronavirus rules on the set of Mission: Impossible 7. The audio recordings, which he scolded by swearing at the team members, went crazy after the press was leaked. 5 people fired from the project. In the recently released audio recording of Hollywood star Tom Cruise. It turned out that he spoke poisonous words to people who did not comply with coronavirus measures on the set.
After the sound recording, it claimed that new tensions experienced in the already tense production team.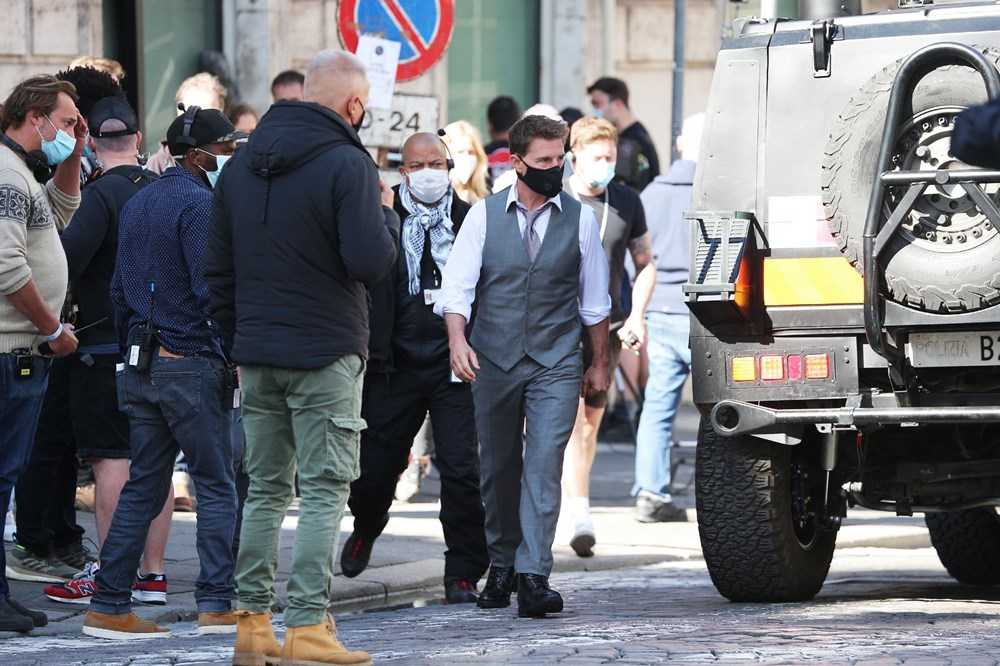 It alleged that 5 people left the project after Tom Cruise furious for the second time in our Mission: Impossible 7 shootings. "Tension has been rising for months, and this has been the last straw. Since the tension was reflected in the public, there was more tension in the environment and a few people left."
"But after so much time spent on filming, Tom can't handle any more. He regrets that others don't take it as seriously as he is." It was stated that Cruise felt responsible for the production of the film as he spent a lot of time and money to continue shooting.
Another Hollywood star, George Clooney, who spoke after the Cruise's audio recording was released. He said Cruise's reaction was justified, but that it was not a style he would prefer.