The 51-year-old belly of Josh Holloway, once known for his TV drama Lost. Josh Holloway, one of the leading actors of the drama Lost, which left his mark on a period, seen on the beach with his wife, Yessica Kumala.
The 51-year-old actor, who is remembered for his fit body in the series, did not go unnoticed.
Josh Holloway, star of the TV drama Lost in 2004. Spent the weekend with his wife, Yessica Kumala, on the Santa Monica beach in California.
Holloway was spotted on the beach in a swim suit.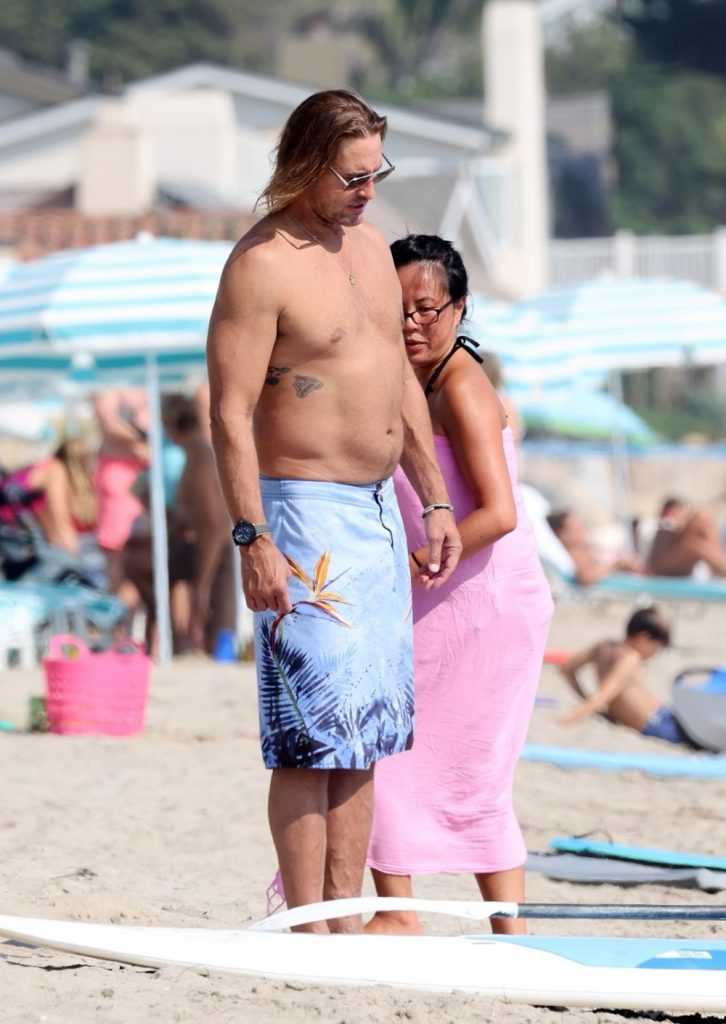 The 51-year-old actress did not go unnoticed with the weight he gained. Josh Holloway has been married to Yessica Kumala since 2004.
The couple has an 11-year-old daughter named Java and a 6-year-old son named Hunter Lee.
Holloway spread his fame to the world with the character Sawyer, which he portrayed in the series Lost, which lasted until 2010, and gained a place in mind with his fit body.