Cardi B. was on the social media agenda with the outfit she preferred when shopping with her husband Offset. Cardi B.'s outfit was likened to the costumes in the Aquaman and Atlantis movies.
Cardi B., who could not go to the red carpet due to the pandemic, managed to attract attention with the outfit she wore.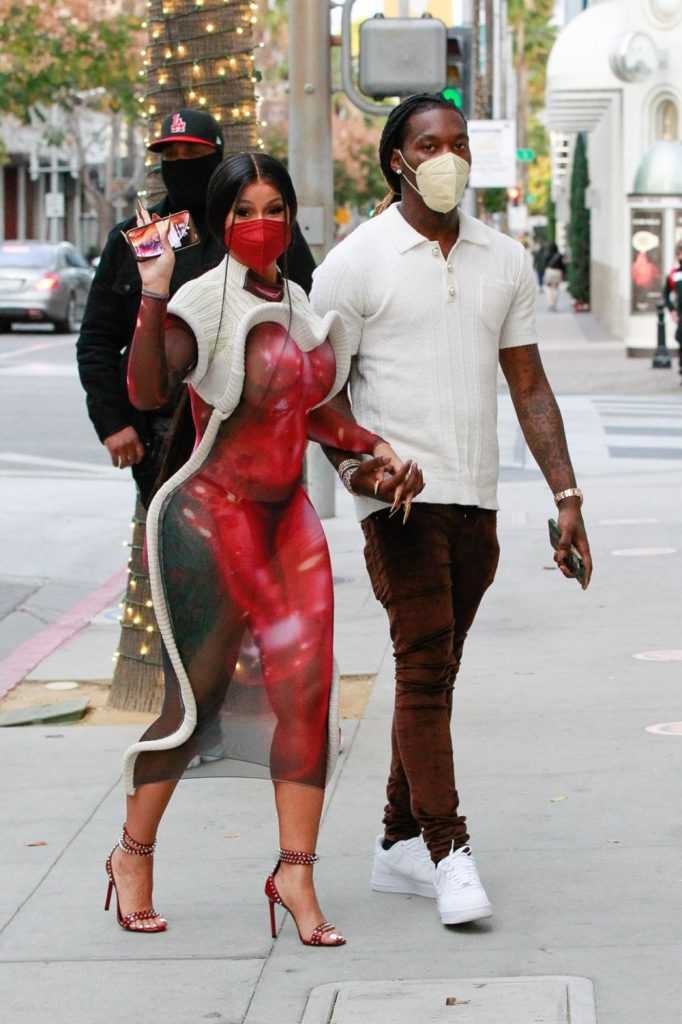 Cardi B., who shopped with her husband Offset in California, attracted attention with her interesting clothing selection.
The famous US singer Cardi B. was seen shopping in Beverly Hills the other day.
Carbi B.'s outfit, which is on the agenda in social media, was also compared to the costumes in Aquaman and Atlantis movies.
It was alleged that the couple, who had been married for three years, would divorce in the past months.