Actor Russell Crowe (56), who received an Oscar for his 2000 film Gladiator. He is on the agenda after the weight he gained for the movie Unhinged.
Hollywood star Russell Crowe spotted playing tennis with his actor girlfriend Britney Theriot (30) in Sydney, Australia.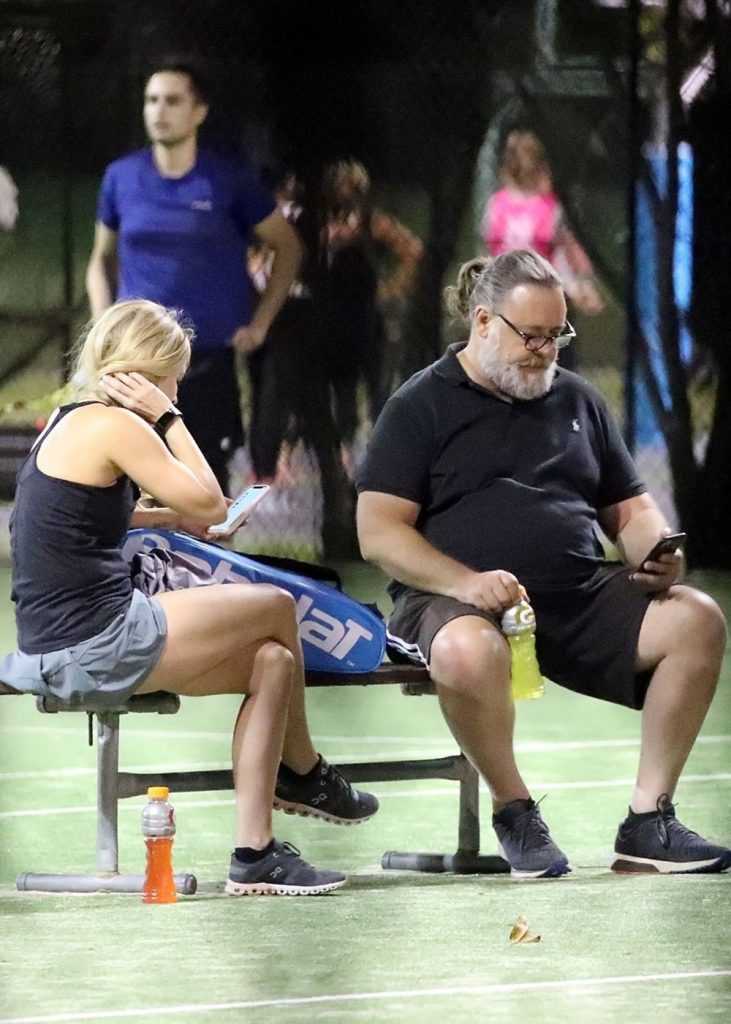 The latest version of Crowe, who etched in memories with his fit body in the movie Gladiator, where he played the leading role 20 years ago, surprised his fans.
For the movie Unhinged, where 56-year-old Crowe portrays an obsessive harasser. It is stated that he is trying to get rid of the weight he has gained.
Famous actor ponytail hair who has been in trouble with his weight for a long time. With his long white beard and glasses, he seemed to be disguised so as not to be recognized.