Israeli-American actress Natalie Portman has been in Sydney, Australia for some time to shoot the movie. Portman, who went to the beach with her three-year-old daughter the day before, wore a diving suit to avoid a bikini image.
Oscar-winning star Natalie Portman went to Sydney, Australia, with her husband Benjamin Millepied and their two children to shoot Thor: Love and Thunder.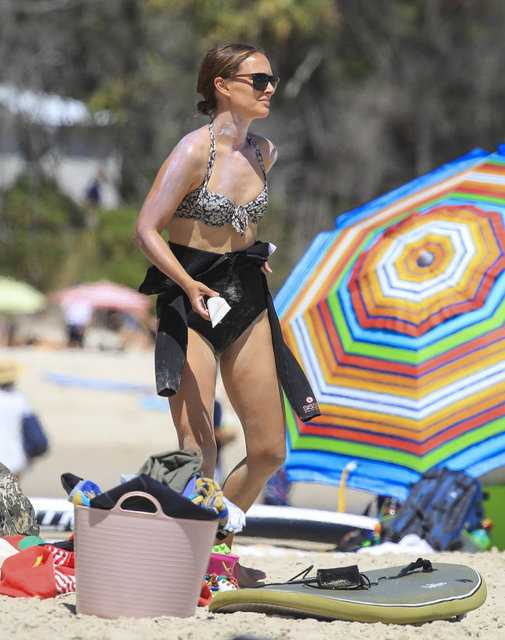 The 39-year-old actress spent the whole day in Byron Bay with her daughter.
Natalie Portman, who made sand castles with Amalia, then went into the sea with her daughter.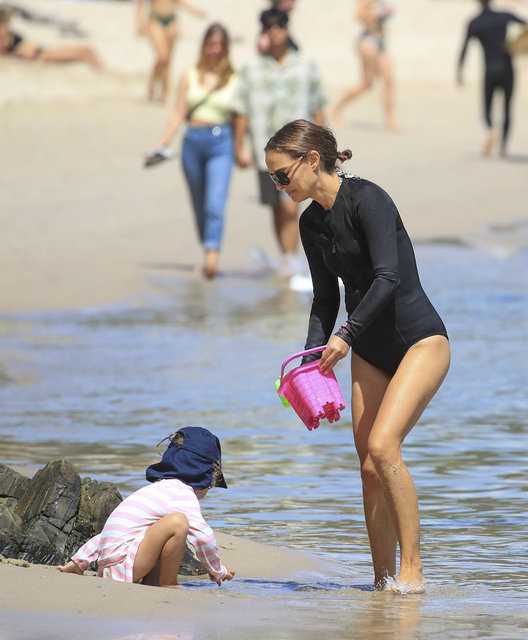 Portman, who preferred a black and white bikini while coming to the beach, wore a diving suit to avoid the appearance of a bikini.
The Oscar-winning actress, who sat like this for a while on the beach, then wore her outfit completely.
Some have suggested that Natalie Portman preferred such a beachwear to protect her skin from the sun's harmful rays. Some claimed that the actress took such a precaution to avoid showing a bikini.
Portman, who spent a mother-daughter day with her daughter, was not with her husband and 9-year-old son Aleph.
Famous for the movie Leon, which she starred as a child, Natalie Portman won the Oscar for best actress with the movie Black Swan.
Portman married French ballet dancer Benjamin Millepied in 2012, whom she met while filming.