Prince William and Kate Middleton are looking for staff to clean the residences for Kensington Palace. The most striking detail in their advertisement was the criterion not to gossip.
Prince William and Kate Middleton, favorite couple of the British Royal Family. Looking for a new maid to join the team at Kensington Palace.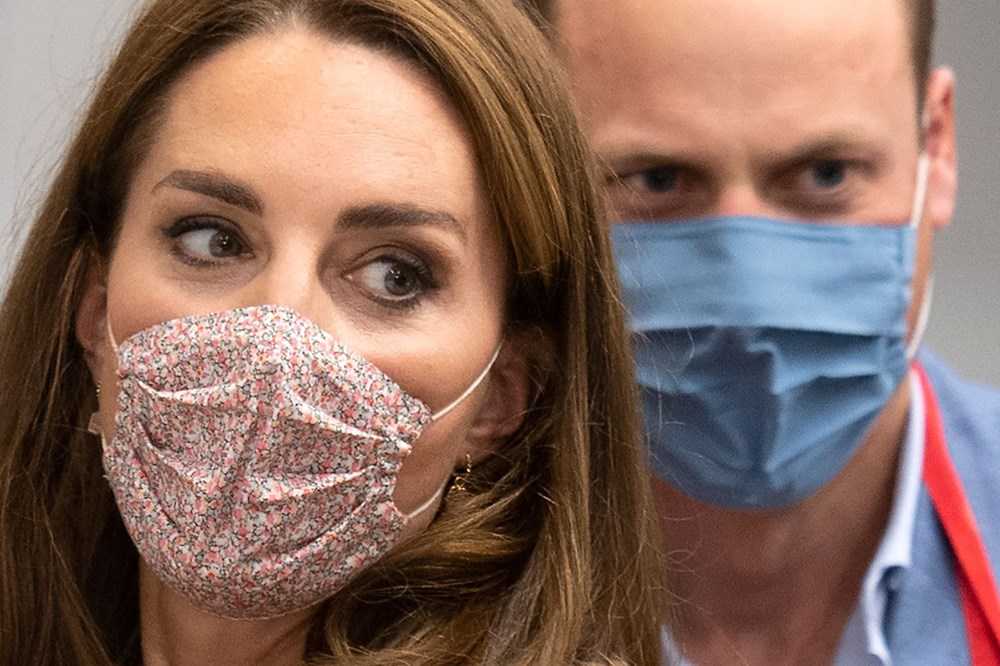 New team member in the advertisement described as an exciting opportunity from the Royal Family's website. It was stated that the features of protecting privacy and exercising discretion are important.
Stated that the personnel to recruited will work in Kensington and travel with the family when necessary.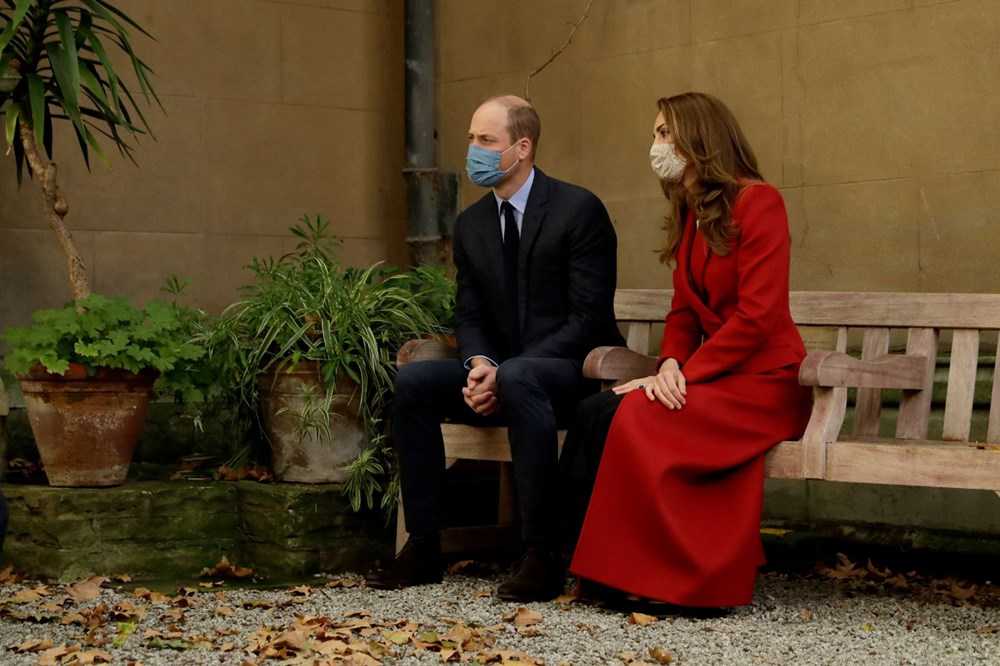 Even though no salary details are give in the announcement, the recruited person can manage different jobs together. It emphasized that should be able to take initiative and be ready for flexible working conditions.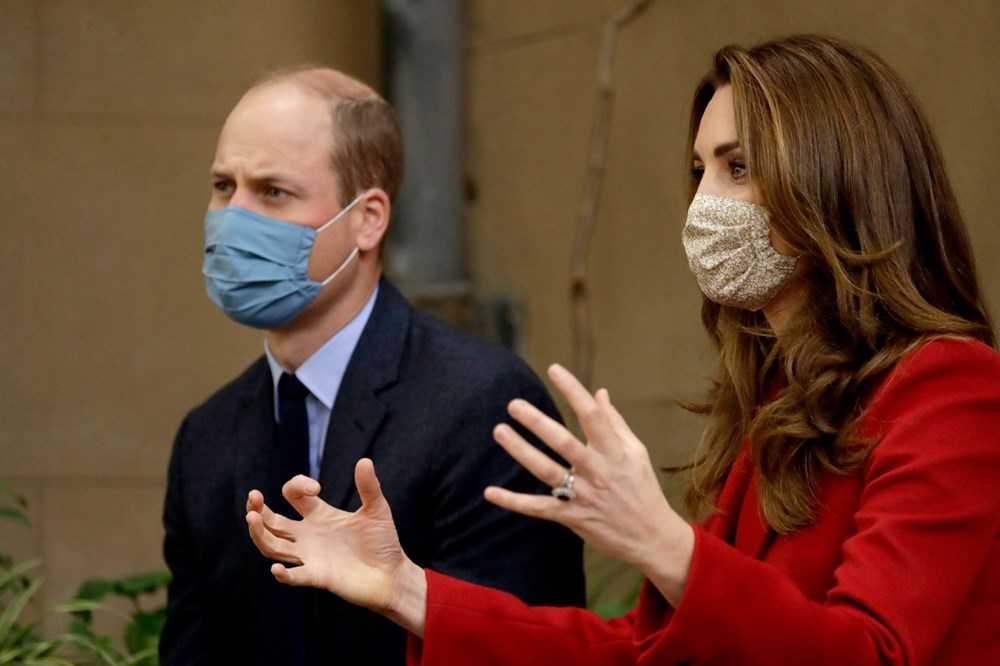 The person to be recruited will have the opportunity to be part of a positive team. It has announced that being able to perform their duties on their own will create an opportunity to develop their knowledge-skills. Applications can made through my career section of the Royal Family website until November 7.