Prince Charles shared the traditional Christmas card photos taken with his wife Camilla. Prince William with his wife Kate Middleton and their three children. Christmas cards that royal family members traditionally share every year have released. The couple Prince William and Kate Middleton posed with their three children Prince George (7), Princess Charlotte (5) and Prince Louis (2).
The Christmas card photo of the Duke and Duchess of Cambridge; both 38 years old, also posted on the couple's social media account. In the post, "The Duke and Duchess are delighted to share their new family photos on this year's Christmas card."
The photo got more than a million likes on Instagram, with thousands of comments about the family praising them.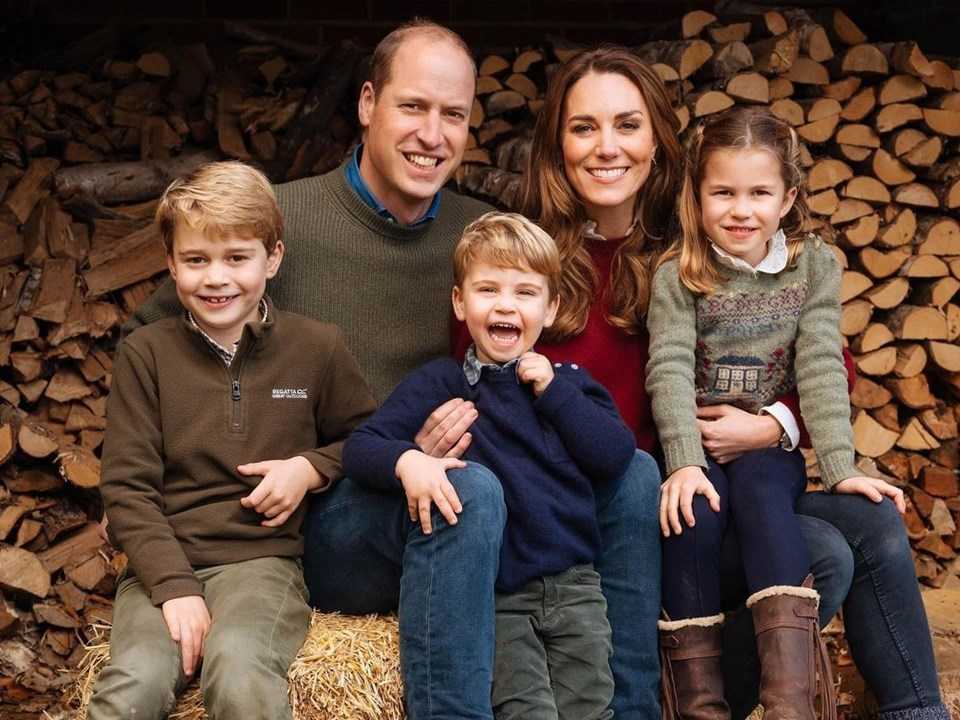 A rumored Christmas card photo of Prince Charles and his wife Camilla Parker was also released.
The 71-year-old Duke of Cornwall and 73-year-old Duchess of Cornwall chose to post a photograph of them taken in the gardens in Birkhall, Scotland.
The couple spent their first quarantine period at their home in Scotland's Aberdeenshire region. The couple returned to their home called Clarence House in London in the summer.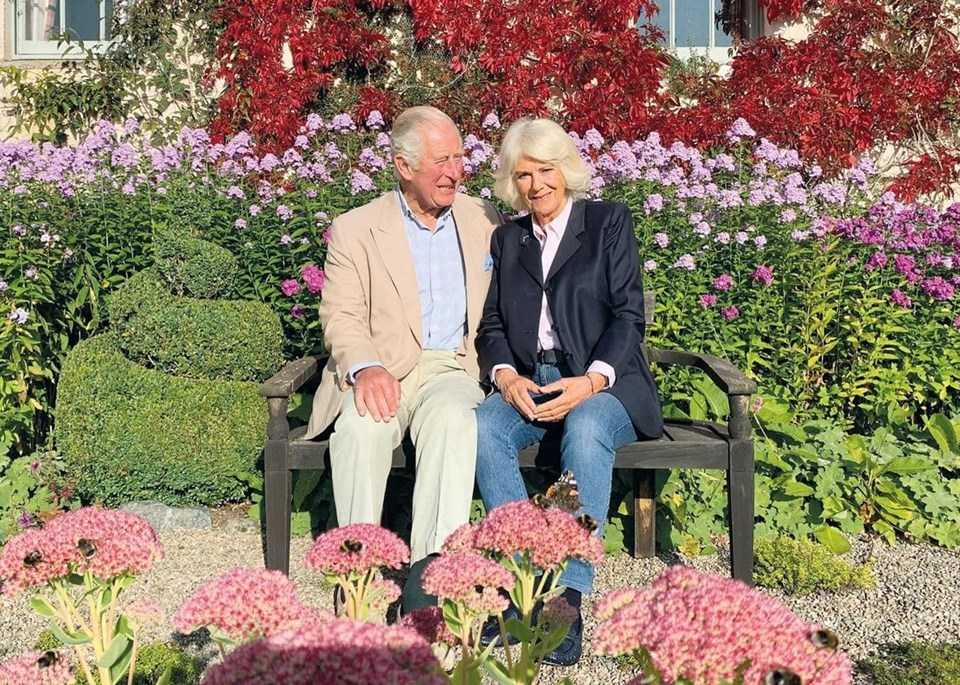 It is noteworthy that the Duke and Duchess look happy in the photo, which is thought to have been taken in early autumn.
Queen II. Elizabeth and her husband Prince Philip are also expected to share Christmas card photos.