In the UK, a priority order was made to determine who will have the coronavirus vaccine.
According to the regulation, the Royal Family was not given any priority. Queen Elizabeth II ranks second due to her age group.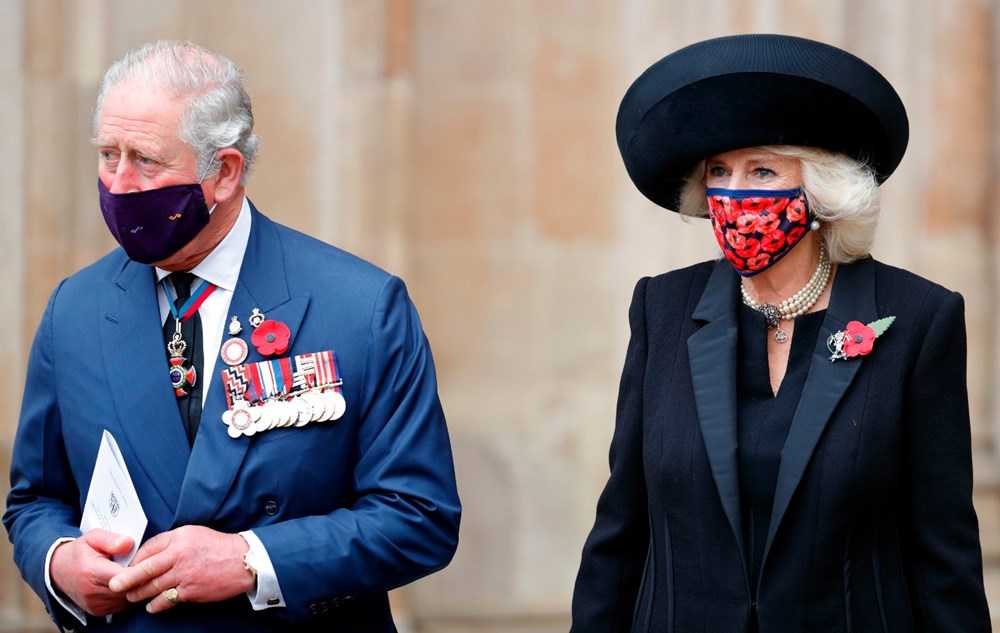 While the Coronavirus nightmare continues all over the world, another issue as important as the vaccine is the distribution and priority order of the vaccine.
One of the countries that lists vaccine priority is the UK, which is in the grip of the second wave. According to vaccine planning in the country, the political hierarchy will not be a priority in distribution.
Not all members of the British Royal Family, especially Queen Elizabeth II, are privileged in the corona vaccine. The first priority in vaccination is planned to be given to the residents of nursing homes and employees.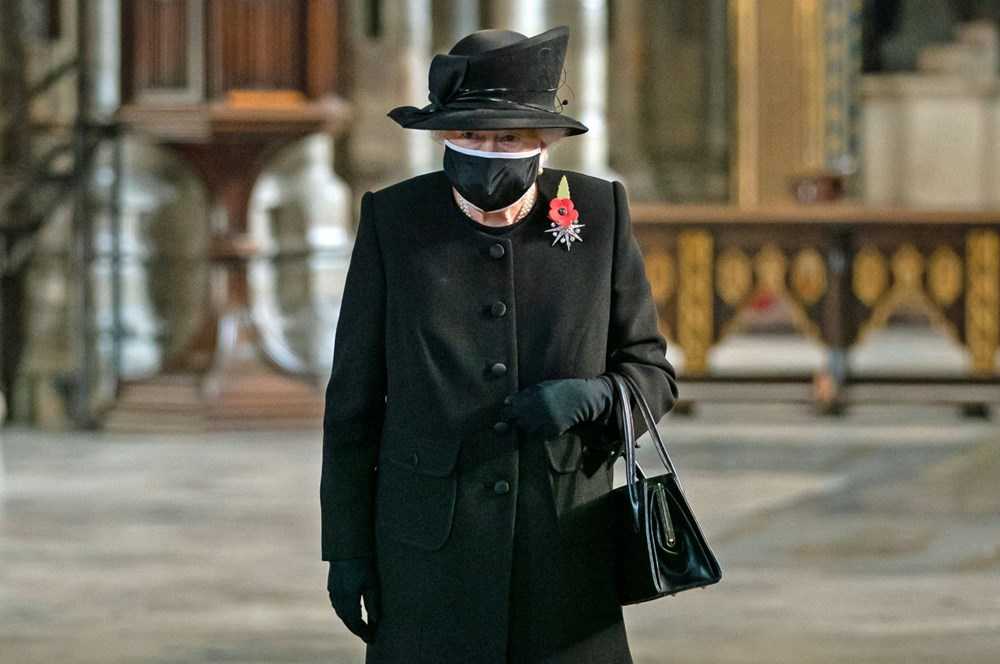 94-year-old Queen Elizabeth II is also in the group 80 and over, which includes the second priorities.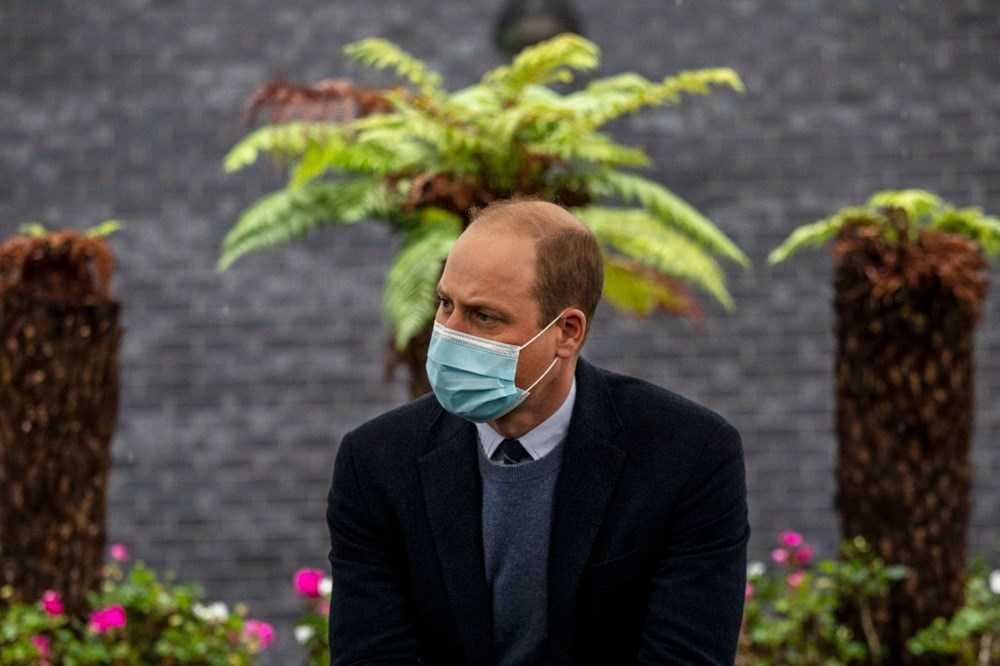 Prince Charles is ranked 4th, Prime Minister Boris Johnson 9th and Prince William 11th in the priority ranking.
The British fear that even if the vaccine is found, there will be no dose left for them. There is a concern that large companies will receive vaccinations directly from the manufacturer to return their staff to work, and therefore limit the number of vaccines.
The Ministry of Health assured that no special treatment will be given to anyone, including companies.
With the death of 532 people in the last 24 hours in the country where restriction measures were reinstated, the highest daily death toll in the last 6 months was reached. England ranks 8th in the world with more than 1 million 233 thousand cases.