Hollywood star Nicole Kidman confessed that she fell ill because of her role in her last movie and explained why.
Nicole Kidman said she impressed by the character she portrayed in the psychological thriller miniseries The Undoing, based on Jean Hanff Korelitz's book.
"I HAVE A COLLAPSE IN A WEEK"
The 53-year-old actress, who gave life to Jonathan Fraser in the series where he shared the lead role with Hugh Grant, said that he fell ill during the shooting. Nicole Kidman "I had a week of collapse. I lost sleep. The actors seem to be able to cope with the weight of the role. But our immune system doesn't know the difference between playing and reality."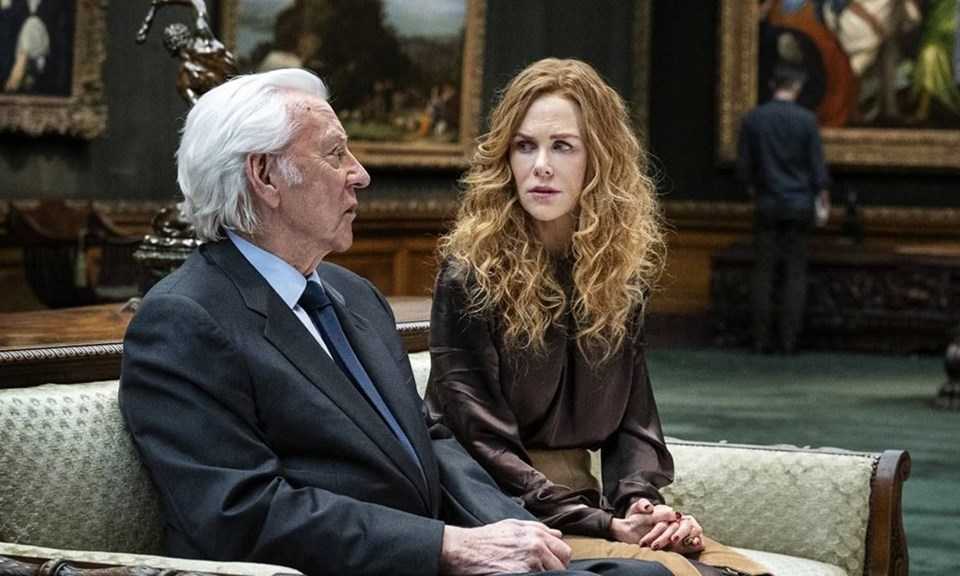 THE SUBJECT OF THE UNDOING SERIES
Written and created by David E. Kelley, the psychological drama series directed by Susanne Bier is about a violent death, a lost husband, and a woman who questions her life after a dubious relationship. The drama focuses on the life of Grace Sachs, a successful therapist. After a happy marriage, Grace's life turns into a nightmare when her husband disappears after a brutal accident. The unfortunate woman who suddenly finds herself in the middle of a series of disasters tries to open a new page with her son.
BREAKS THE RECORD OF GAME OF THRONES
HBO's miniseries The Undoing smashed Game of Thrones' audience record called unbreakable. Starring Nicole Kidman and Hugh Grant, the series reached 3 million viewers in 28 days with its first episode.