James Murdoch, the youngest son of American billionaire business man Rupert Murdoch, resigned as a board member of News Corporation. Murdoch is from the media group that also includes The Wall Street Journal. He explained that he left because of "dispute in editorial content".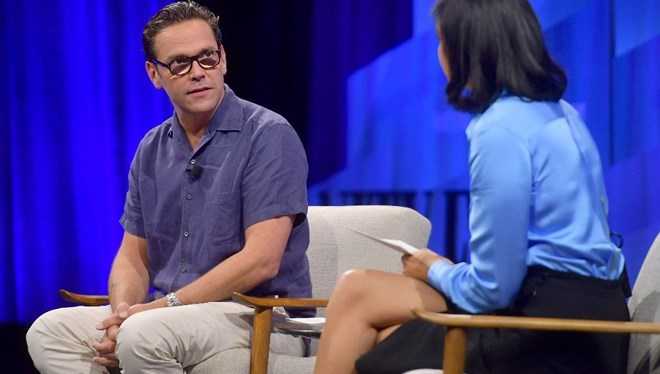 James Murdoch, 48-year-old son of American billionaire businessman Rupert Murdoch, stated that he also had a disagreement with some of the group's strategic strategies. However, he did not provide details on the details of the dispute.
James Murdoch recently criticized the approach of newspapers within the media group to climate change. It is known that Murdoch has not politically agreed with his father in recent years.
Rupert Murdoch supported the President of the United States Donald Trump, while James Murdoch donated hundreds of thousands of dollars to Trump's rival Joe Biden's election campaign.
James Murdoch's departure from the media group is thought to strengthen his older brother Lachlan, who shares his father's conservative views.
News Corporation includes the American The Wall Street Journal, as well as the UK Times, The Sun and The Sunday Times, and a number of newspapers in Australia.