US President Donald Trump cast the vote ahead of the presidential election on November 3. "I voted for a man named Trump," said Trump, who was competing against Joe Biden, when asked who was voted for.
Trump went to the headquarters next to his home in Florida before the election day and voted.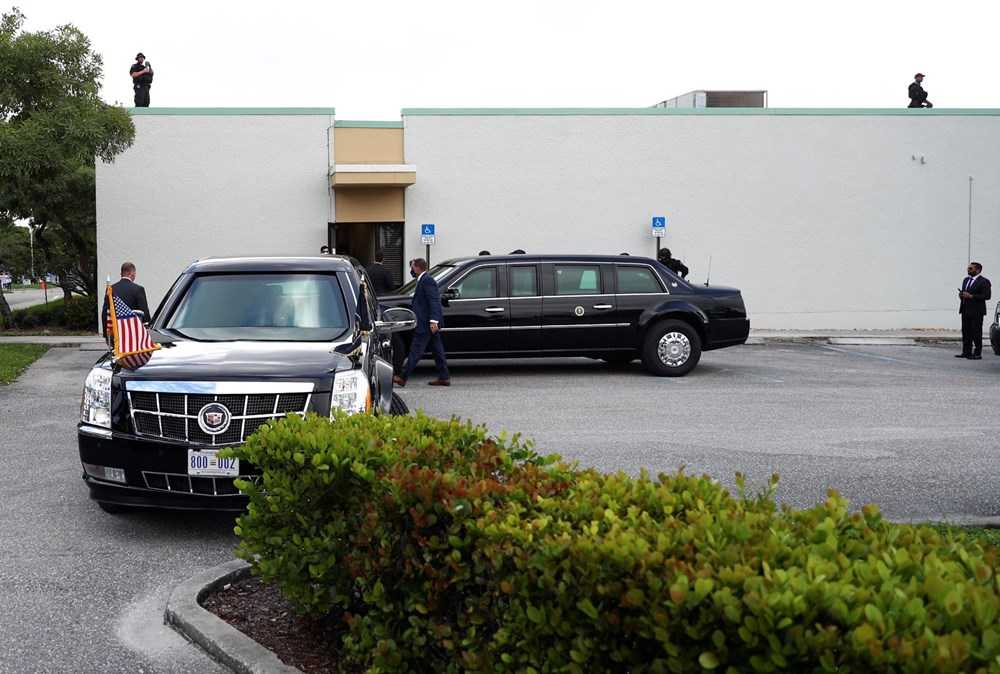 The President of the United States told reporters after casting the vote that it is safer to go to the election center and vote. He jokingly answered the journalists' question of "who did you vote for" by saying "I voted for a man named Trump."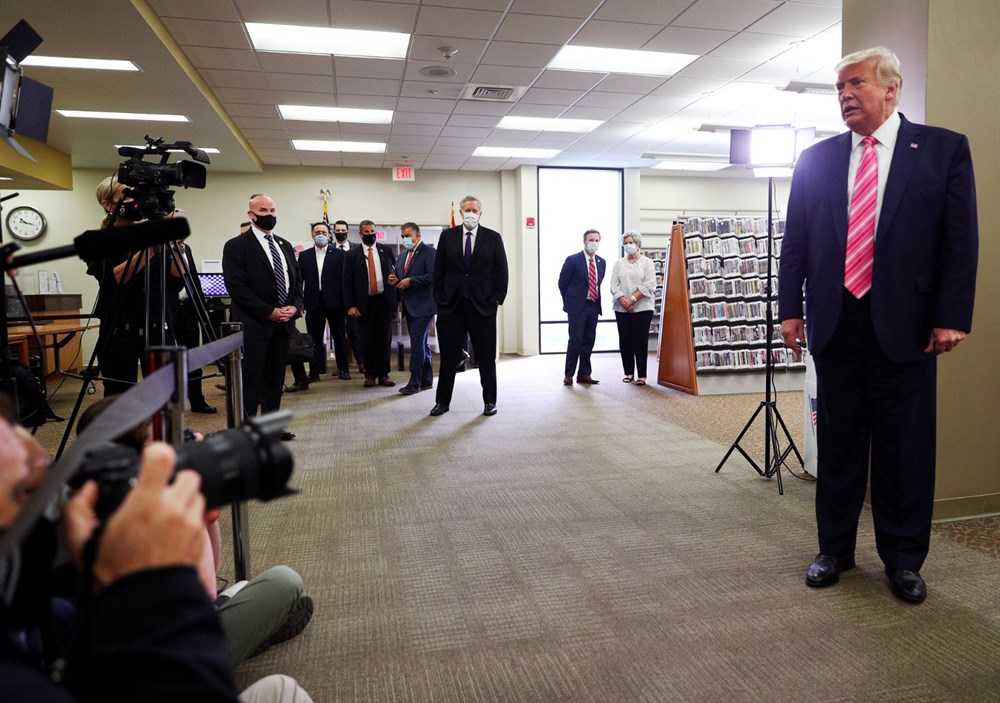 In the USA, due to the Covid-19 outbreak, the postal voting system is also used.
Trump previously criticized postal voting in his statement. Questioning its reliability, he said that the election results could end in court.