US President Donald Trump blessed in an evangelical church to win the November 3 election with less than 2 weeks left. Trump, who is the richest president in US history and has a fortune of about $ 2 and a half billion. During the ritual, the moments when he counted the bankroll of 20 dollars and threw it into the donation bucket attracted attention.
Church leaders addressing US President Trump, who present without a mask at the ceremony attended by hundreds of people. "God told me, 'I'll make your president win for the second time,'" he said.
DONATION OF 160 DOLLARS
According to the data of Forbes, the moments when Trump, who had a fortune of $ 2 and a half billion, counted the bankroll of $ 20 by hand and threw it into the donation bucket during the ritual. It stated that Trump, who found a bill he gave too much and took it back from the bucket, donated about 160 dollars during the ceremony.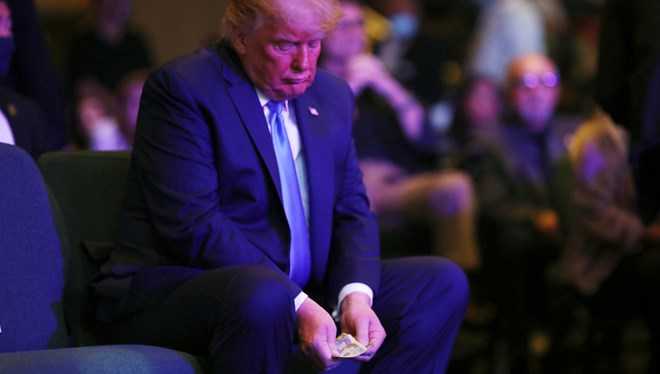 CANDIDATES TRAVEL THE STATES ONE BY ONE
However, the countdown continues for elections in the USA as well. Republican Trump and his Democratic rival Biden have turned their attention to the critical states. Trump emphasized the importance of the state at his rally in Wisconsin. Trump says "Wisconsin area wins the game."
He described his opponent as "the worst presidential candidate in history". Trump said, "If I lose, I will have lost to the worst candidate in US presidential history, what should I do? I'd rather lose to someone more talented."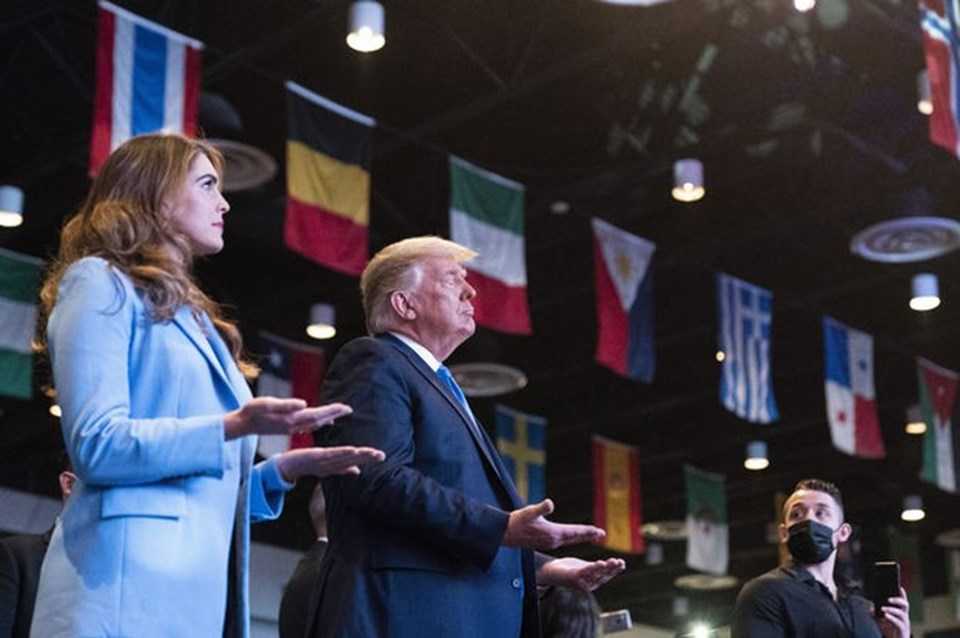 On Joe Biden's target, Trump had a Covid 19 report card.
Biden leads the race in Pennsylvania and Michigan, where Trump won in the 2016 presidential election.