Star singer Iggy Azalea, who became a mother last June, said, "People should not let their negative energies infect my name."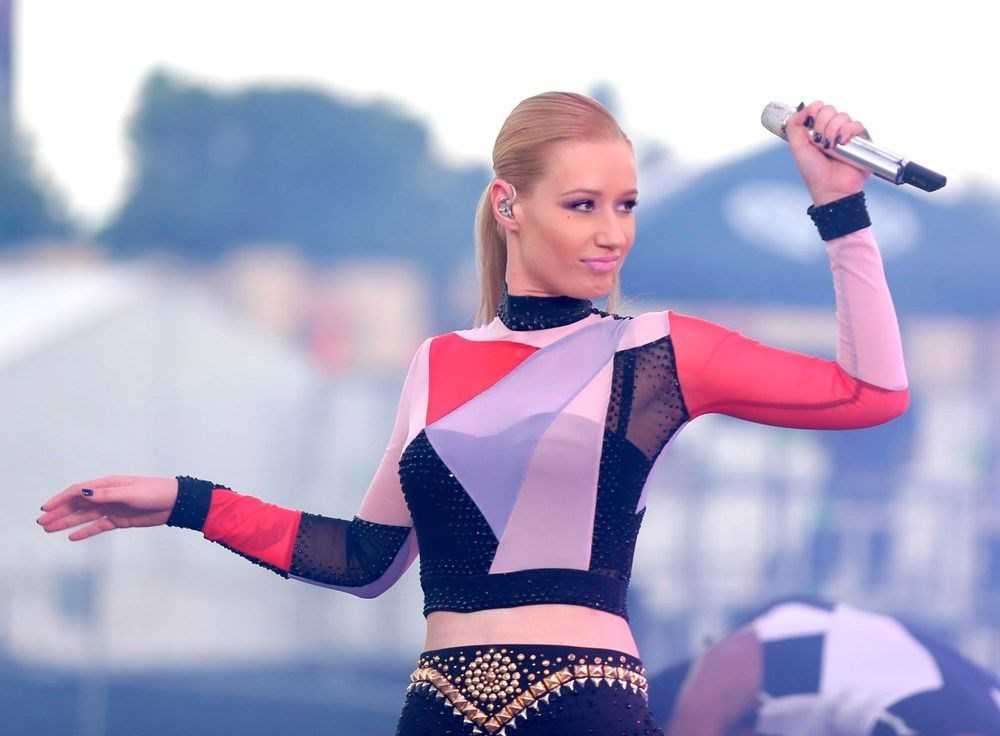 Iggy Azalea, a mother in the past months. Now she made an interesting explanation as to why she didn't use her real name.
The singer, whose real name is Amethyst Amelia Kelly, spoke on social media about why she used the pseudonym in her private life.
Azalea stated that a small group of people in her life that she chose only called her using her real name, Amethyst. She said that everyone else was addressing her with her stage name, Iggy.
"99 percent of the people in my life call me Iggy," Azalea said on Twitter. I would prefer only 1 percent who really know me to call my real name. "
"I think the names are very personal. When a stranger talks something bad. I don't want stranger to say my name and put the bad energy in my name."