Selena Gomez and the K-pop group Blackpink After the joint single work, the ice cream brand collaborated. Pink vanilla ice cream will released on the same day with the single titled Ice Cream.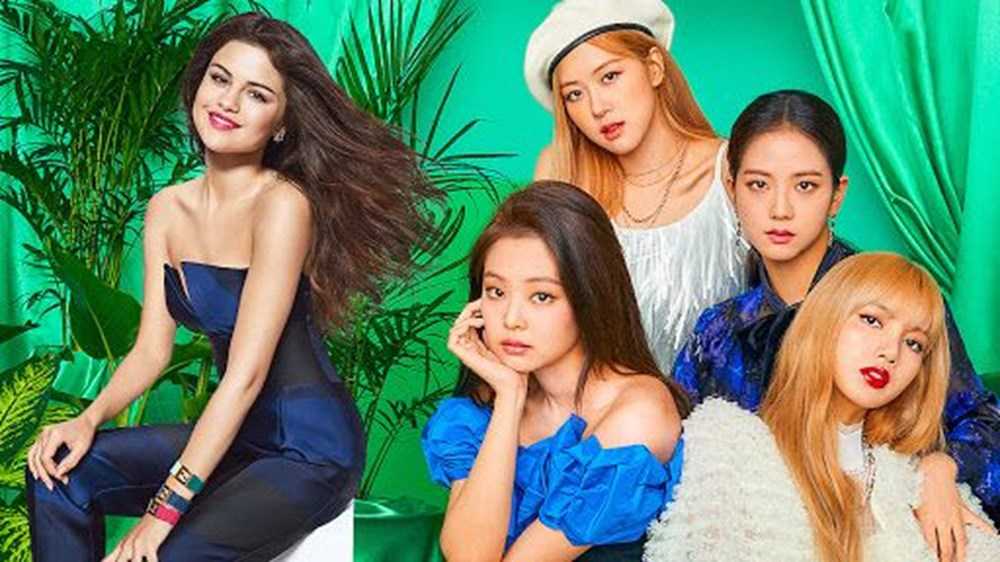 New collaboration from Selena Gomez and K-pop group Blackpink.
But this time it's not in the field of music. The subject of the collaboration is Ice cream.
Gomez and Blackpink created an ice cream brand together after their joint single called Ice Cream.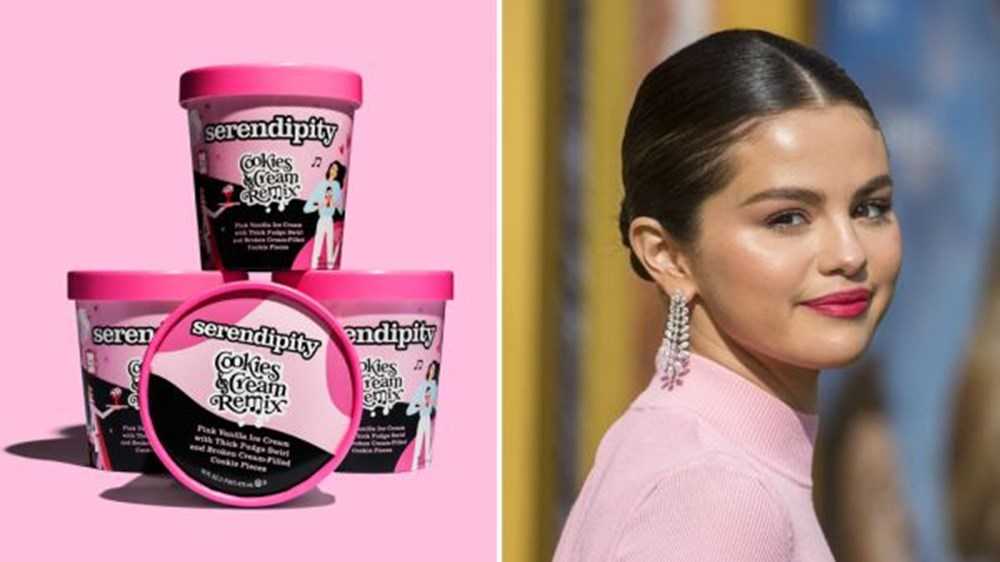 The pink vanilla ice cream Serendipity "Cookies & Cream Remix" will released on August 28, the same day with the single.
Gomez promoting the ice cream brand from her social media account. It's basically heaven and every bite is delicious.
Gomez also announced that she is an investor in Serendipity 3, a restaurant and brand that loves frozen hot chocolate.
Serendipity was opened in New York in 1954 by Stephen Bruce. Names such as Marilyn Monroe, Andy Warhol, Jacqueline Kennedy were among the regulars of the restaurant.
The restaurant also has branches in Tokyo and Florida.
Interested in the kitchen, Gomez recently made a cooking show called "Selena + Chef" on the HBO Max channel.