K-pop group Blackpink and Selena Gomez's new song topped the charts after its release. The song hit 85 million times on YouTube.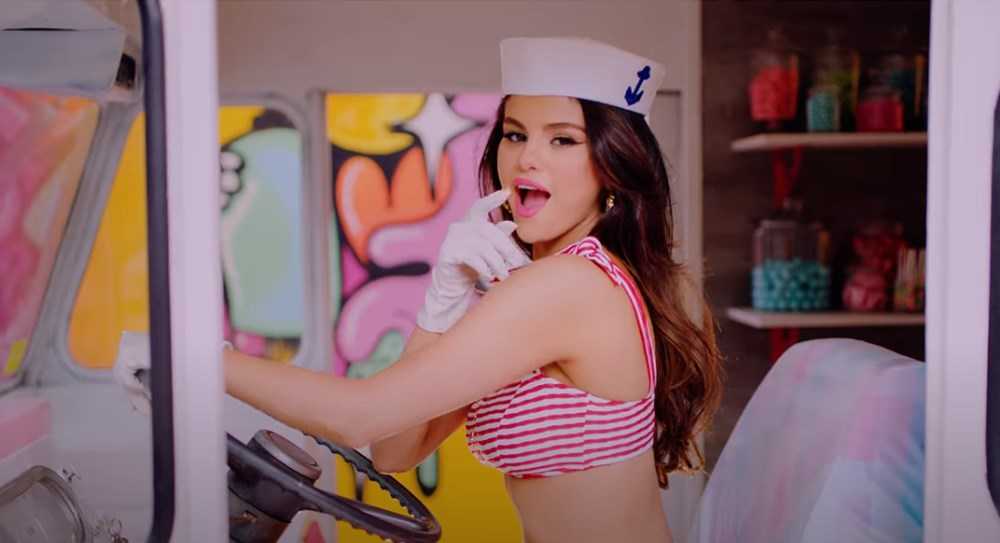 The world-famous K-Pop group Blackpink and Selena Gomez released with the video clip "Ice Cream".
In the music video of the song, Blackpink members are playing with ping-pong balls and Selena Gomez serving ice cream.
In the clip, embellished with pink and other pastel tones, Gomez is in the driver's seat of the ice cream bus in a striped suit and sailor hat. Blackpink members Jisoo, Jennie, Rose and Lisa dance.
The video clip also published on YouTube watched by 85 million so far. Blackpink's song How You Like That, released two months ago, also broke a YouTube viewer record.