The number of mass elephant deaths in northern African country Botswana since the beginning of this year has risen to 330. Wildlife officials said in their statement today. Of the mysterious elephant deaths that alarmed the international community. They stated that it caused by a disease caused by cyanobacteria.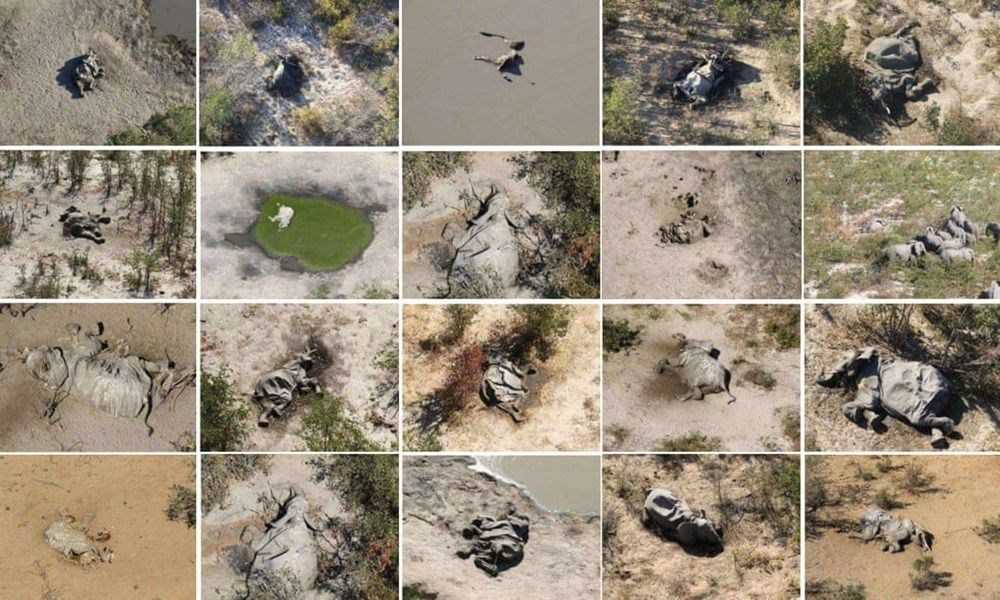 More than 200 elephants in the Okavango delta in Bostwana, South Africa, in July. They was found dead, falling on their faces. However, it was announced that 22 elephants died in the neighboring country Zimbabwe earlier this month.
The mass killings in question drew the reaction of the international community and an investigation was launched in both countries.
Elephants, a neurological disease, bacterial infection, poaching, or drought.
The results of the research on which environmental conditions such as famine may have died due to emergence have just emerged.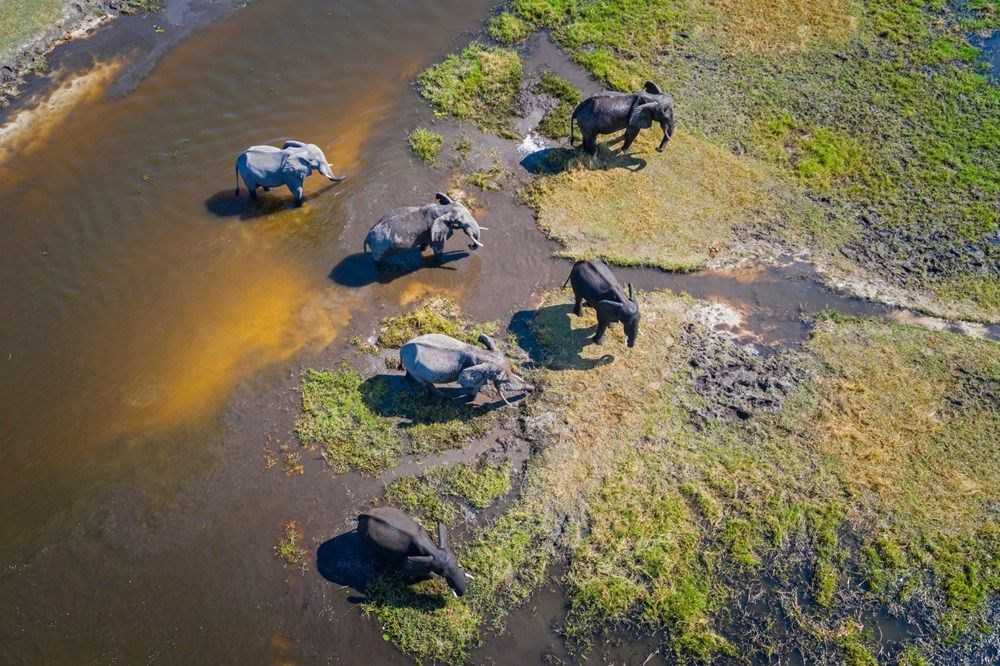 THE NUMBER OF DEAD ELEPHANT INCREASED TO 330
Cyril Taolo, deputy director of the Bostwana Department of Wildlife and National Parks, at the press conference today. He said that the total number of dead elephants in the country has increased by 49 since July to 330.
Taolo explained that the cause of the mass death of elephants was the cyanacteria.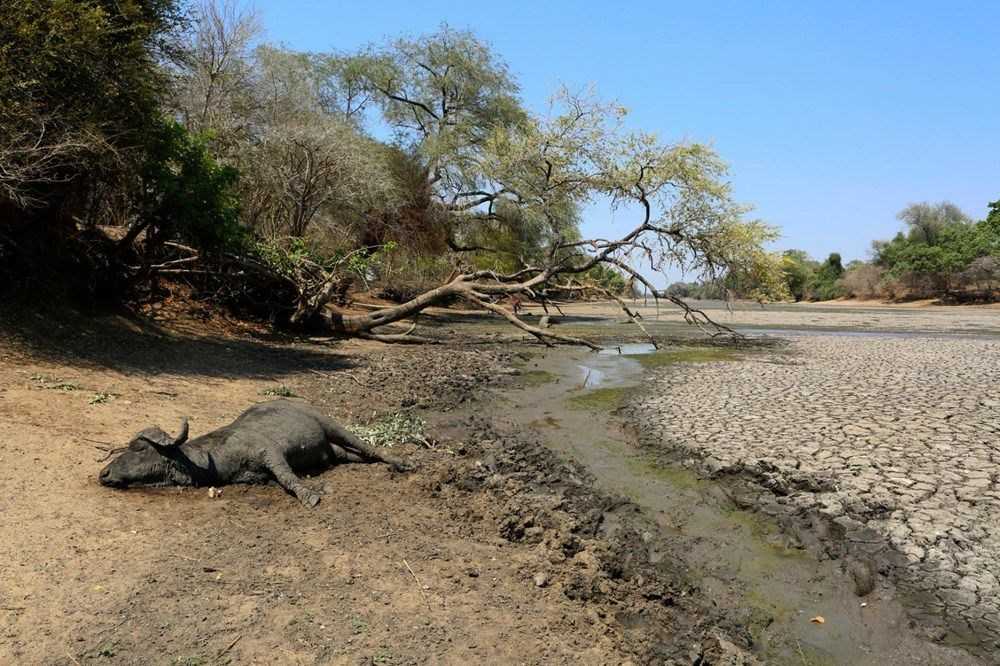 THE CAUSE OF MASS KILL IS ANNOUNCED AS BLUE-GREEN ALG
Cyanobacteria, or blue-green algae. Obtains their energy through photosynthesis. They multiply in puddles, aquariums, seas and oceans.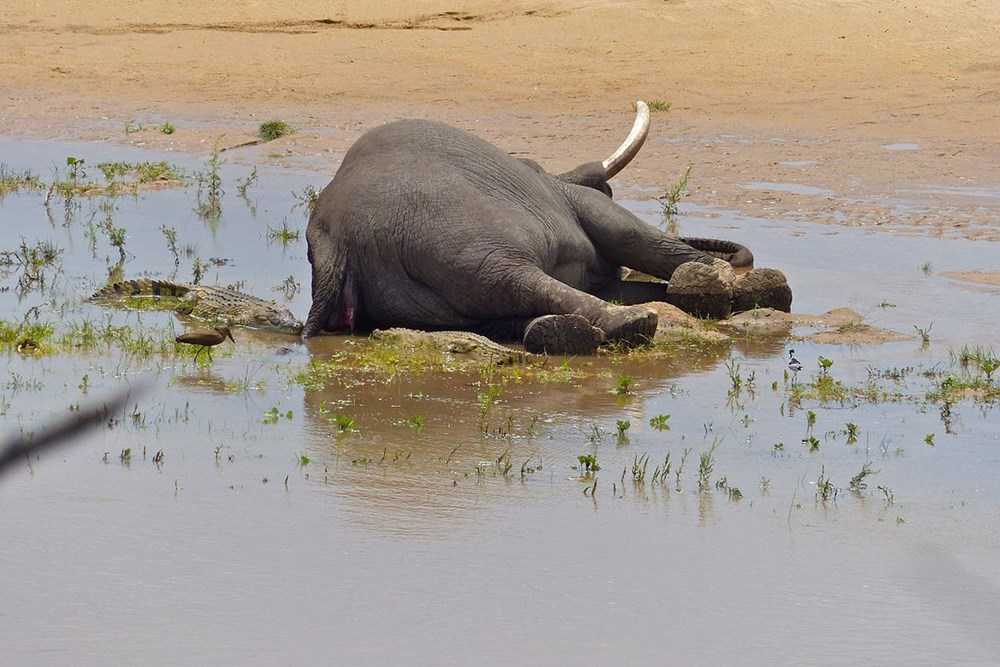 Researchers estimate that 70 percent of elephants in the Okavango delta in Botswana died near water pits, many of which contain blue-green algae flowers.
Toxins from algae were initially dismissed as a potential cause because elephants were the only species to die except a horse.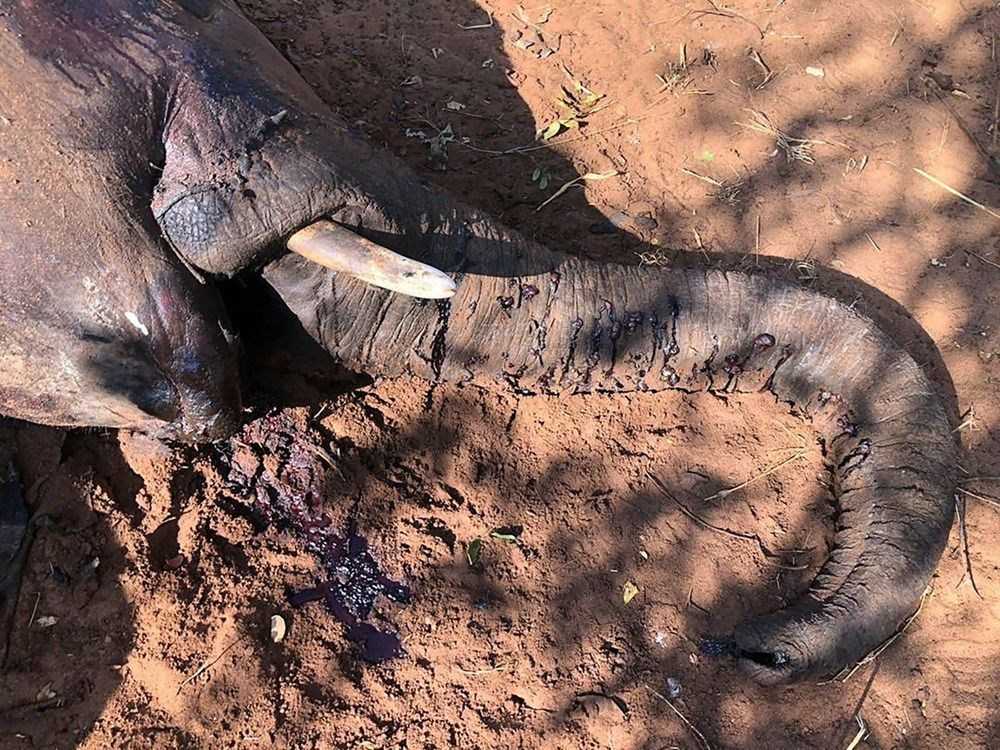 EXPOSED TO MORE TOXIN THAN OTHERS
But experts think elephants may be more vulnerable to algae flower toxins as they spend a lot of time swimming and entertaining in water.
Experts state that elephants can drink hundreds of liters of water a day due to their large size.
Stated that because of this situation, they could potentially have been exposed to more toxins than other species.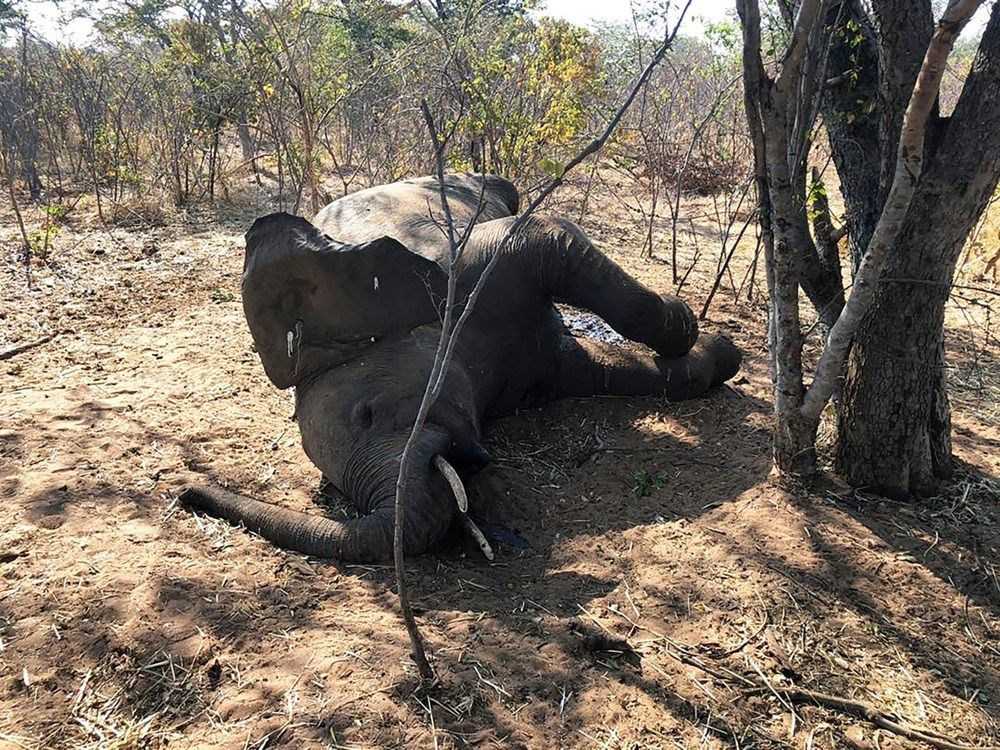 IS THE SECOND IN THE COUNTRY'S ECONOMY
However, Bostwana has the largest elephant population in the world.
Approximately 135,000 elephants play an important role in the country's economy. There are approximately 15 thousand elephants in the Okavango Delta.
Nature tourism accounts for 12 percent of the gross domestic product and ranks second after diamond mining.