In Czechia, where new types of coronavirus (Covid-19) have increased significantly recently. Health Minister Adam Vojtech announced his resignation in order to find "new solutions".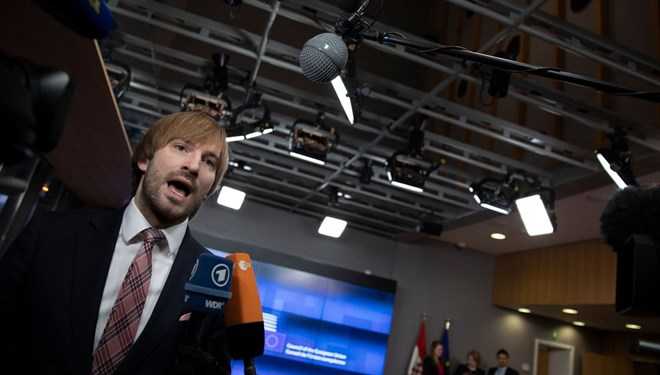 Minister Vojtech said at the press conference he held. He stated that they successfully tackled the first wave of the pandemic, but that new solutions are needed to combat the second wave.
Vojtech said, "We have done everything to protect our people from the pandemic. I also think we achieved this in the first wave. There is nothing to be ashamed of. "
Noting that he has carrying out his duty for 3 years, Vojtech stated that he submitted his resignation to Prime Minister Andrej Babis.
Prime Minister Babis made a statement about the resignation on his Twitter account.
Vojtech is a very hard-working minister. He emphasized that he did a very good job in the first wave of the epidemic, but he also understood the decision to resign due to the unfounded allegations about him.
In Czechia, with a population of 10 million, the number of cases has increased significantly in recent weeks.
Broke the record by exceeding 3 thousand on 17 September.
The total number of cases in the country reached 49 thousand 290, and the number of people who died from the virus reached 503.