For the first time, Germany has classified more than 20 countries as a high-risk area due to increasing coronavirus cases.
The number of countries that Germany classified as a high risk zone within the scope of corona measures exceeded 20 for the first time. The list published on the Robert Koch Institute's website includes the United States (USA) and Israel, as well as countries such as Spain, Portugal and Egypt, which many Germans prefer for vacation.
Passengers coming to Germany from these countries as of Sunday will be subject to stricter controls. State governments will also have the right to aggravate quarantine conditions.
Germany has now divided the risk zones into three categories:
Countries above the "50 new cases per 100 thousand people in the last seven days" limit. It covers almost all of Europe except certain regions of Greece, Finland, Norway, Austria and Denmark. More than 100 countries across the world including Turkey in this context.
Countries with a much higher number of cases than in Germany. For this group, the case limit seen in 100 thousand people is 200. In Germany, this number is now 115. Germany puts countries that exceed the 200 limit in the high risk group. However, some countries that do not exceed the 200 limit can be included in this group in exceptional cases. In this group; USA, Israel, Spain, Portugal, Egypt, Albania, Andorra, Bolivia, Bosnia and Herzegovina, Estonia, Iran, Palestine, Colombia, Kosovo, Latvia, Lithuania, Lebanon, Mexico, Montenegro, North Macedonia, Panama, Serbia, Slovenia, Czech Republic and the United Arab Emirates.
Places where new highly contagious types of the virus are seen. So far the UK, Ireland, South Africa and Brazil are in this category.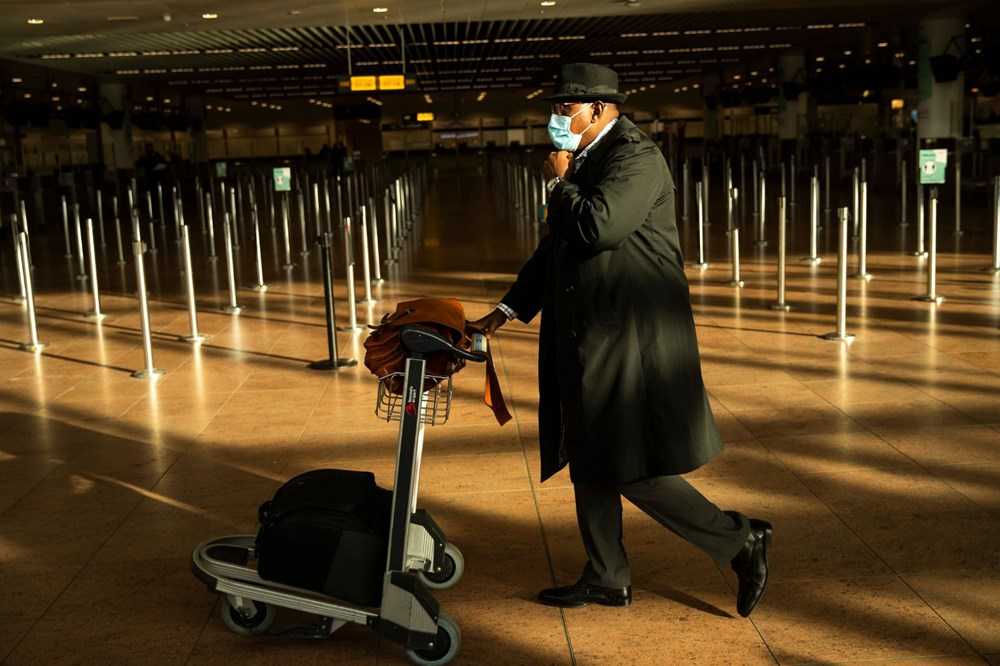 Passengers coming from the "normal" risk zone must have a corona test no later than 48 hours after entering Germany. They also have to stay in quarantine for 10 days. However, these people can exit quarantine if the test result is negative at least 5 days after entering the country.
The difference between high-risk countries and mutated virus regions is the requirement to submit a test result no more than 48 hours before entering Germany. In addition, quarantine exemption rules can be tightened. This decision is left at the disposal of the state governments.