The origin of coronavirus, which infects 31 million people in the world, is in Wuhan, China. Life quickly returned to its old pace.
So much so that the world's most colorful nightlife is experienced only in Wuhan.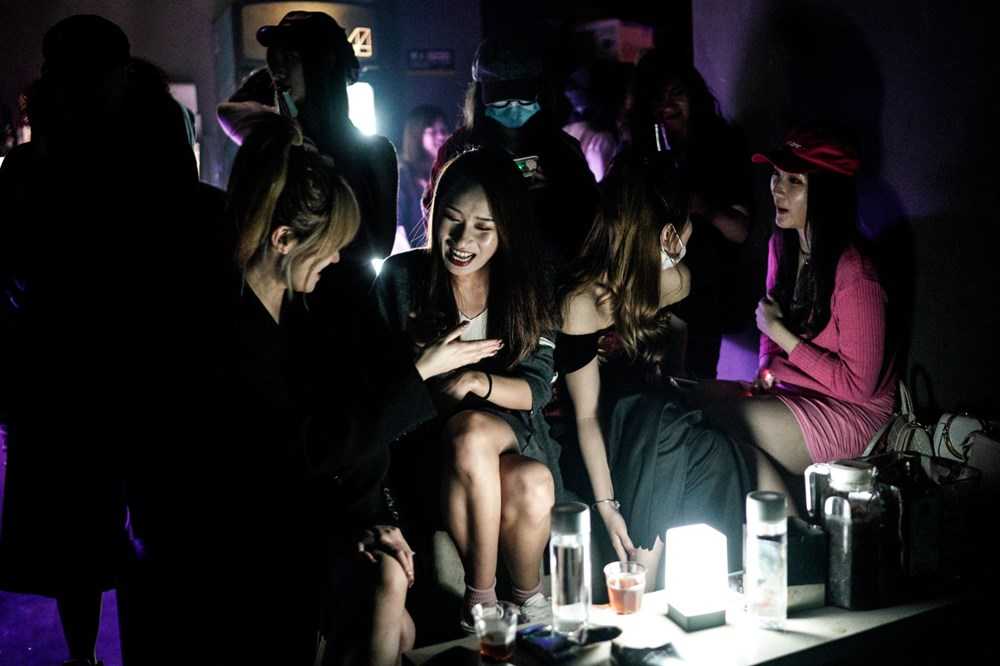 Unlike other parts of the world, life continues in the old normal in Wuhan, China, where the Corona virus epidemic broke out for the first time.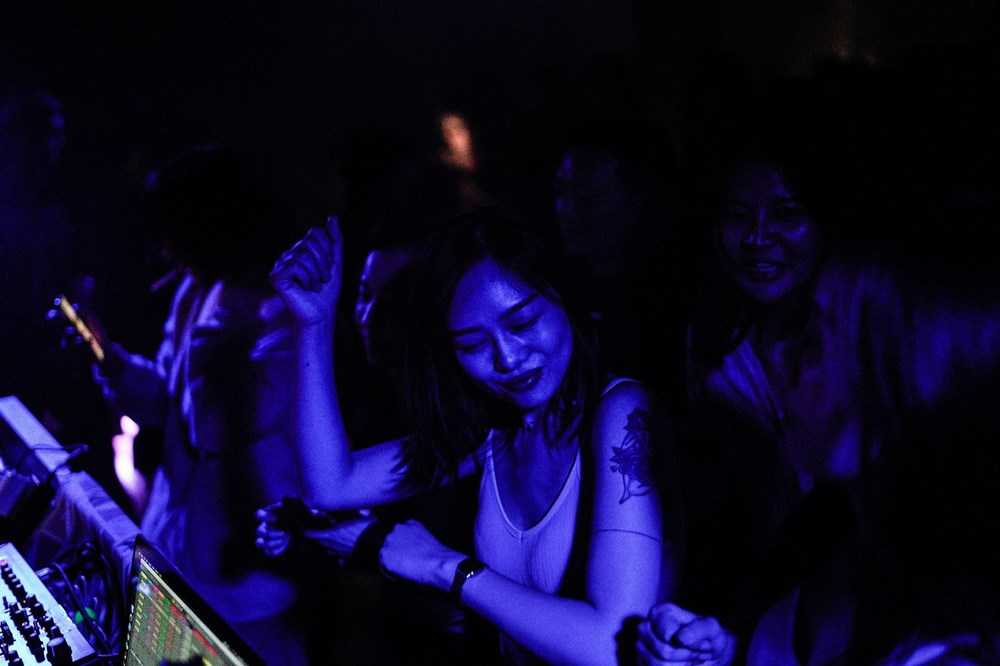 So much so that in Wuhan, social distance and mask rules are long behind.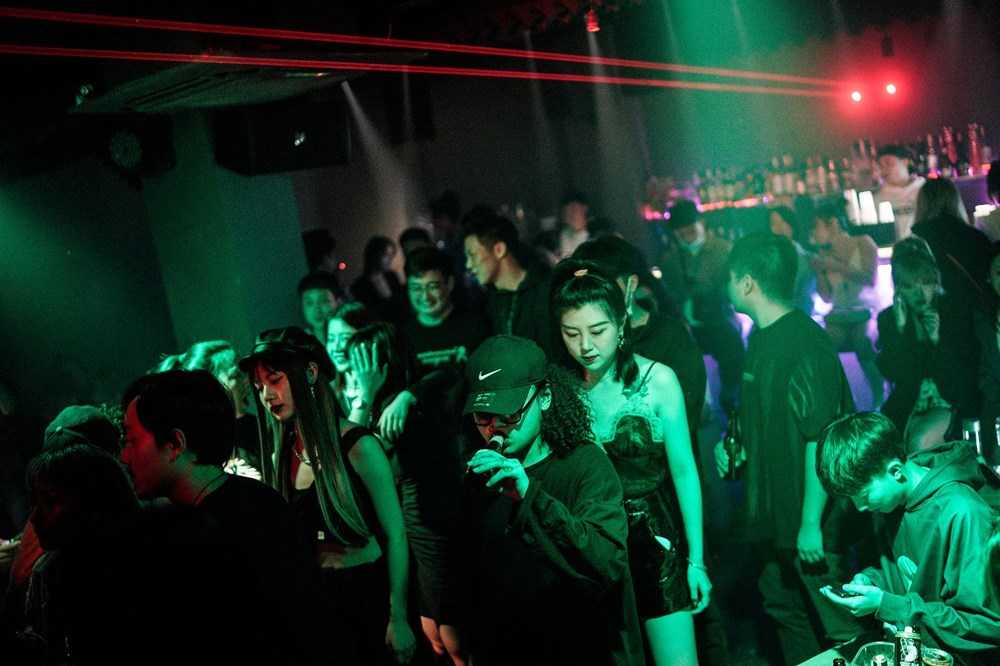 The entertainment life continues from where it left off at full capacity.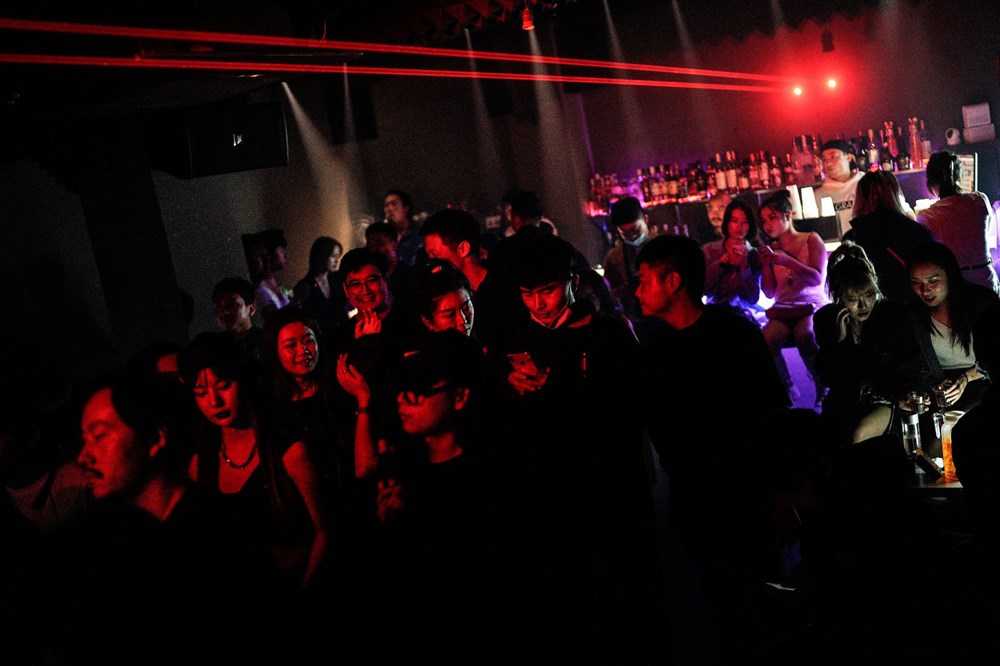 Nightlife seen this weekend in Wuhan. "It is as if they have never encountered coronavirus in their lives."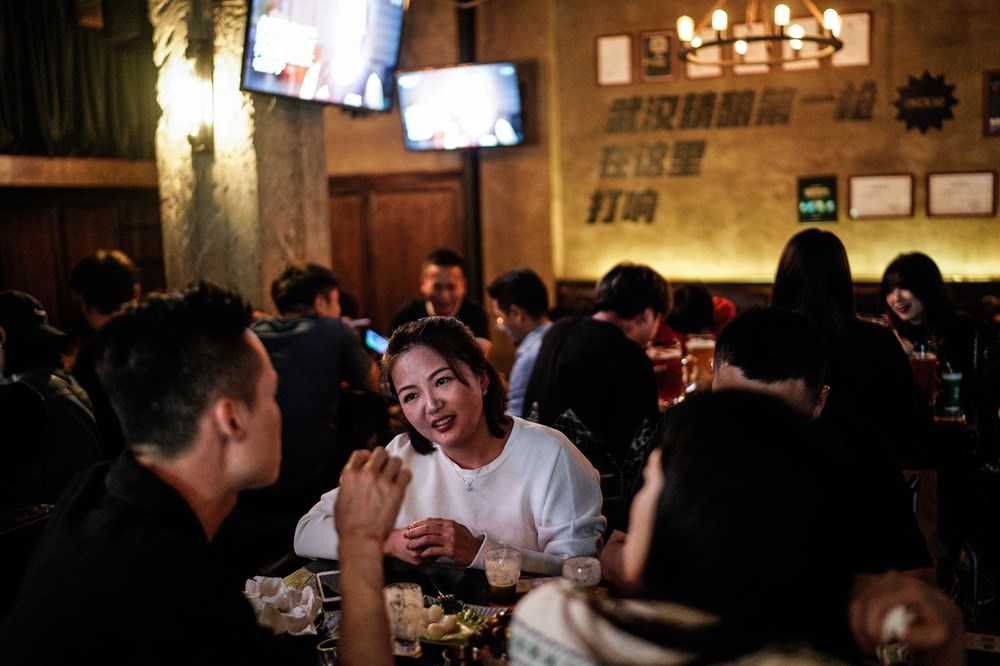 Because the occupancy in all clubs and cafes overflowed the streets.
For the rest of the world, nothing has been the same since March.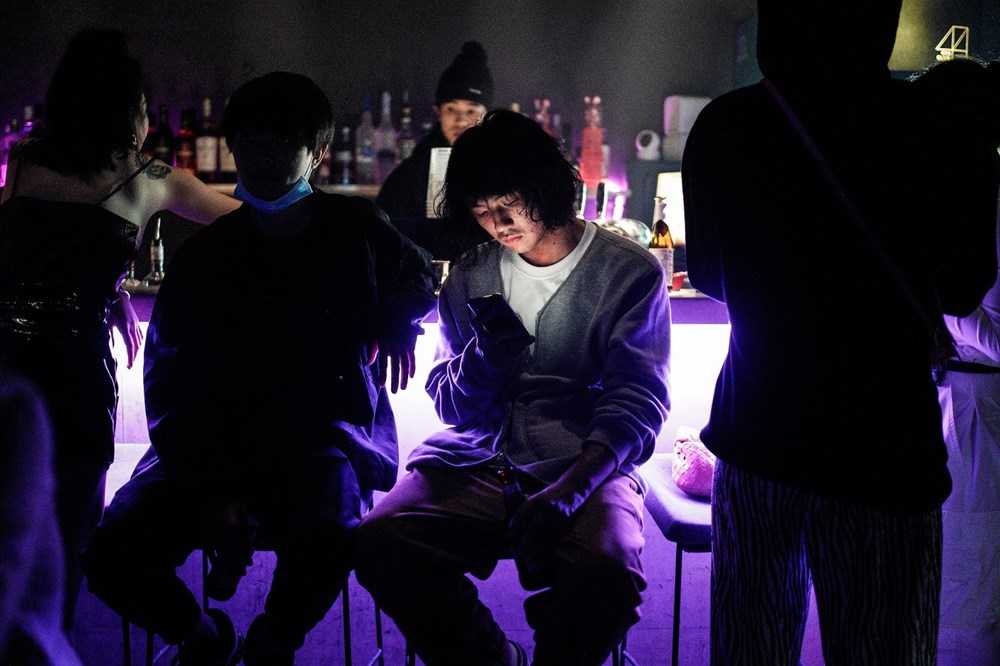 As the fight against the pandemic continues, businesses that cannot be opened are forced to lock their doors one by one.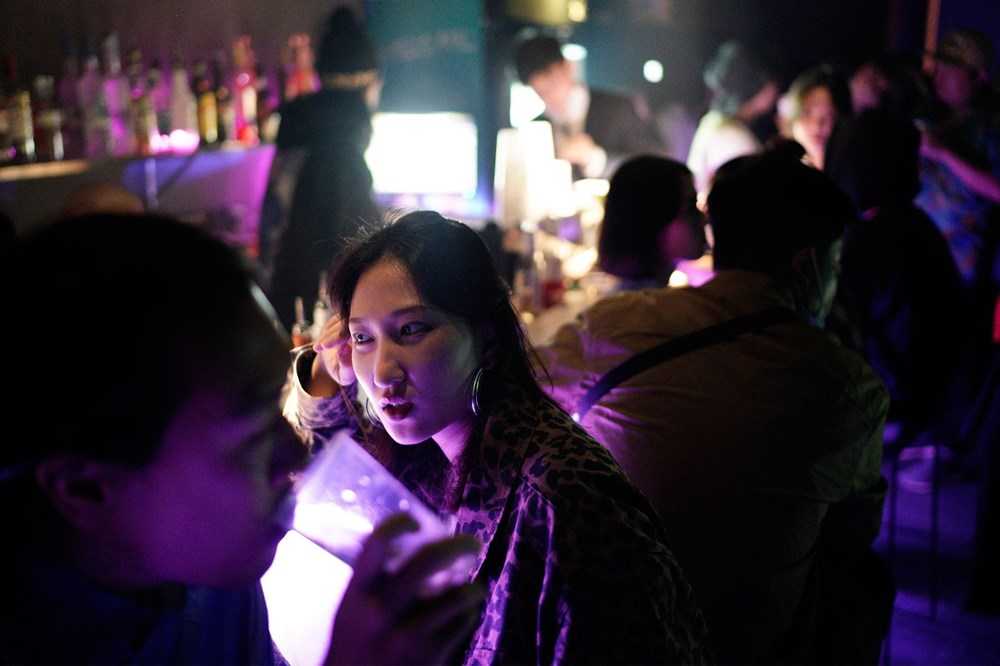 4 thousand 634 people died in the pandemic, including 4 thousand 512 in Hubey in China. No new domestic cases have been found in the country for 33 days in a row.