Special concert for the pandemic from The Flaming Lips: Both the audience and the band are in the bubbles.
US band The Flaming Lips gave their first post-album concert in bubbles. Famous US music band The Flaming Lips gave the first concert of their new album to everyone's surprise.
After their 6th album released on September 11, they gave an interesting concert performance on October 13th. The group performed a similar performance on the famous comedian Jimmy Fallon's show before.
Wayne Coyne stated that although the capacity of the venue designed to accommodate thousands of people in terms of the concerts they planned, hundreds of people could be fit into these venues with bolancuks.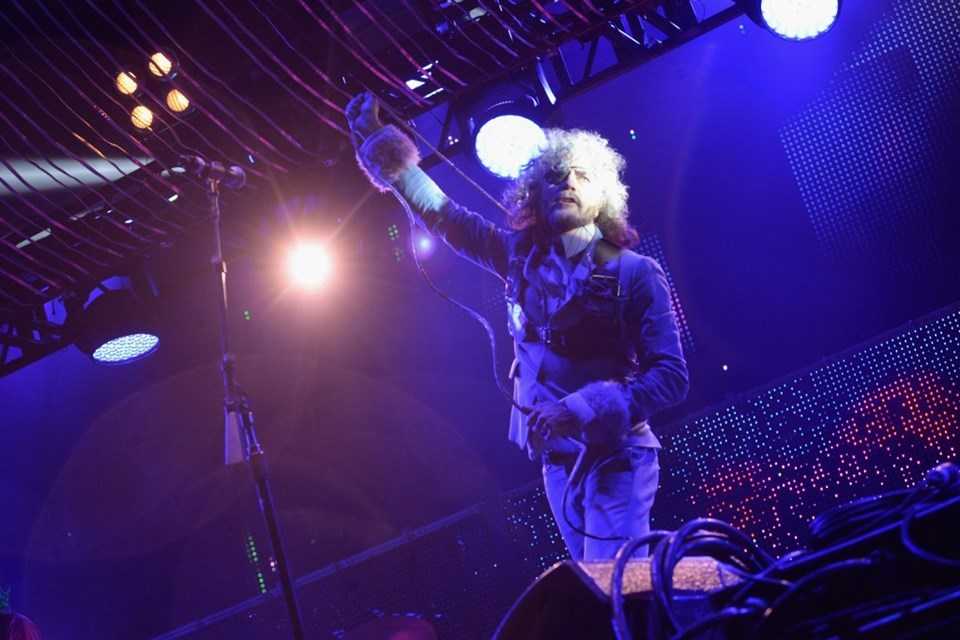 "I made a small drawing. I drew the picture of The Flaming Lips during a show in 2019. I was the only person in the space balloon and everyone was normal. Then I made another drawing for 2020. Exactly the same scenario, I'm in a bubble and so is everyone else."