Julie Walters, star of the Harry Potter and Mamma Mia movies, told her to quit acting after suffering from cancer. "I was working hard. Cancer was almost a blessing for me," she explained.(feminine)
BAFTA Award-winning British actress Julie Walters. In an interview, she explained that she thinks that getting cancer is almost a blessing for her.
70-year-old Walters, star of movies like Harry Potter and Mamma Mia. "I had a strange reaction. Part of me 'Oh my God, I got cancer! "Oh my God!" I was dealing with the shock of this. But also 'I don't have to do any more work. Actually, I was saying "I can get off this treadmill." I was working hard and now I had a great excuse to quit. Cancer prevails in everything. So weirdly, there was a great relief in me. But I needed something to stop me. "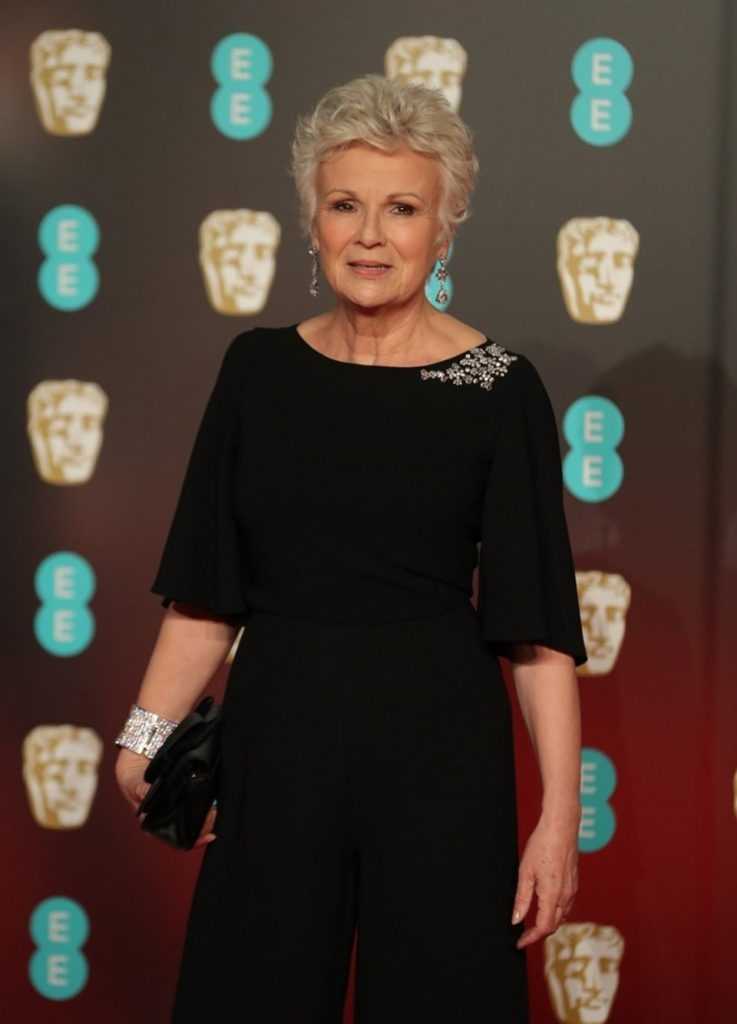 The famous actress said, "My wife constantly tells me 'You don't need to work' and I don't want to either. Something must change when there is a disease like cancer. Otherwise, you can get caught again, "she said.
Walters also said she believes hard work and stress trigger cancer. "When I thought about the future when I had surgery, I said to myself" I will not work again." "Unless it's a new Mamma Mia" She signaled that she might consider returning to the cinema again if there is a proposal for a sound movie.