Prince Harry and Meghan Markle signed another business deal after they left the Royal Family. The couple who will produce content for Spotify are claimed to receive $ 40 million annually. Prince Harry and his wife Meghan Markle, who left their duties in the Royal Family in England and moved to the USA. After gaining financial freedom, they continue to make agreements one after another.
Following an agreement with a digital publishing platform, the couple collaborated with digital music giant Spotify this time. The Swedish company's agreement with Archewell Audio, founded by Harry and Meghan, spans more than one year. Wage issue is not officially announced. However, it is said that the couple will earn 40 million dollars a year.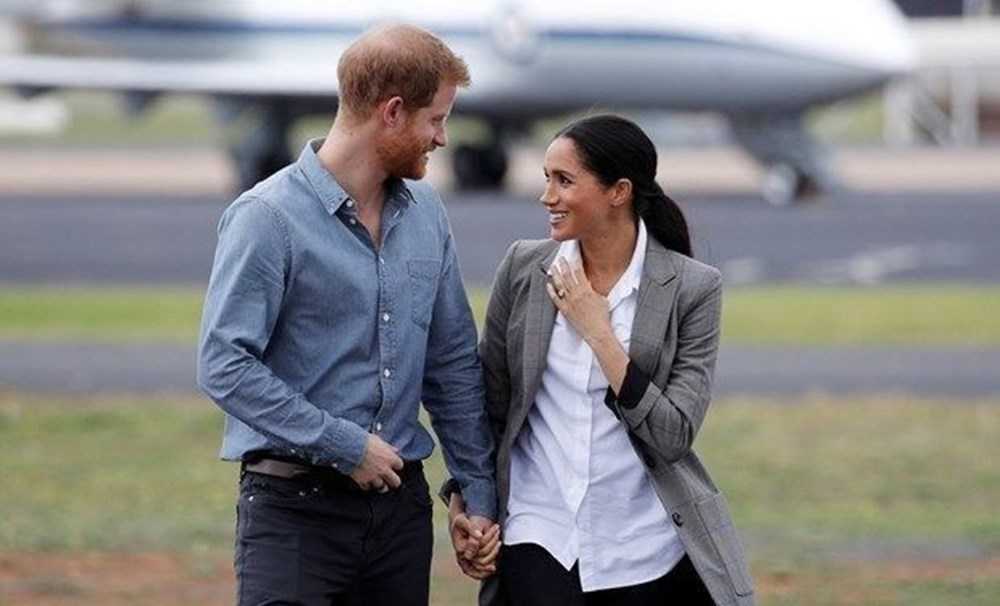 The couple who are expected to make documentary, film and show programs on the digital platform. For Spotify, it is stated that they will create podcasts that will host guests from time to time.
Harry and Meghan, who released a promotion for the project that will start after the new year, "The podcast reminds us to stop and listen for a moment and connect with the other person. Given the challenges of 2020, there could not be a more important time to listen to each other's stories than this. We remembered how connected we were to each other "
Dawn Ostroff, Spotify's chief content officer, stated that the couple will be publishing a special podcast for the new year; "The Duke and Duchess of Sussex may live in California; but the strength of their voices comes from being citizens of the world"