Police raided the wedding ceremony of Waliyha Malik, Zayn Malik's sister, at home. Waliyha Malik, 22-year-old sister of Zayn Malik, has joined her life with Junaid Khan.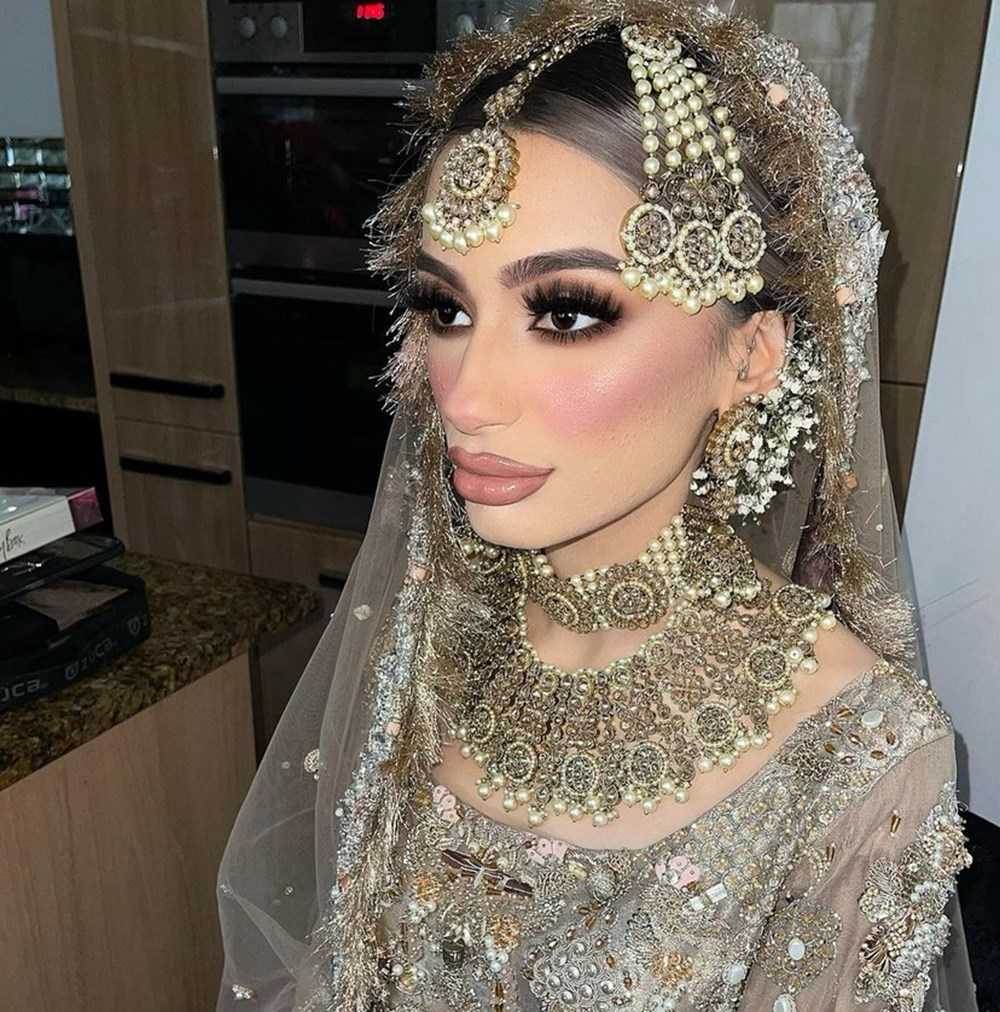 Zayn Malik's wedding at his other sister Saffa's home in West Yorkshire. The police made a look on the grounds that coronavirus measures were not followed.
District police announced that those who attended the wedding were punished. Waliyha Malik also organized a henna night before her wedding. There, he shared his photos with his guests on social media.
Zayn Malik, who was in the US with her boyfriend Gigi Hadid, was absent at the ceremony.