It was later revealed that Gigi Hadid, who took the podium at Paris Fashion Week exactly one year ago, kept the biggest secret of her life that day. Hadid shared his photos from the Jacquemus fashion show exactly 1 year ago and wrote "1 year ago today, my baby daughter is there".
Gigi Hadid, who gave birth to a baby girl from her relationship with Zayn Malik, who became famous with the One Direction group and continued her career as a solo, shared a photo taken at a fashion show in January last year.
Hadid was in the early stages of her pregnancy to her daughter, although she did not yet reveal it at the time. The famous model shared a photo and a video taken at the fashion show in Paris Fashion Week in January 2020. Hadid wrote, "It is today a year ago. My baby was there."
A lot of likes and comments came to this post of Gigi Hadid from his followers. His followers praised Gigi Hadid.
Learning that they will have a baby in January 2020, Gigi Hadid and Zayn Malik kept it from the public for a long time. The intervening corona virus pandemic and the social isolation process that followed it helped them keep these special secrets out of sight.
The secret of Hadi and Malik, who stayed on their mother Yolanda Hadid's farm during the quarantine, revealed through a social media post. After the sharing of Hadid's photo taken with Zayn Malik and his sister Bella during his birthday celebrations, allegations that the young couple will have a baby began to circulate on social media.
Neither Hadid nor Malik responded to these allegations for a long time. Hadid then revealed the truth on Jimmy Fallon's chat show, where he was a guest online.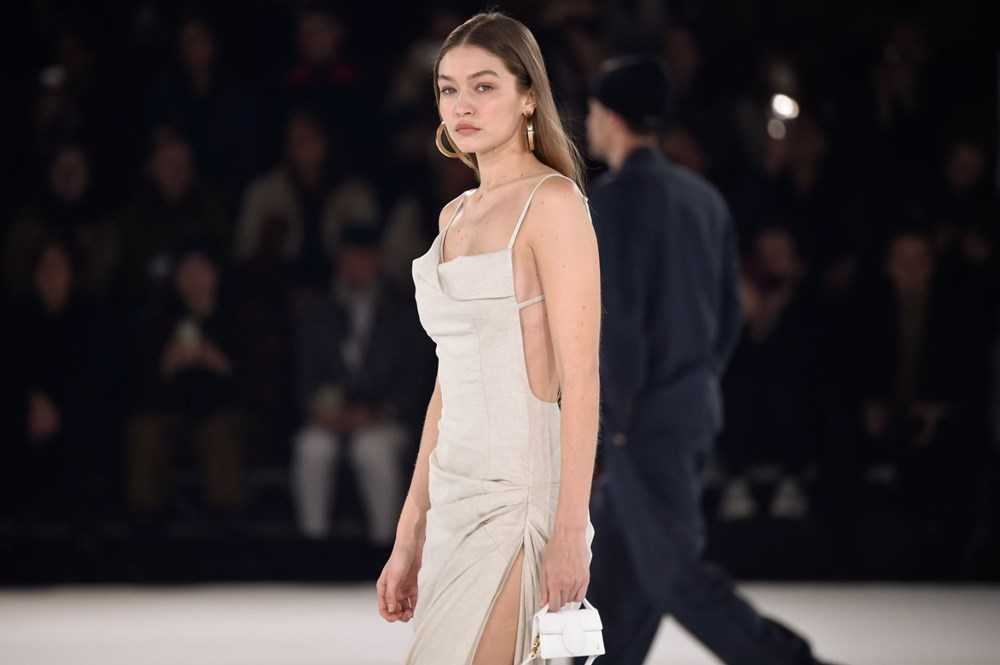 The 25-year-old model shared the good news with her followers, saying, "Our daughter has joined us and has already changed our world," on her Instagram account on September 23.
Despite this, she has never revealed the baby's name or showed her face so far.