While Gigi Hadid shared photos of her house where she decorates Christmas decorations, she also posted new photos with her two-month-old daughter on social media.
Famous supermodel Gigi Hadid, who took her first baby in September with her boyfriend Zayn Malik, former One Direction frontman. Shared pictures of Christmas preparations with her daughter.
After the baby, Hadid spent her life between her New York apartment and her mother Yolanda's Farm in Pennsylvania. She posted photos of the early Christmas decorations she made at her farmhouse in Pennsylvania on her social media account.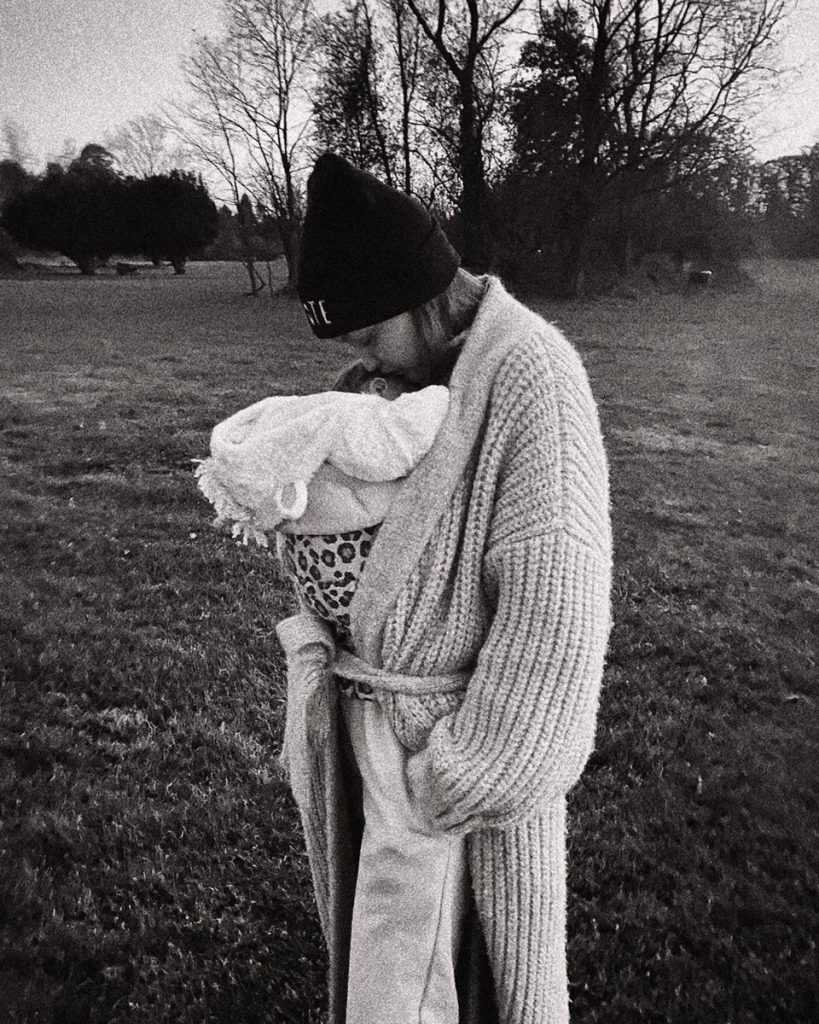 "Our daughter joined us this weekend and has already changed our world"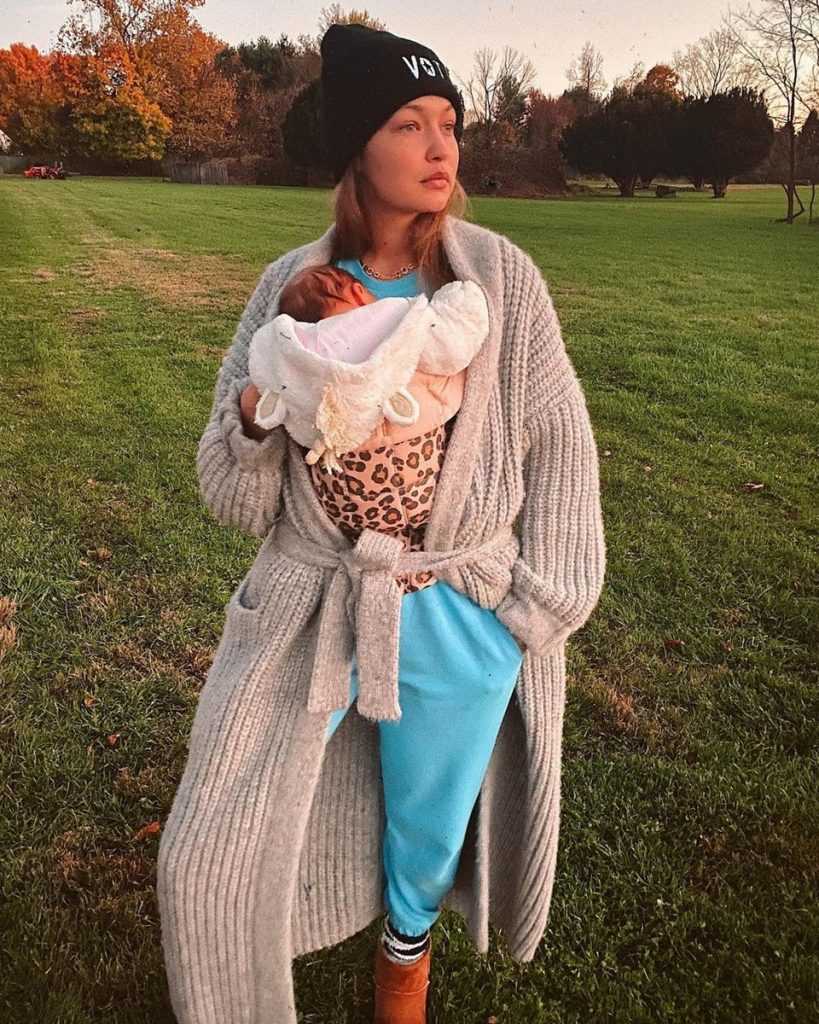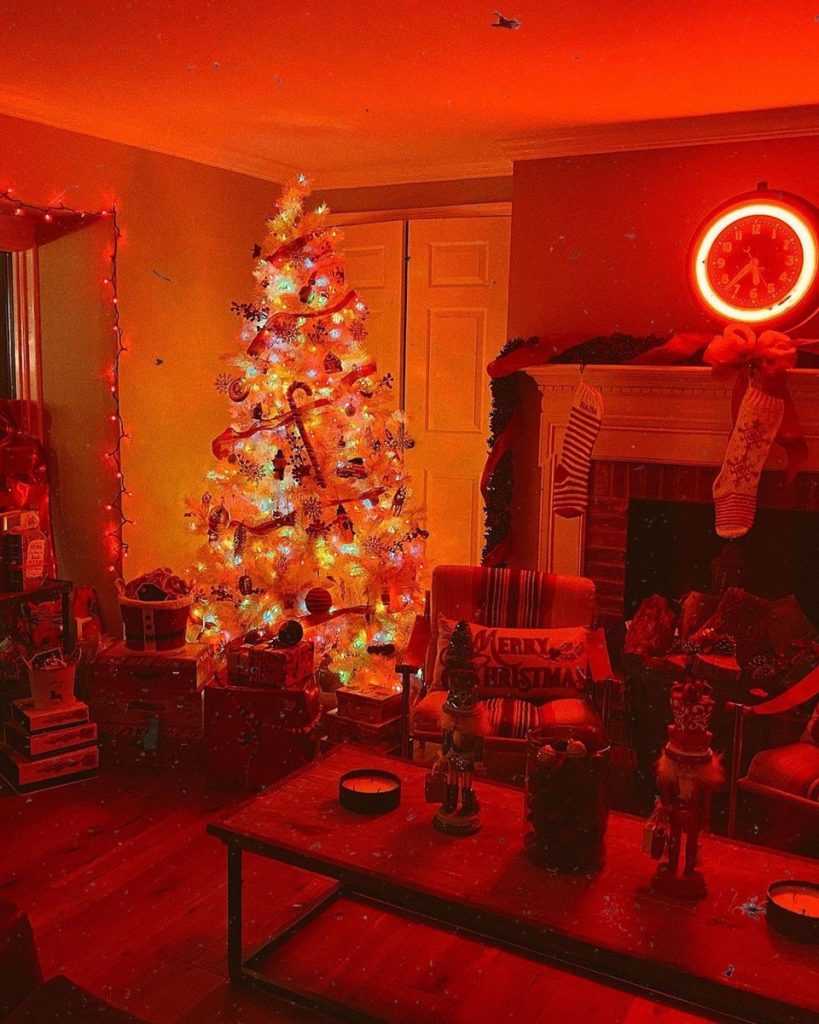 Gigi Hadid said they were making early Christmas decorations for their home.