Hollywood star Scarlett Johansson from Meals on Wheels, known for her senior support. Announced that she was married to comedian Colin Jost and added:
The couple's wedding wishes are to help make a difference for vulnerable seniors in difficult situations during this difficult time.
It was alleged that the famous American actress Scarlett Johansson married her fiancee comedian Colin Jost in a ceremony attended only by family members and close friends last weekend. According to the news of the BBC; US-based charity Meals on Wheels made the announcement.
"Johannson and Jost's wedding wishes help make a difference for vulnerable seniors in this difficult time."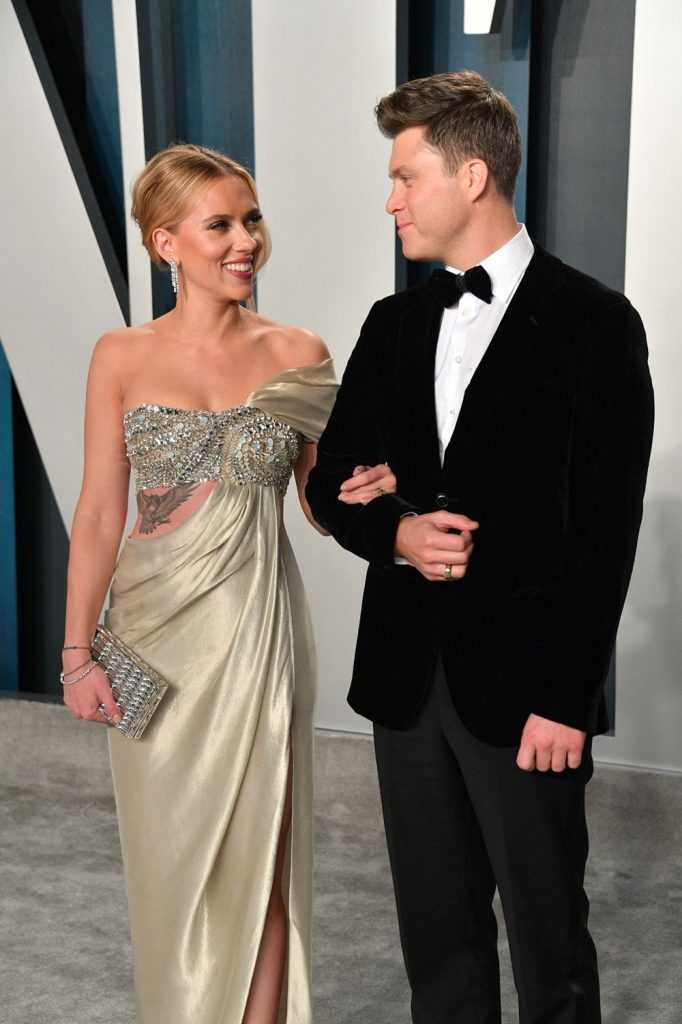 Announcing that Johannson and Jost supported their activities during the pandemic, the organization called for donations to the charity after this message.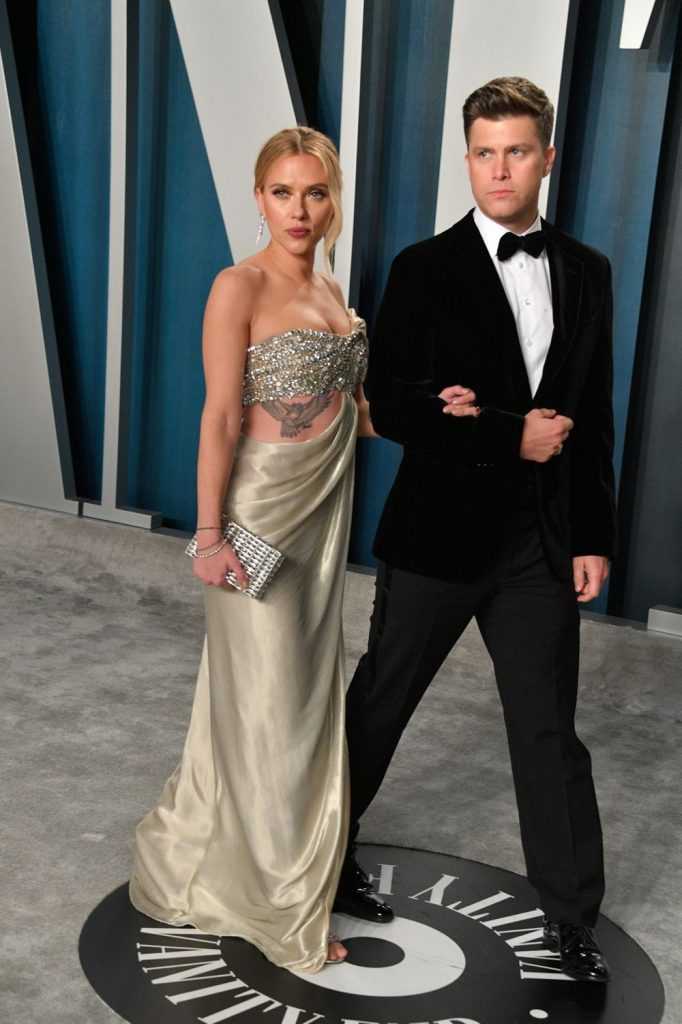 TMZ, reported that the couple got married in the town of Palisades in New York. Scarlett Johansson, among the world's top-earning actresses. Colin Jost is the scriptwriter of Saturday Night Live, one of the most famous talk shows in the USA. The couple, who started to be together after Scarlett Johansson was a guest on the show in 2017, was engaged in May last year.