Maria Sharapova stated that she received a marriage proposal and said "Yes" in her post on social media. Explaining that she said goodbye to tennis last year, Maria Sharapova gave good news from her social media account.
Sharapova shared the marriage proposal of Alexander Gilkes, with whom she had together for two years.
The 33-year-old former racket shared the marriage proposal made by Gilkes on her social media account.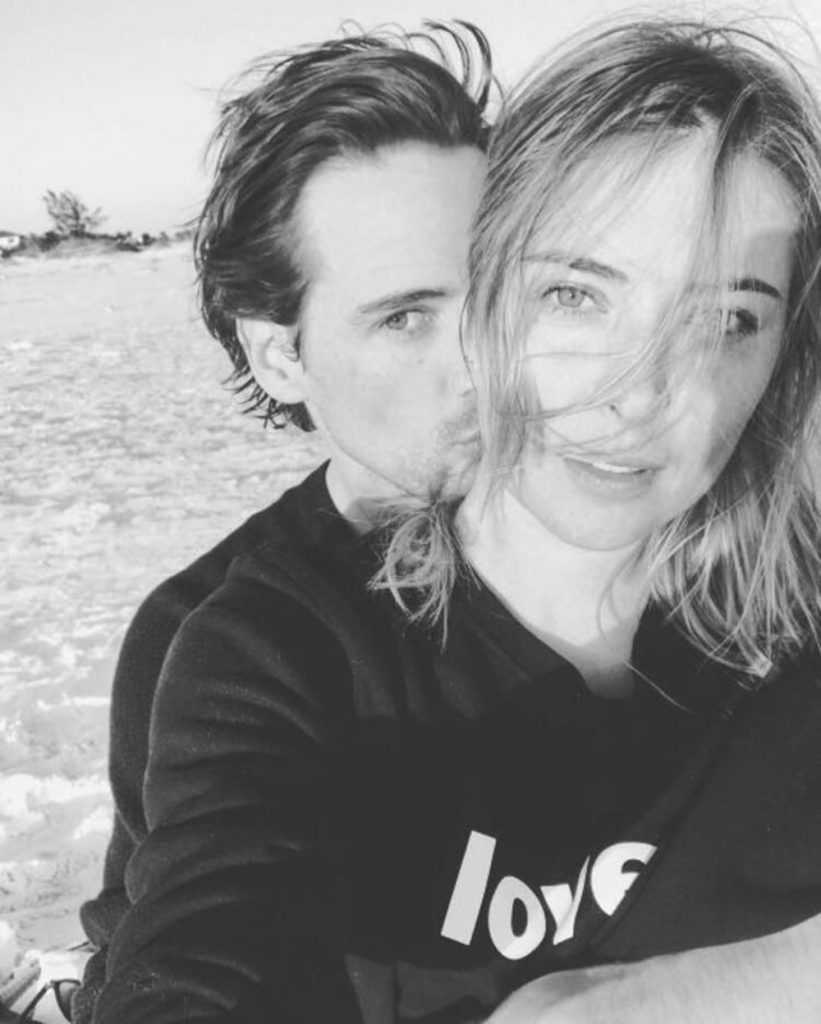 Sharapova shared, "From the first day we met, I said 'Yes'. Isn't that our little secret, Gilkes?"
Gilkes said, "Thank you for making me so happy by saying yes. I can't wait to love you for the rest of my life."