Top model Gigi Hadid, who became a mother six months before her relationship with Zayn Malik. Regained her pre-pregnancy form and was soon to be on the podium again.
Gigi Hadid was spotted in New York with a group of friends. Getting out of a car with his friends next to him, Hadid immediately took out the stroller and laid his daughter there.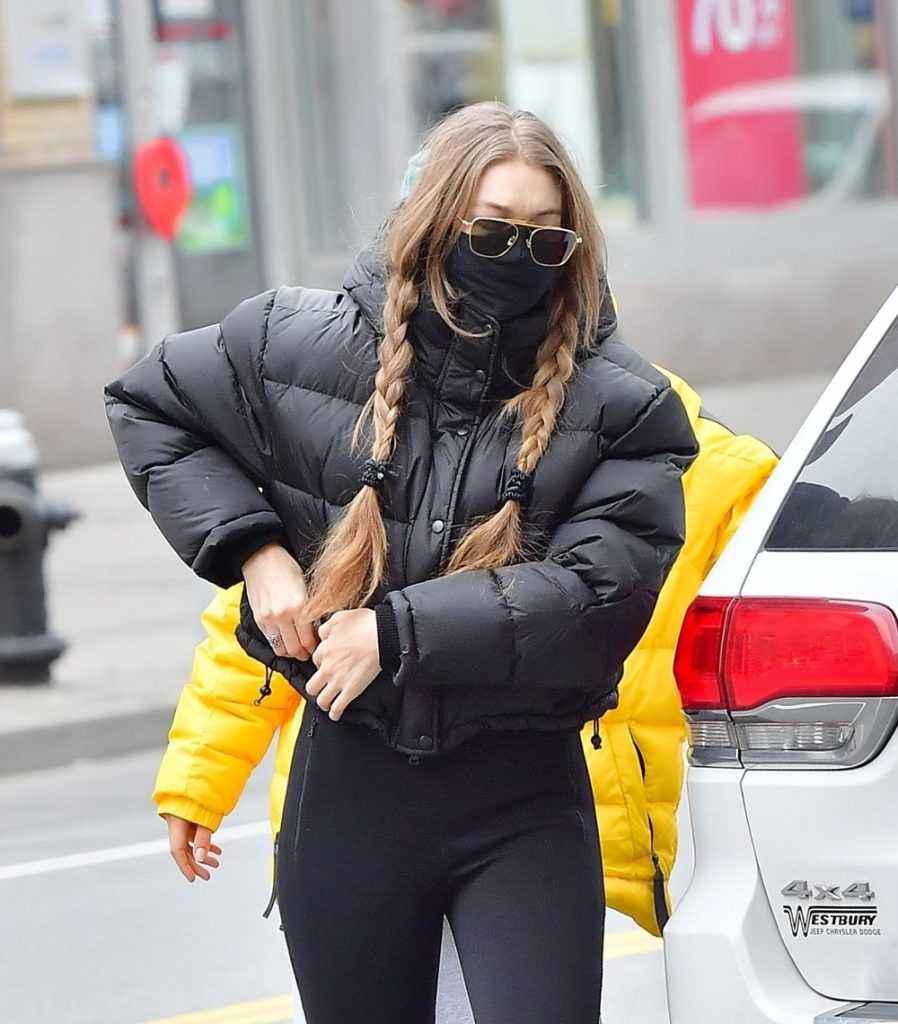 Then he quickly went into a store to buy decorations for his mother, Yolanda Hadid's 57th birthday celebration.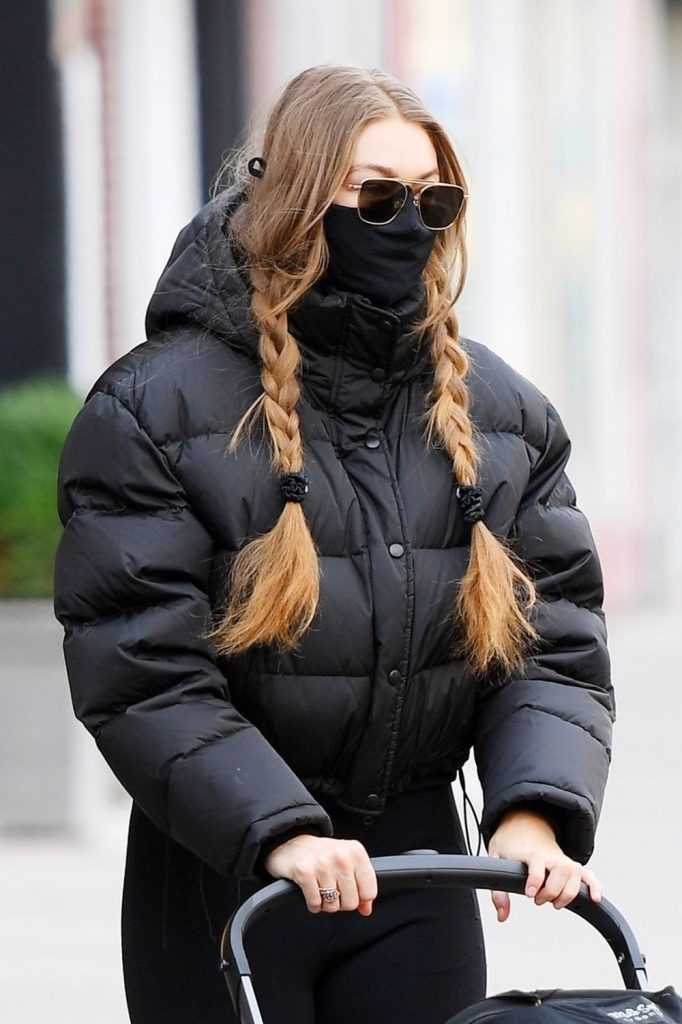 Gigi Hadid wore black from head to toe again. Hadid, who wore a black mask on her face, was seen to make two braids in her long hair.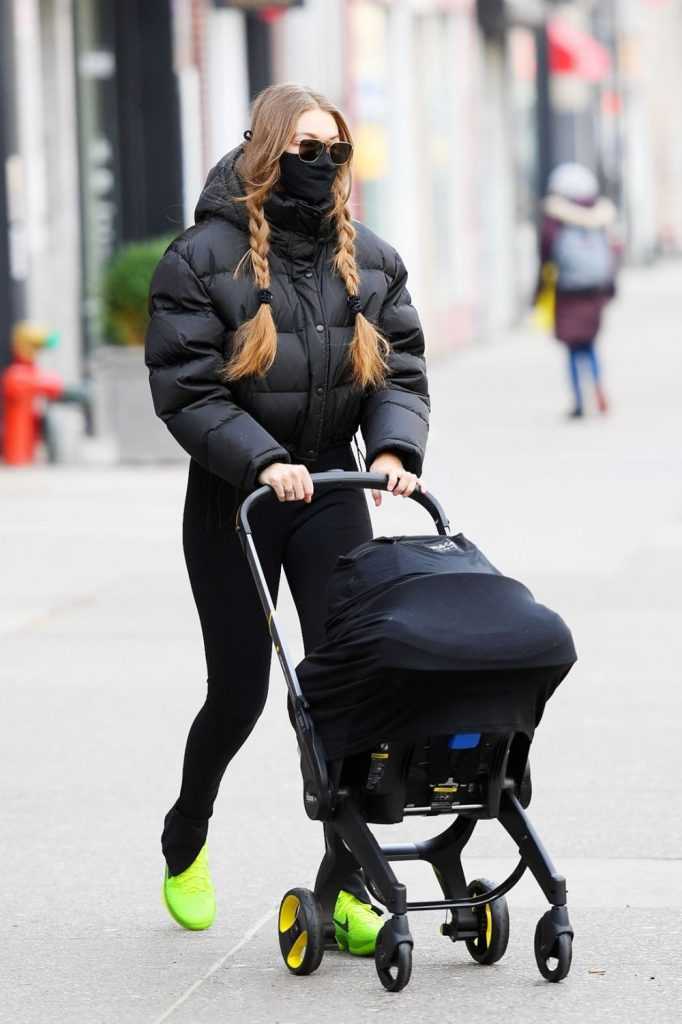 Hadid, who has neither shared her daughter's face on her social media account nor allowed it to be published in a media since she was born, did not make a sound of taking pictures of herself during this shopping. But he hid his baby's face again.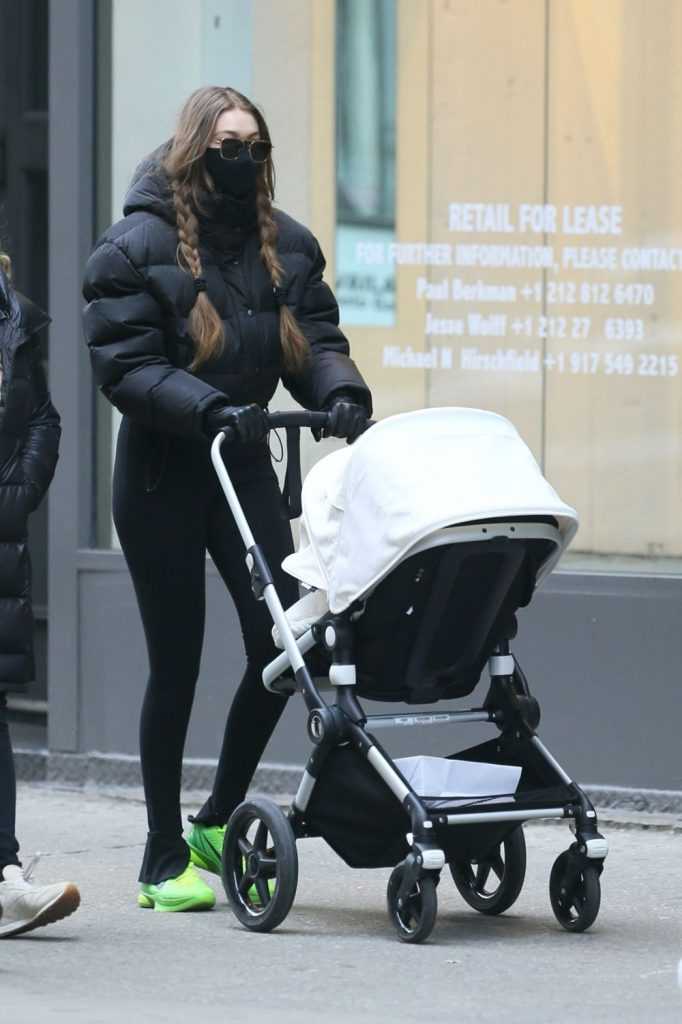 It was also noteworthy that Gigi Hadid got rid of all. Her excess weight and edema despite being a mother six months ago.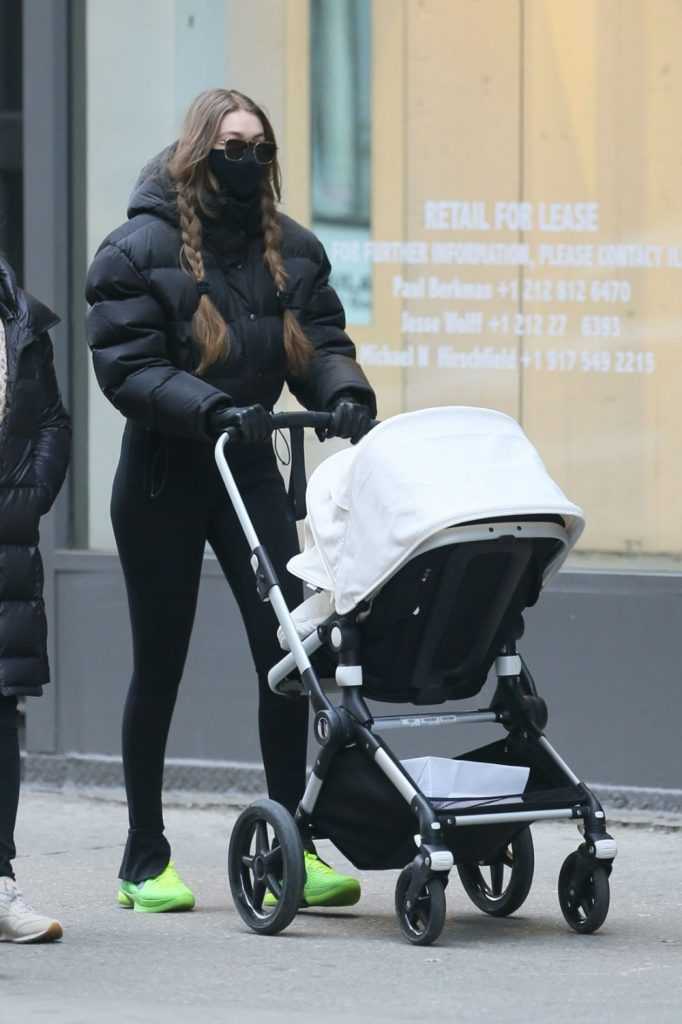 Hadid regained enough form to go back on the podium in such time.