Anne Hathaway admitted that she pretended to be happy on the night she won the Oscar in 2013.
Anne Hathaway, who won the Best Supporting Actress Oscar for her performance in the musical Les Miserables in 2013, spoke about it that night years later.
The 38-year-old said, "I did not feel happy on the awards night. It was wrong to wait there with an overly expensive costume, so I was criticized heavily. But it was good for me," he said. Stating that he played a role throughout the award speech, the American star said, "I pretended to be happy that night."
Stating that she encountered countless hate speech on the internet after the physical change she went through for this role, Anne Hathaway said, "That hatred directed through social media helped me to strengthen. It was a good experience for my character, "she said.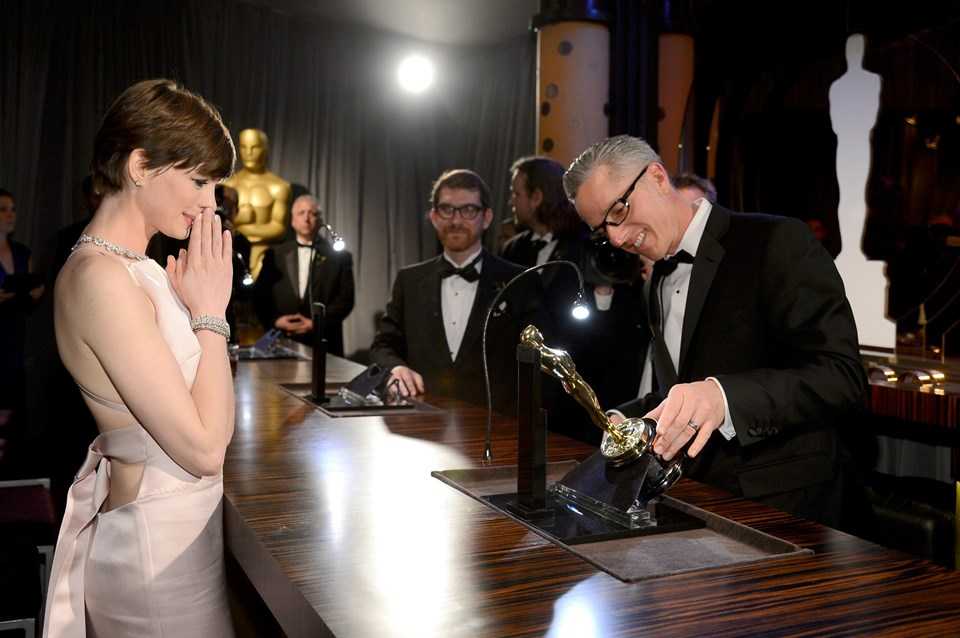 The British musical film Les Miserables was nominated for 8 Oscars, including Best Actor, and won Best Sound Mixing, Best Makeup and Hair Design, Best Supporting Actress.
The film also won the Golden Globe for Best Musical Film, Best Actor, Best Supporting Actress.