German model Nicole Poturalski, who made a name for herself with the partnership she lived with the famous actor Brad Pitt. She responded to her critics.
Poturalski, via his social media account, "If you don't like it, don't follow!" said.
Brad Pitt, whose name got involved in love rumors with various people after parting ways with Angelina Jolie. He fell in love with the German model Nicole Poturalski.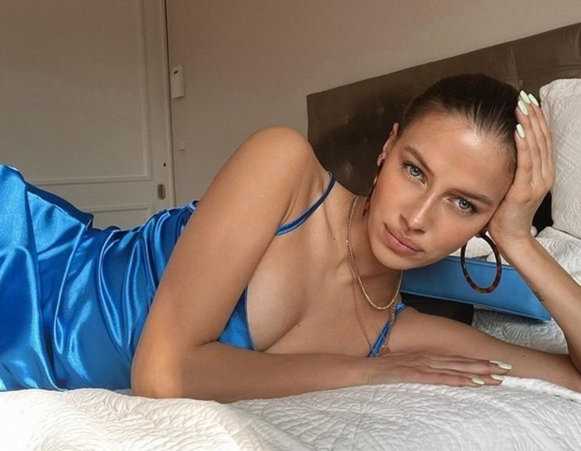 The couple, seen at Le Castellet Airport, France, at Miraval Castle, which Pitt bought with his ex-wife Jolie. He had been on the magazine's agenda for a long time with the news about his stay.
The German model addressed her followers on her social media account, who made harsh and critical comments about her relationship with Pitt.
Poturalski, from his Instagram account, "Do not follow people you do not like, do not like. I will forever wonder why people leave hateful comments. Why? What's the use of this?" said.
Poturalski and Brad Pitt first met in August 2019. The Oscar-winning star went to a famous restaurant in Berlin, Germany, where he was visiting for filming.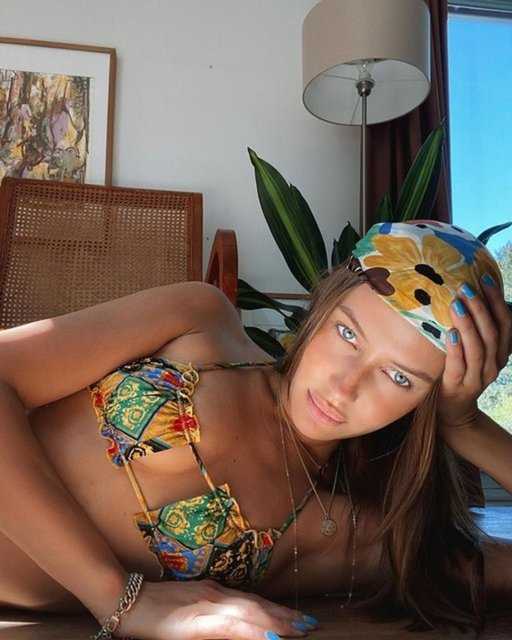 Pitt first met Nicole Poturalski, wife of the 68-year-old owner Roland Mary, here. "Brad Pitt and Nicole met in August last year, at Nicole's husband Roland's restaurant. Brad Pitt has been coming to that place for years. When he went to celebrate his new movie, he knew Roland and Nicole were at the restaurant. Brad met Roland's wife, Nicole, and she gave him his number. Nicole travels a lot for her job as a model and connected with Brad Pitt while in Los Angeles for work. "
The source also said that Nicole is still married to Roland and has a son named Emil, 7 years old from him.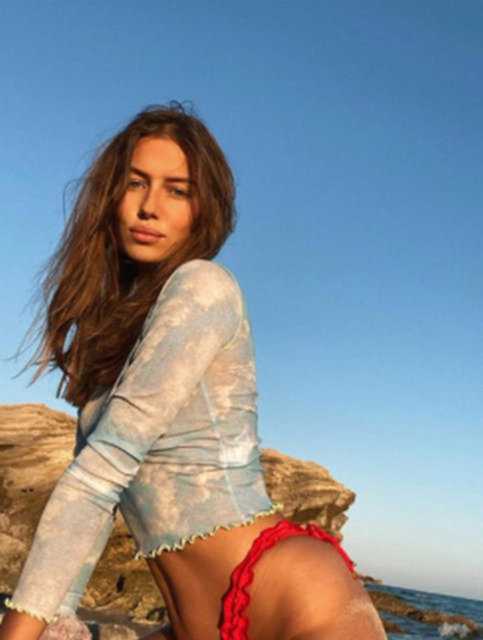 Although Roland refused to talk about Nicole's relationship, the source said:
"Roland is a very philosophical man. He has married several times and has 5 children. He doesn't care about negativity or jealousy. They still married, but you can describe their relationship as "open marriage."