Star actor Brad Pitt also broke up with model Nicole Poturalski, with whom he started having a relationship after leaving Angelina Jolie.
Brad Pitt's relationship with his girlfriend, 29 years younger Nicole Poturalski, after leaving Angelina Jolie, was brief.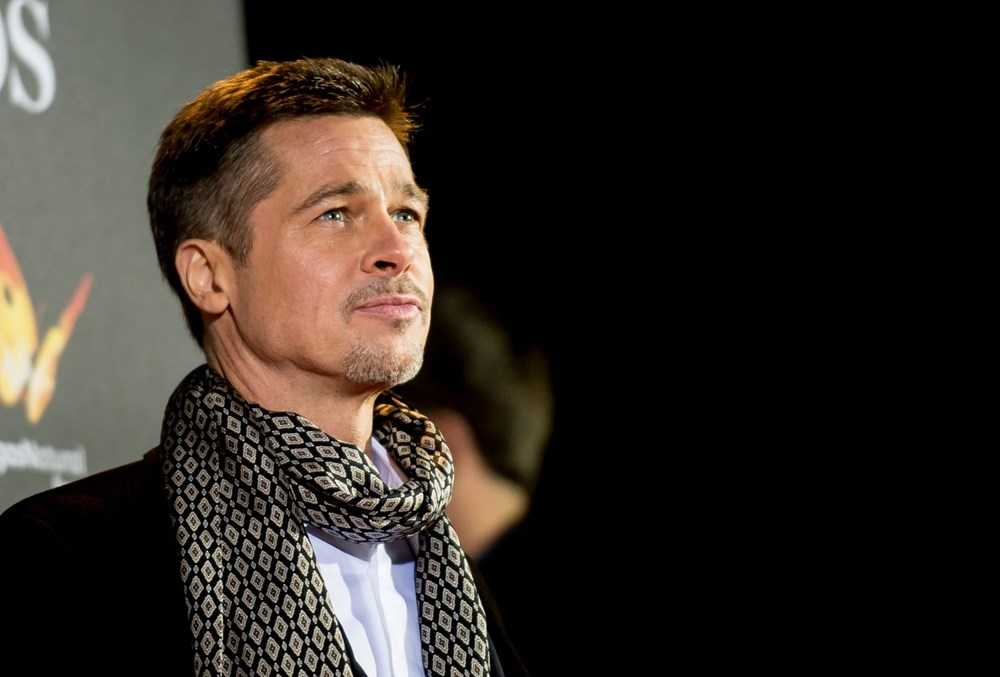 The fact that Poturalski, 27, seen with her husband, the German restaurant owner Roland Mary, to whom she officially married, on Saturday, cited as proof of this separation.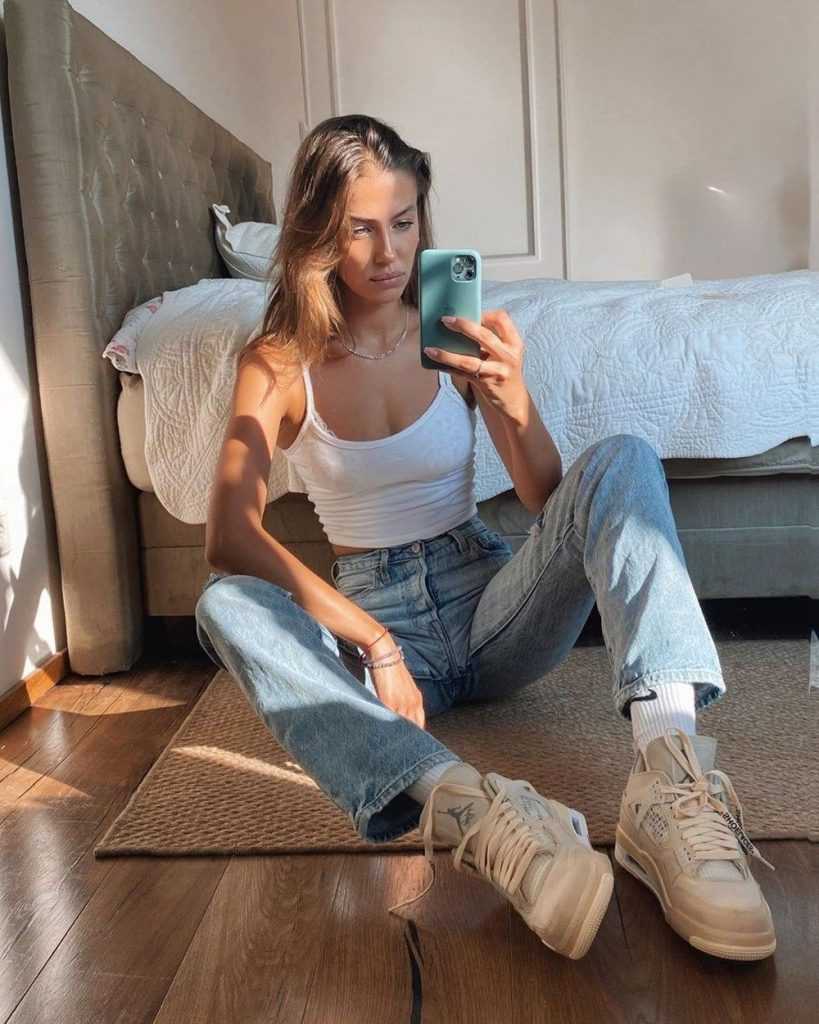 Pitt and Poturalski recently broke up definitively. Poturalski had appeared in the fashion show she took out as part of Milan Fashion Week last month.