A Housekeeping Assistant is seeking for Queen Elizabeth II of England. The salary determined as 19 thousand pounds.
Queen of England II. Elizabeth announces that she is looking for a housekeeping staff member.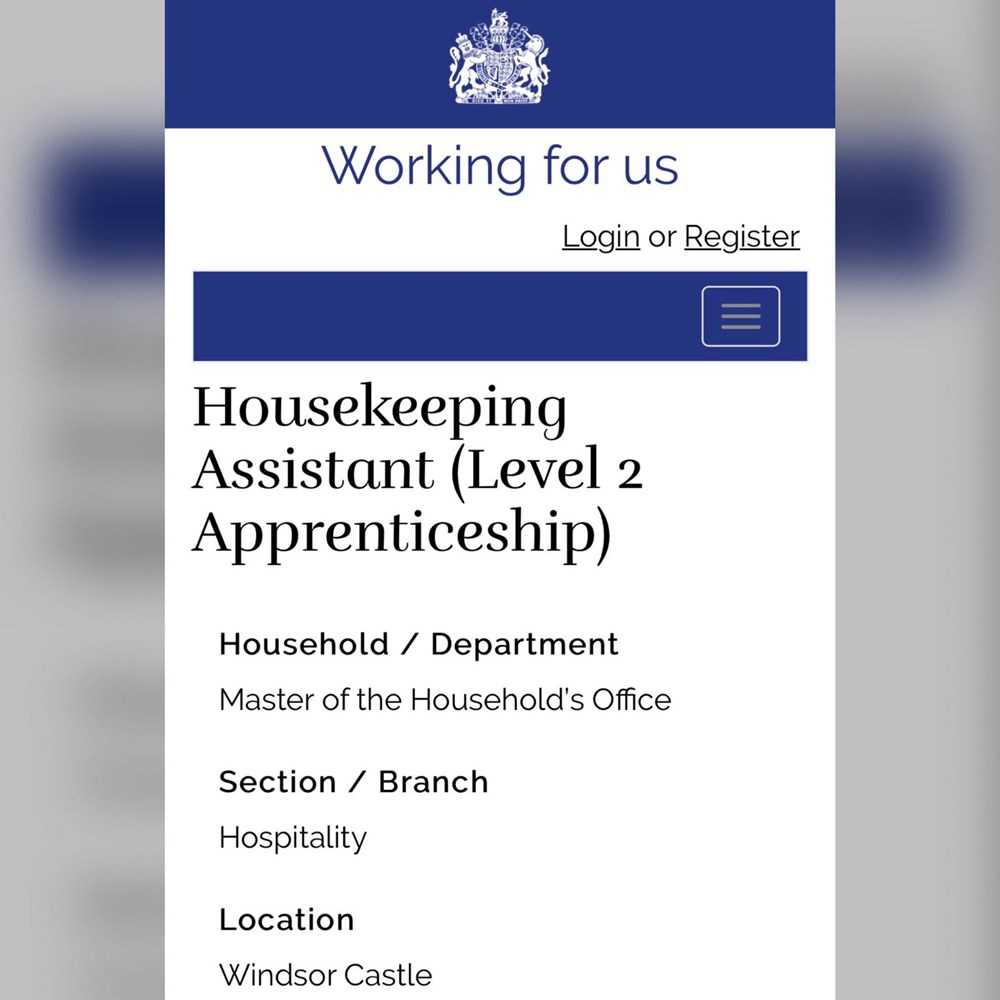 The starting salary of the new cleaner who will stay at Windsor Castle has announced as 19,140 pounds.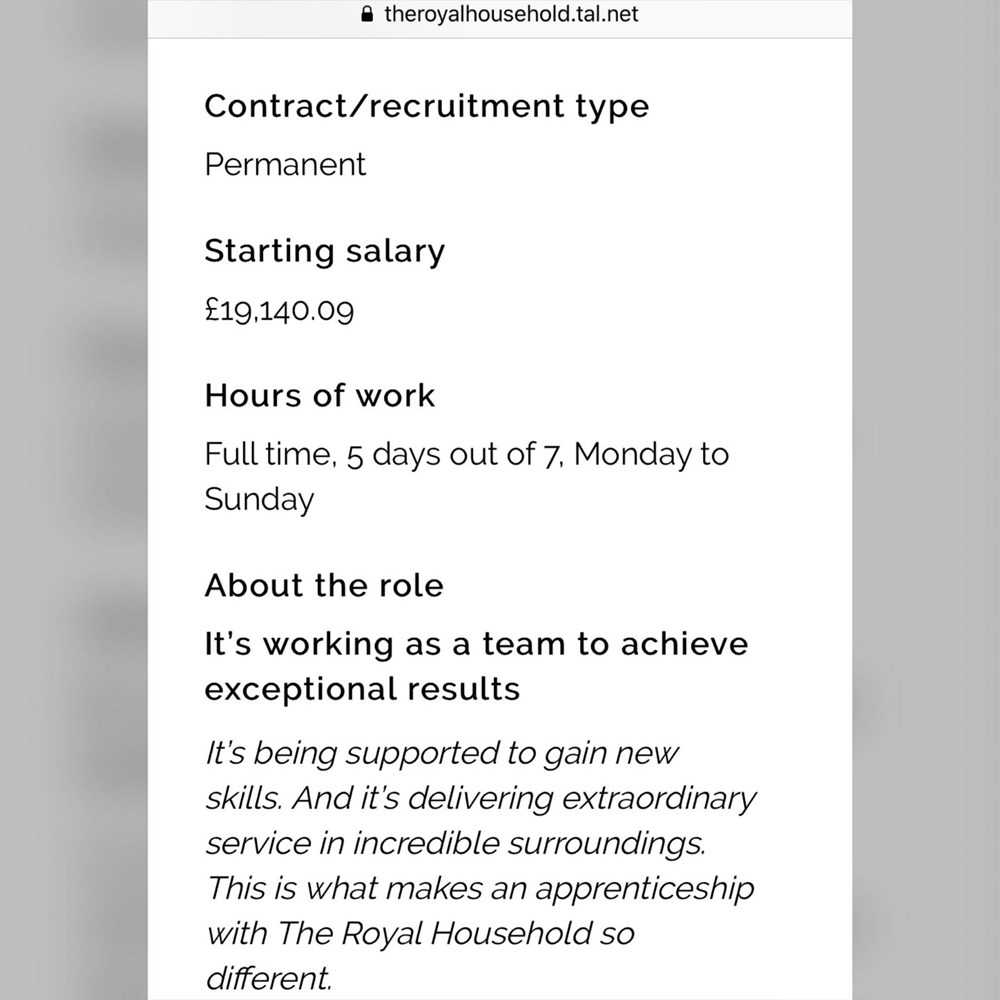 Employee job applications are accepted on the Royal Family website.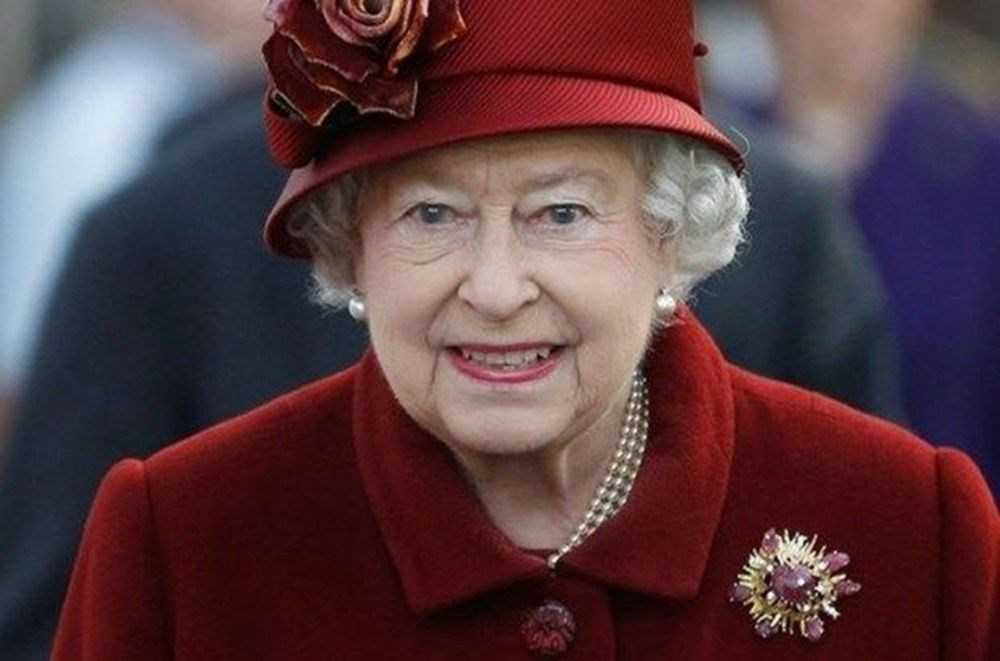 Buckingham Palace for the remainder of the year, when the coronavirus outbreak begins. She had to cancel all major events at Windsor Castle.
Celebrating the 94th birthday of Queen Elizabeth last April, the birthday celebrations were also held in the shadow of the virus. For the first time since 1895, the Queen's birthday celebration was held at Windsor Castle, not Buckingham Palace. The official parade, which was taken to the feet of the quarantined Queen, became history with its small scale.