The actor who is famous for his Ron Weasley character in the Harry Potter movie. Rupert Grint became a father for the first time.
Rupert Grint and Georgia Groom were among the celebrities who experienced a sense of parenthood during the pandemic.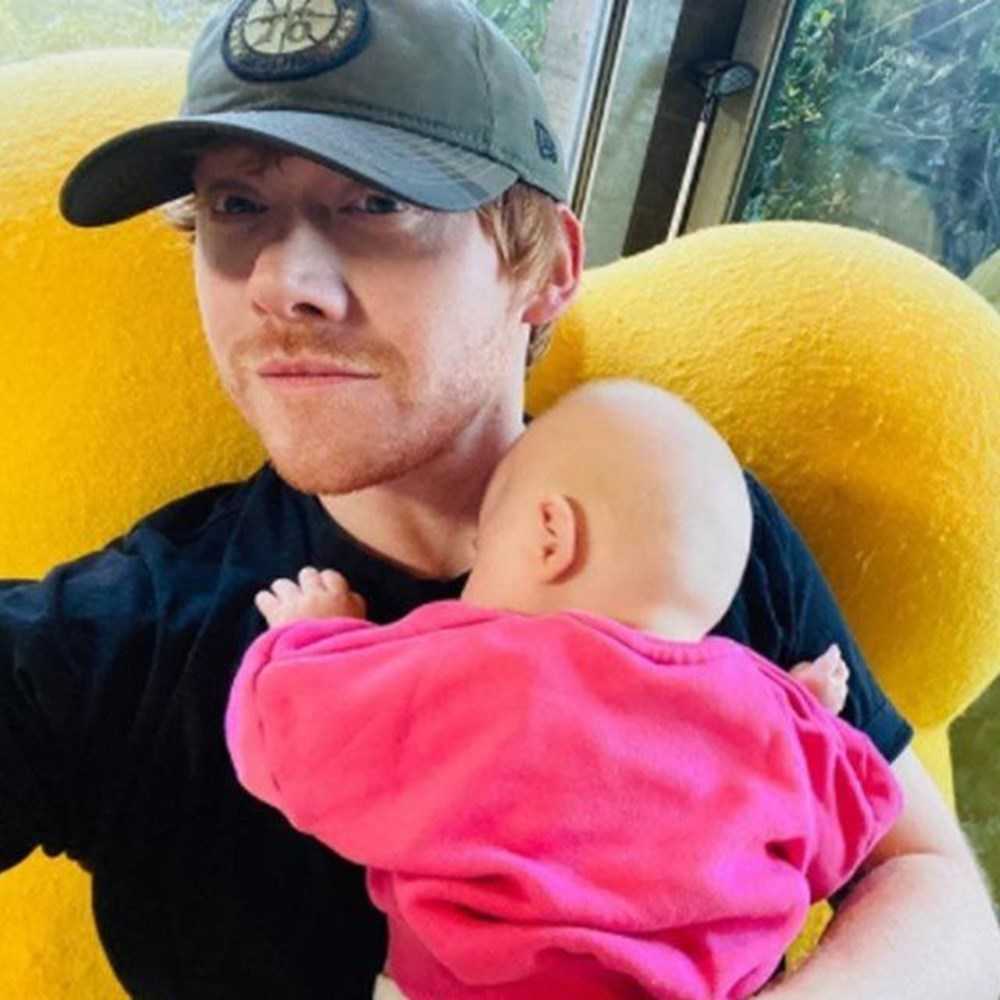 Grint, who made his name known to the world with the Harry Potter movie series, announced the happy news on his Instagram page.
The 32-year-old posted the father-daughter pose with the note, "10 years have passed, but I'm here. I present Wednesday G. Grint to all of you. Stay safe."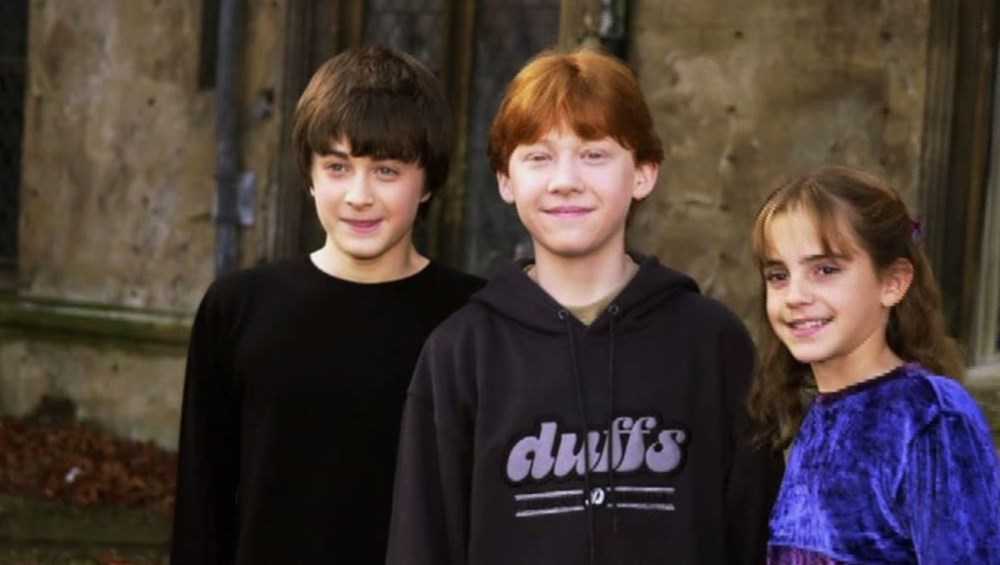 Georgia Groom, an actress like Grint himself, was recently involved in the Period Piece project.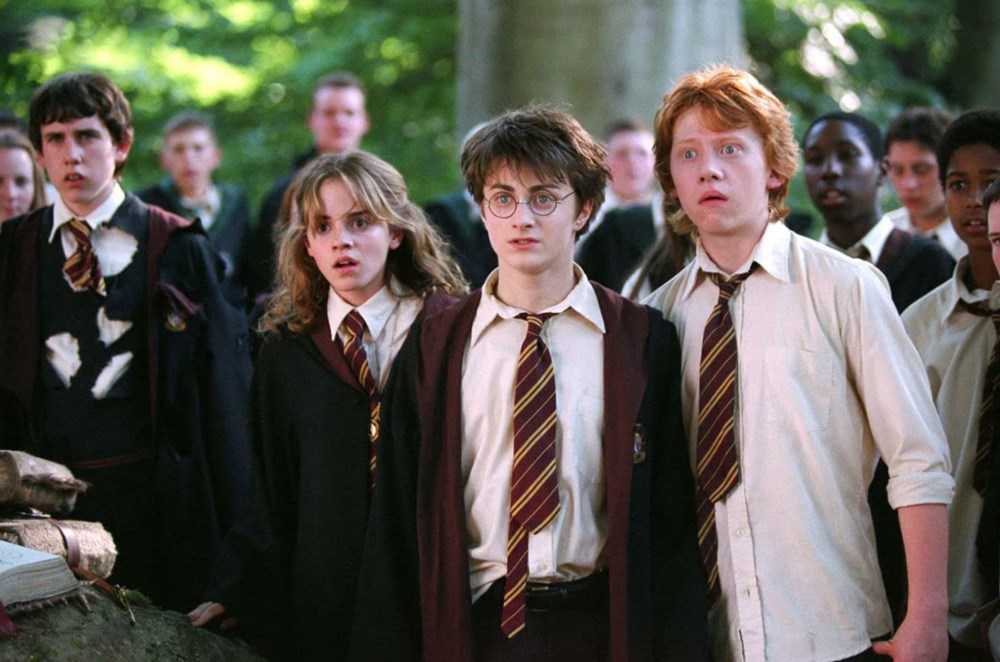 Grint appeared in the movie based on J.K. Rowling's Harry Potter novel with Daniel Radcliffe and Emma Watson.