The state of Florida, the USA where 15 thousand new types of corona virus (Covid-19) cases were detected in the last 24 hours, became the province with the highest daily case increase in the country.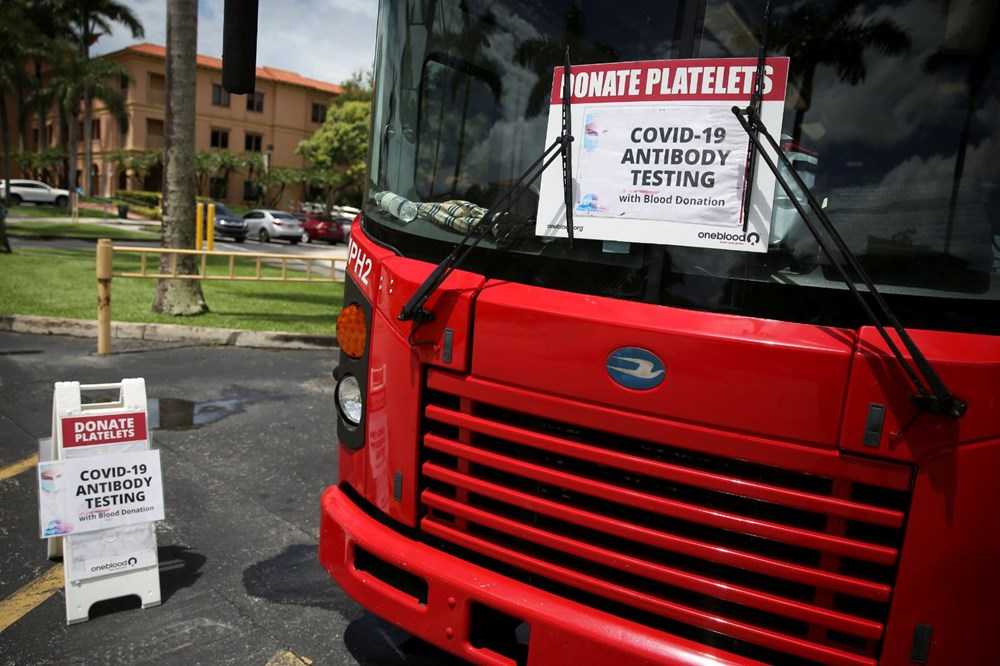 In Florida, which is one of the first states that entered the normalization process in the fight against the Covid-19 outbreak in the USA, 15 thousand 229 people were diagnosed on Sunday while 45 people died due to the virus.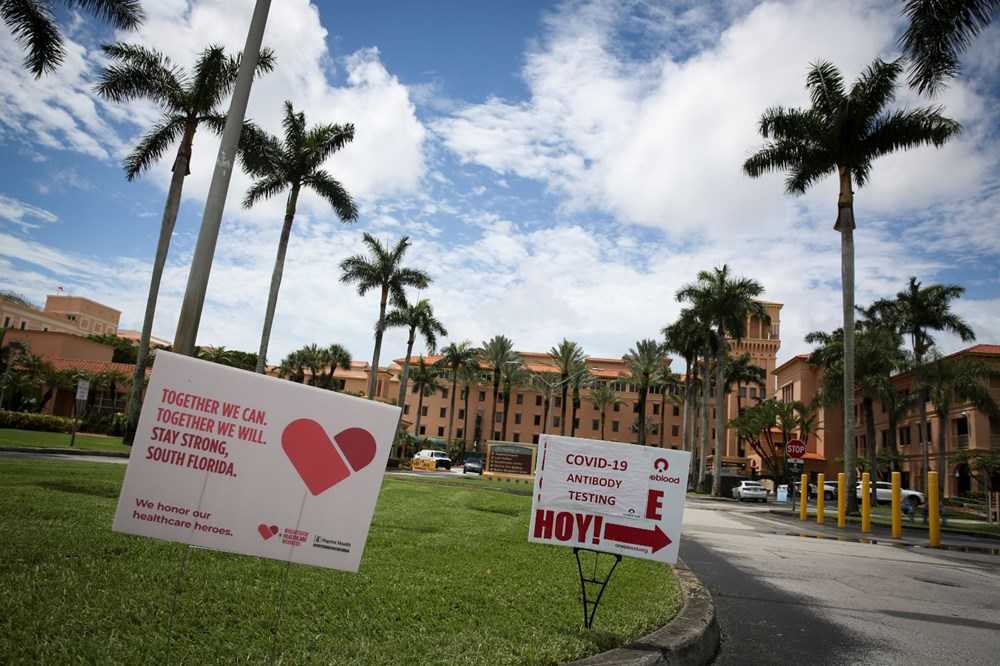 Thus, Florida broke the record of 12,874 daily cases recorded on April 10 in New York.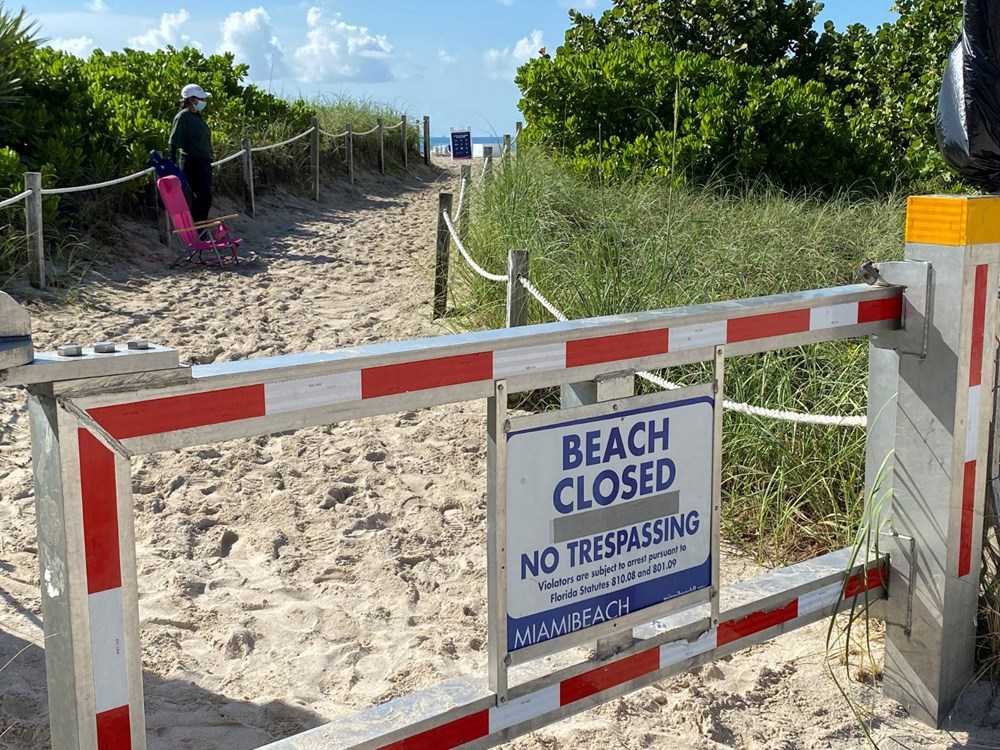 The state of California ranks second in the country's daily case increase with 11,694 cases.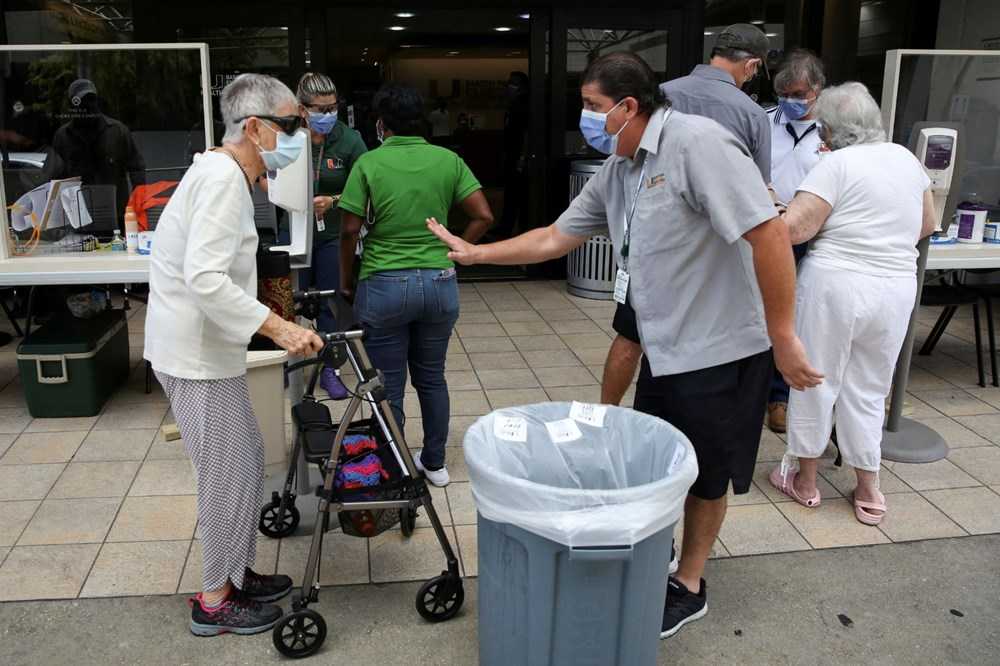 USA National Allergy and Infectious Diseases Director Dr. "The Covid-19 case increase is far beyond the worst surge we've ever seen," Anthony Fauci said at a press conference last week, noting the sharp increase in cases in the country. had used the expression.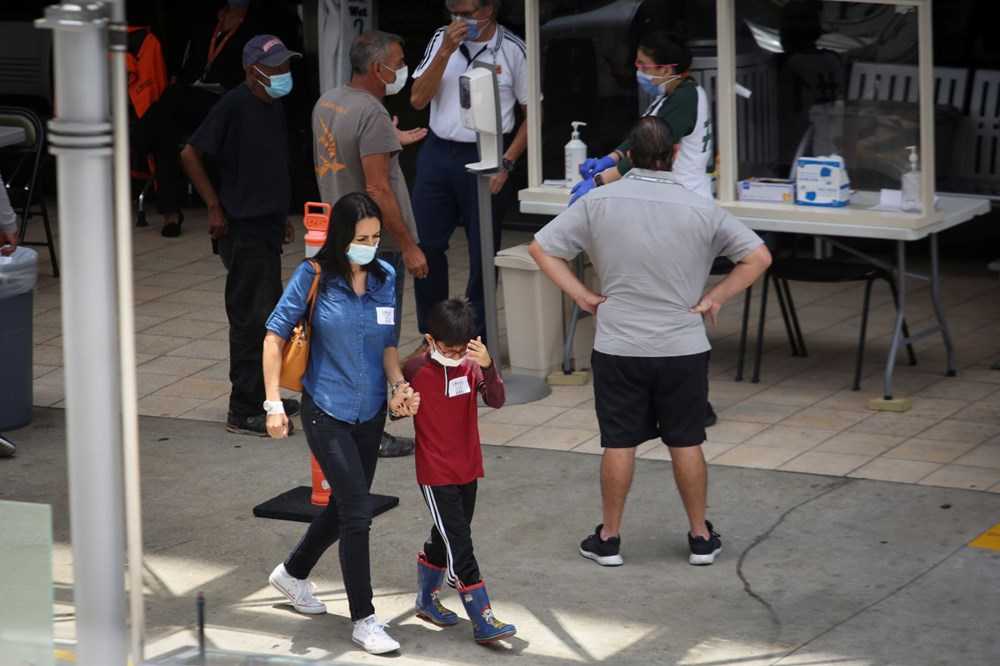 Fauci emphasized that more than half of the new cases were seen in Arizona, California, Florida and Texas, but it was noteworthy that the states in question were the first to enter normalization.