On September 17, when the total number of cases exceeded 30 million in the Coronavirus outbreak. With 314 thousand cases, the daily case record also broken. The loss of life has also exceeded 950 thousand worldwide. In the last 24 hours, 1174 people died in India, 829 in Brazil, and 201 in Mexico.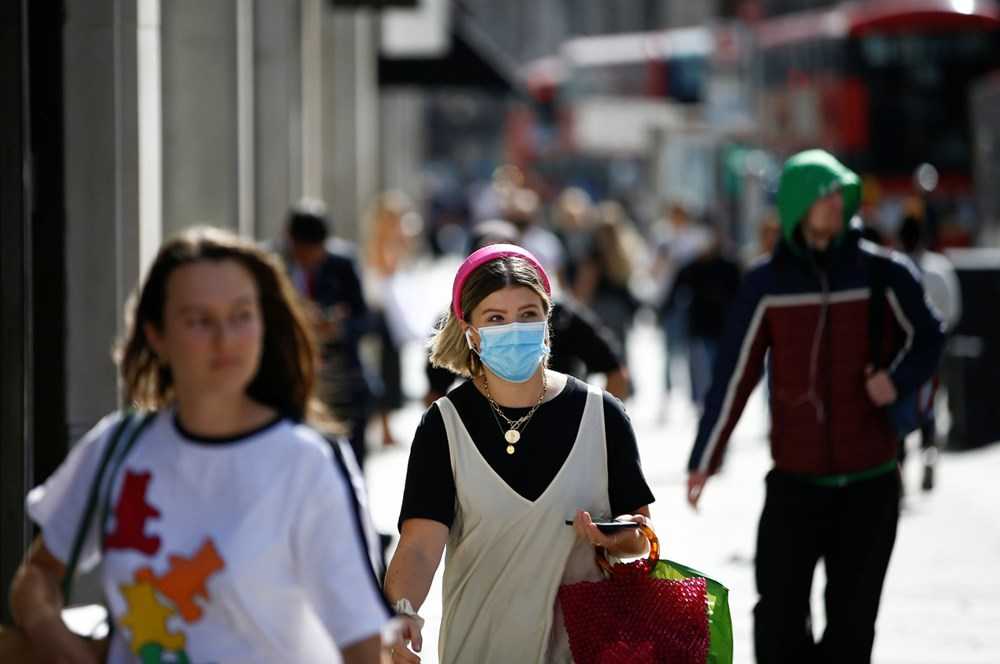 In the coronavirus pandemic that started in China, the number of cases increased to over 30 million.
According to the statement made by the Ministry of Health of India. With the death of 1174 more people in the country, the number of deaths from Covid-19 rose to 84 thousand 372.
While 96 thousand 424 new Covid-19 cases were detected in the last 24 hours in India.
Since the beginning of September, the total number of cases has increased to 5 million 214 thousand 677 in the country, where record daily case increases have been recorded.
In India, whose population exceeds 1.3 billion, 4 million 112 thousand 551 infected people have recovered so far.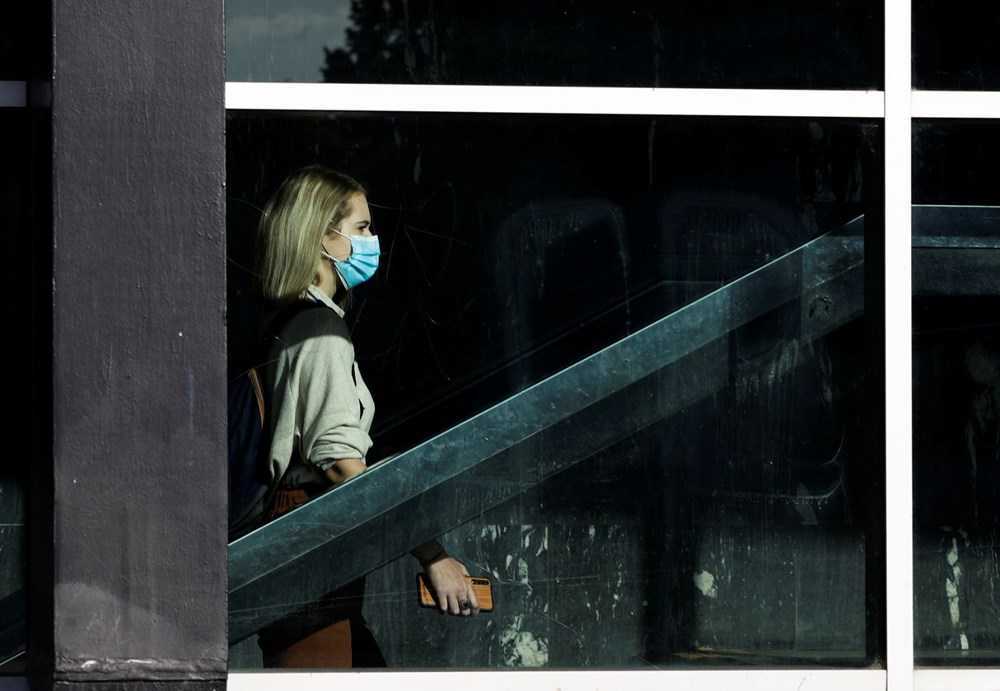 According to the data of the Brazilian Ministry of Health. With the death of 829 people, the number of virus-related deaths in the country reached 134 thousand 935. The number of cases also increased by 36 thousand 303 to 4 million 455 thousand 386. The number of those who recovered from the virus was recorded as 3 million 753 thousand 82.
Brazil with a population exceeding 211 million. It is the third country in the world with the highest number of cases, after the USA and India.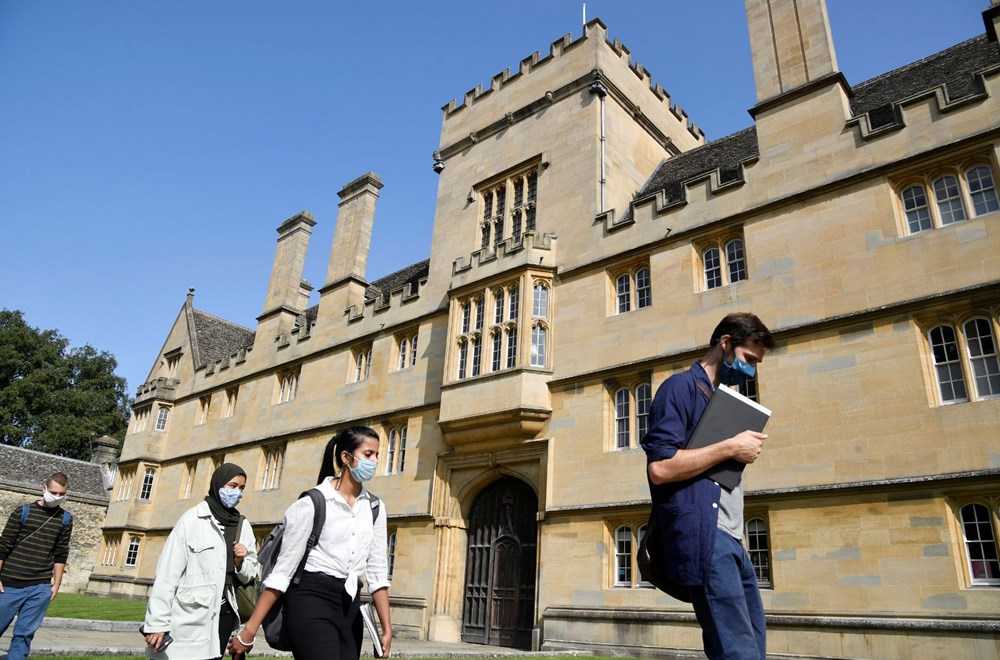 According to data from the Mexican Ministry of Health. The loss of life from Covid-19 in the country in the last 24 hours has increased by 201, reaching 72 thousand 179. In Mexico, the number of Covid-19 cases increased by 3,182 to 684,113.
In the country, 488 thousand 416 people with Covid-19 have recovered so far.