In England, members of the new type of coronavirus (Covid-19) measures and anti-vaccine group StandUpX marched in the capital London, despite the ban on the demonstration.
StandUpX members gathered in Hyde Park at 13:00 local time. Group members took a walk together.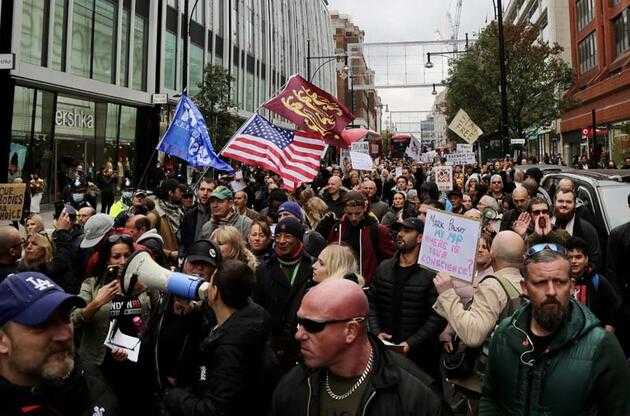 Hundreds of people, passing Oxford Street, gathered in Leicester Square, listened to the speeches given here.
One person detained by the police. There was a brief brawl when group members tried to prevent the police.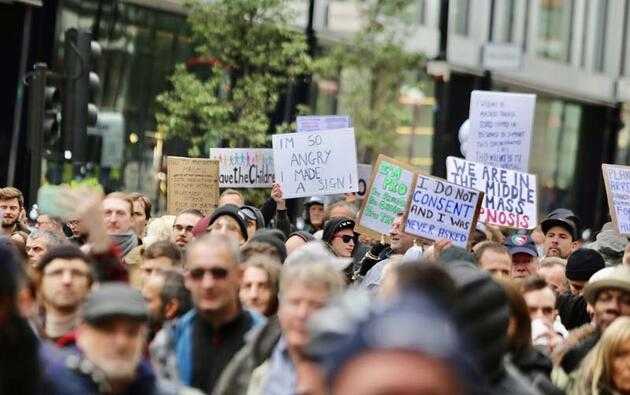 The demonstrators, who continued their march on the streets of London after the incident, ended the action in Trafalgar Square.
Banners that read "We have no approval", "Covid-19 scam", "The government is lying" were carried, and the measures were asked to be lifted.
Dozens of people were detained in the group's demonstration in previous weeks, with more people in attendance.