British Prime Minister Boris Johnson struggles with the new type of coronavirus (Covid-19) outbreak. He said a second national quarantine would be financially disastrous for the country.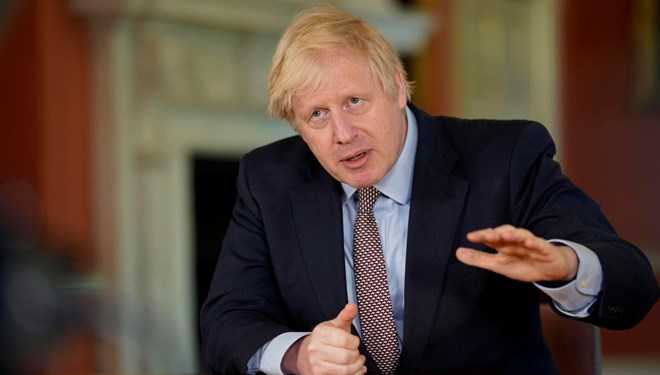 Johnson stated in his speech to a parliamentary committee that he did not want a second national quarantine.
"We will do everything we can to prevent it. I doubt it will bring anything but disaster in terms of financial consequences," Johnson said.
Meanwhile, according to the statement of the Ministry of Health, the Covid-19 test of 3,991 people in the last 24 hours was positive.
The total number of cases increased to 378 thousand 219.
The number of people who lost their lives increased by 20 to 41 thousand 684.The number of cases in England, where the highest number of deaths from Covid-19 were seen in Europe, has increased since August.
In the face of increasing cases in the country, more than 6 people prohibited from gathering since September 14.