2021, welcomed in the shadow of the Coronavirus pandemic, was celebrated in different ways in many parts of the world. Many countries have entered the New Year at their homes, although some countries celebrate the New Year. Here are the New Year's views from many countries of the world …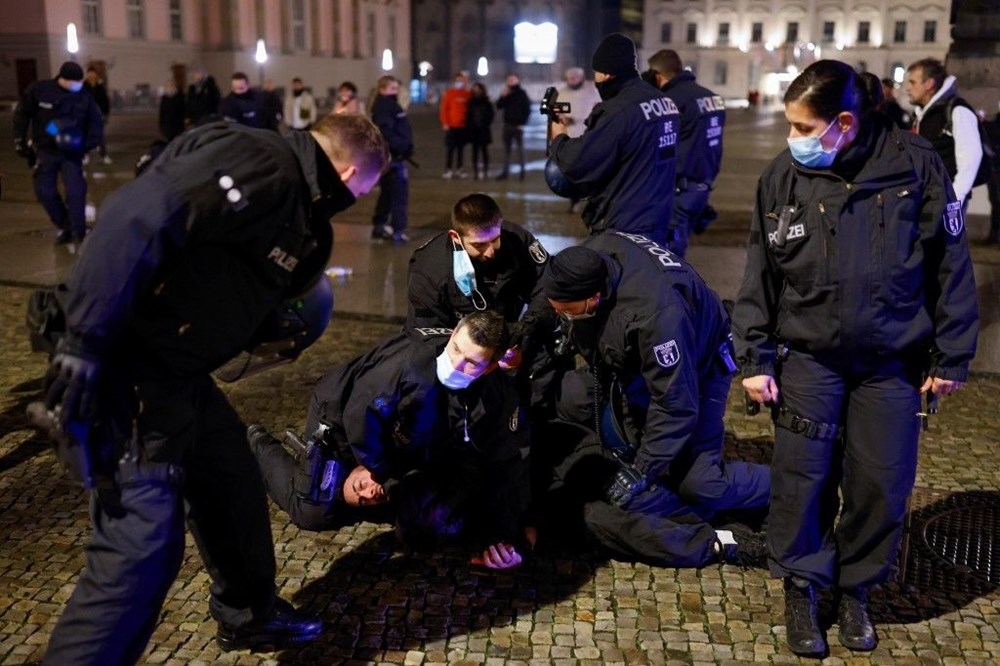 GERMANY
Many European countries entered the new year under restrictions.
The New Year celebrations, attended by 100 thousand people every year, in front of the Brandenburg Gate. One of the symbols of Germany's capital Berlin, could not be held due to Covid-19 restrictions.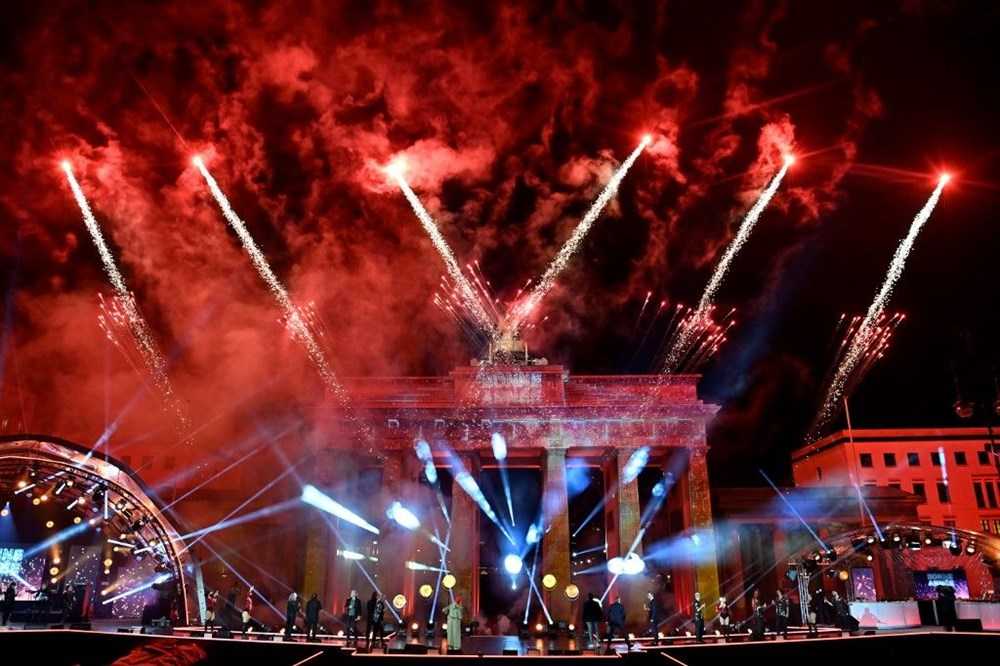 GERMANY
Champs-Elysees, one of the symbols of the capital Paris, was canceled every year due to the fireworks display Covid-19.
In 15 regions in the country, alcohol sales were banned on New Year's Eve as part of the fight against Covid-19 and to prevent celebrations in public areas.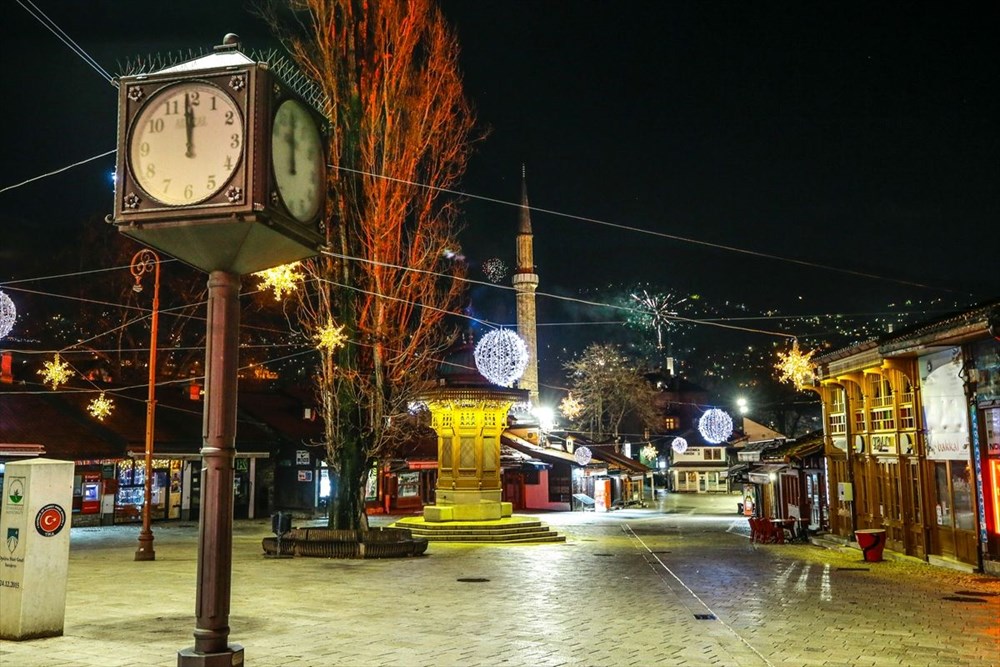 BOSNIA AND HERZEGOVINA
There were no celebrations in Italy, as there was a stubbling ban as of 22:00.
In Spain, the traditional New Year's Eve celebration held in Madrid's Puerta del Sol Square for over 100 years has been canceled.
In the UK, with the effect of the faster spreading type of the virus. There was no collective New Year celebration in the country. Where daily cases were 60 thousand and casualties approached 1000.
In the capital city of London, it was seen that the police warned the few people who took to the streets to go home.
Celebrations were held in Wuhan, China, where the virus was first seen.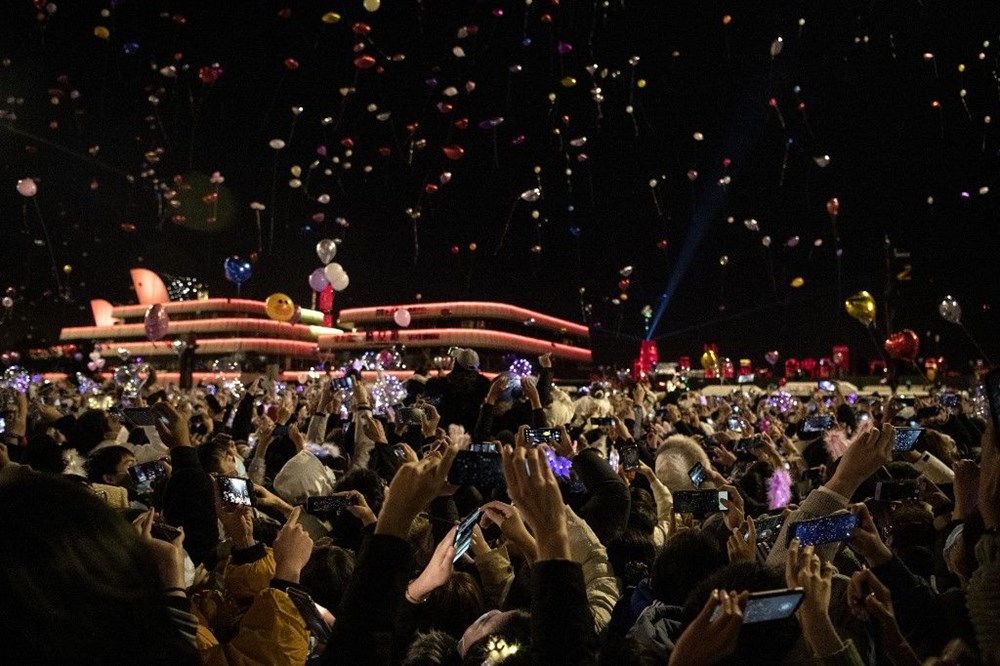 CHINA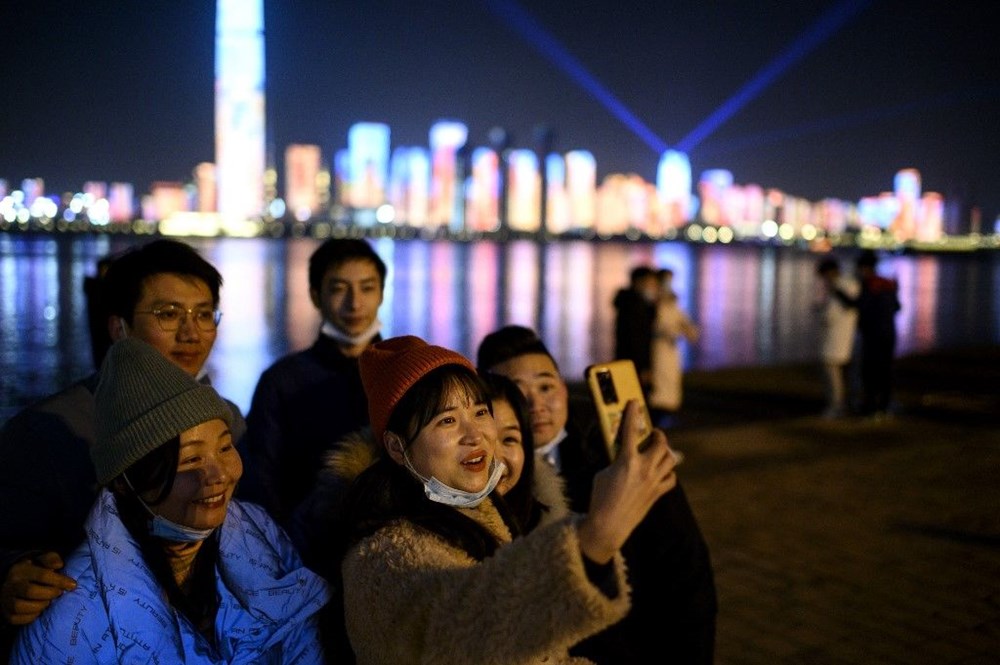 CHINA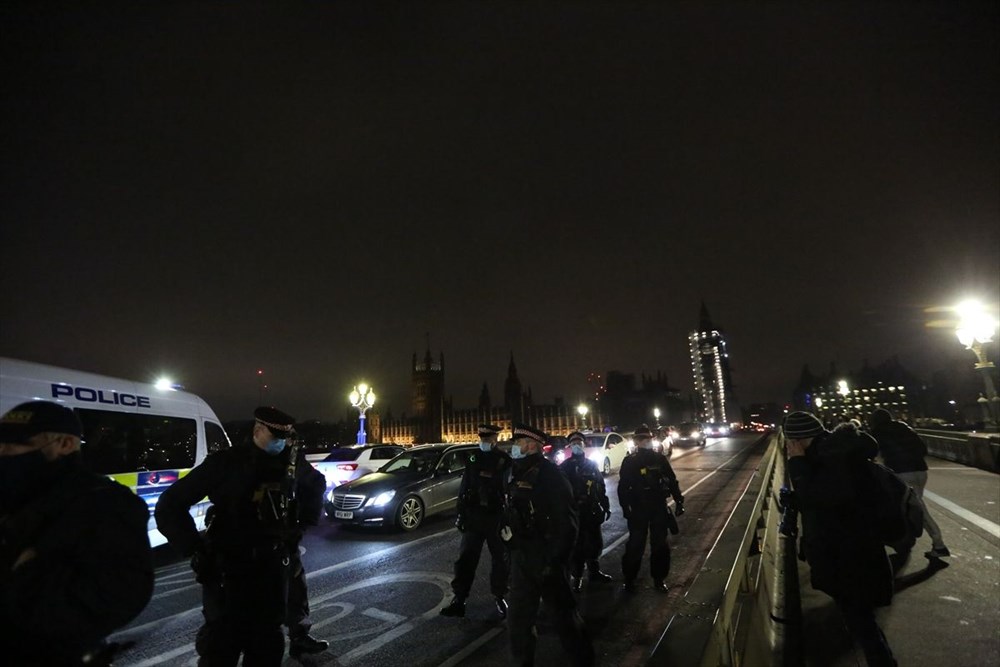 ENGLAND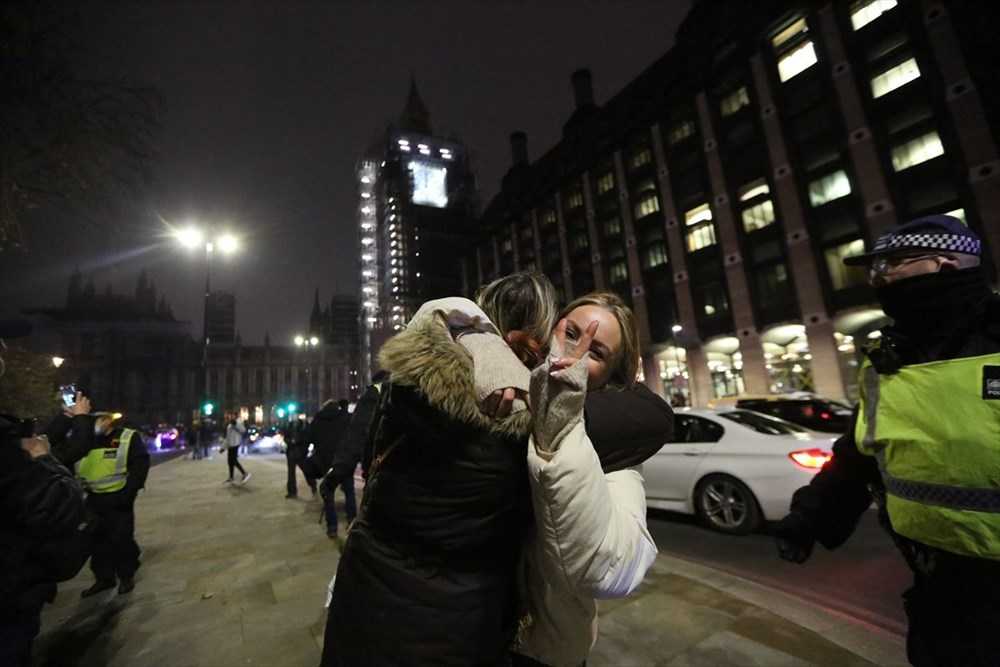 ENGLAND
ENGLAND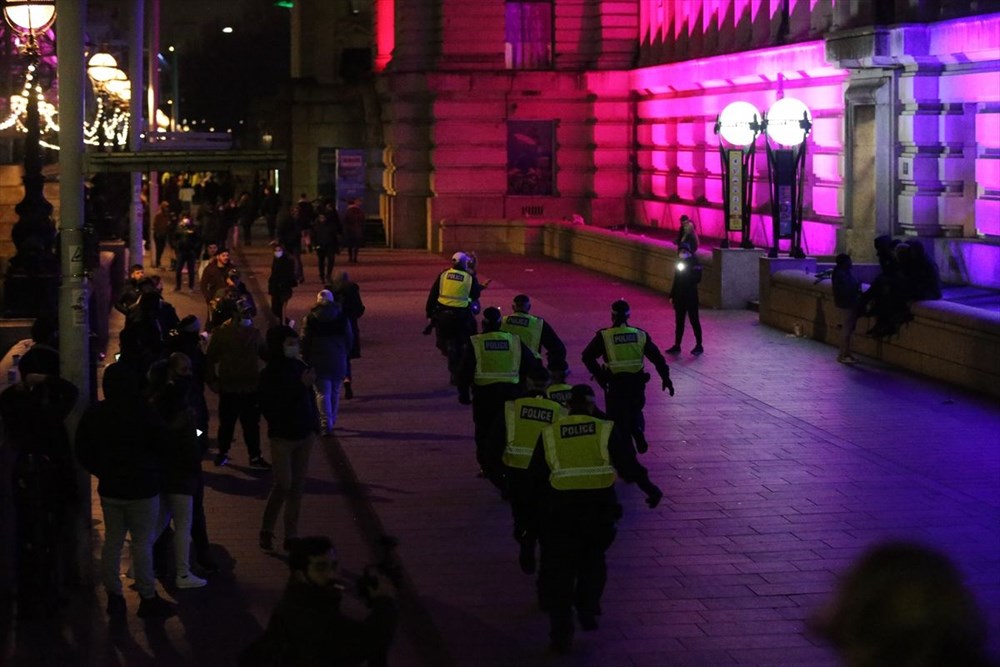 ENGLAND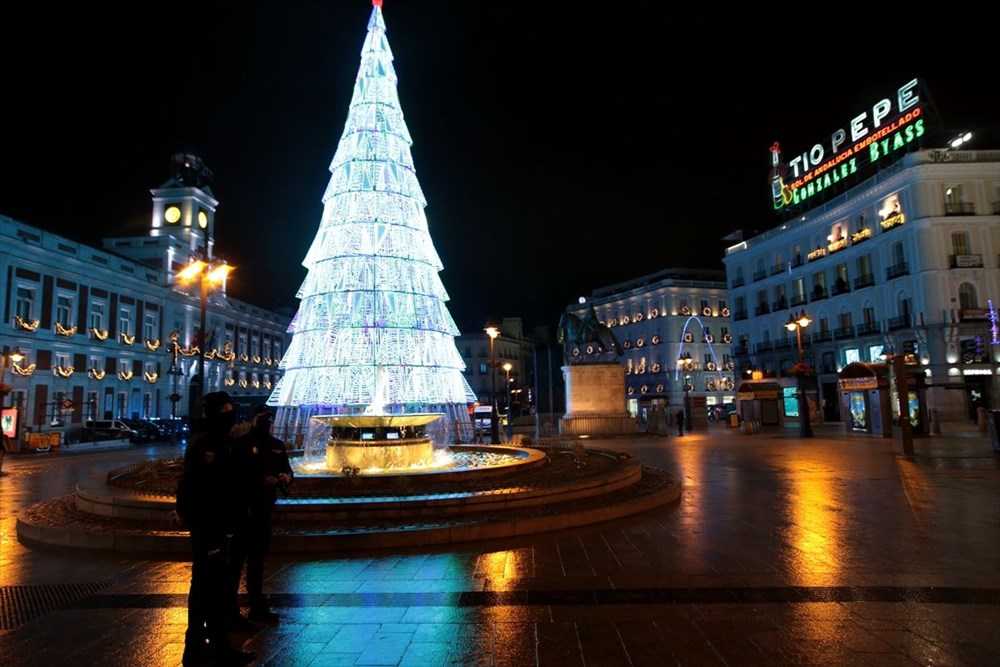 SPAIN
SPAIN
ITALY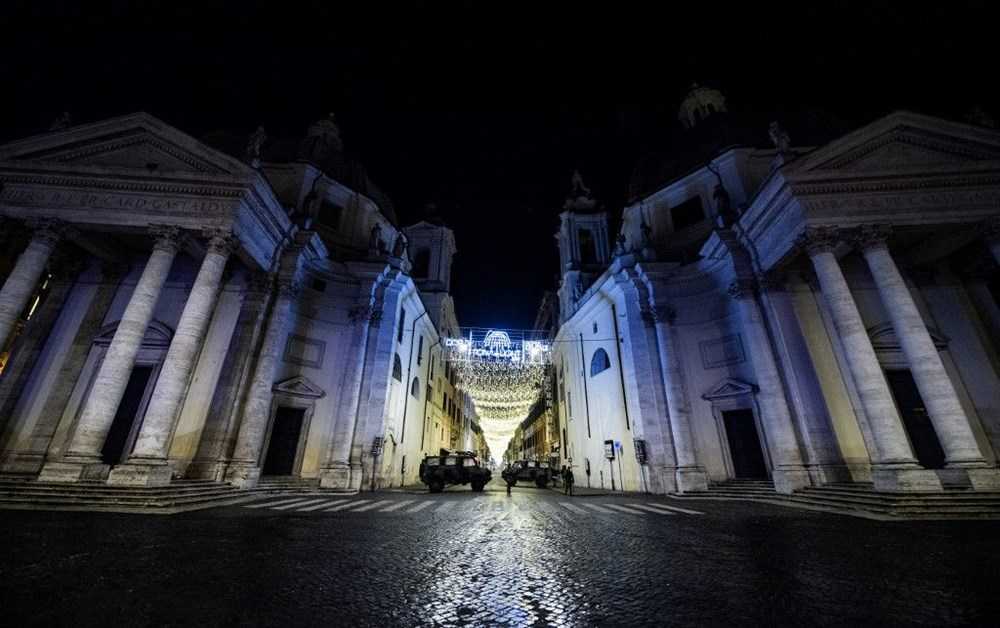 ITALY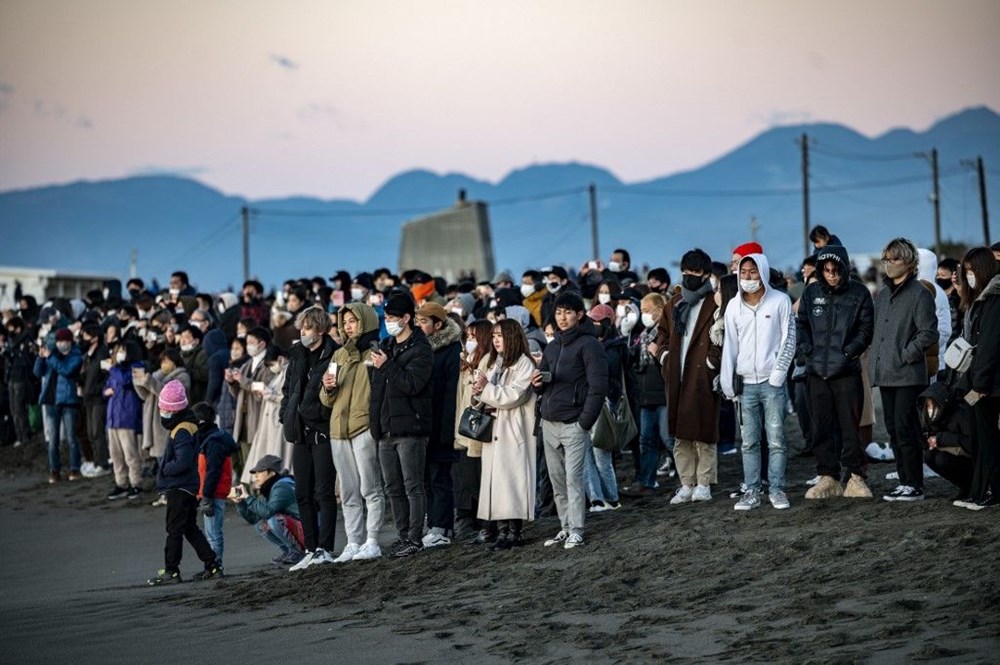 JAPAN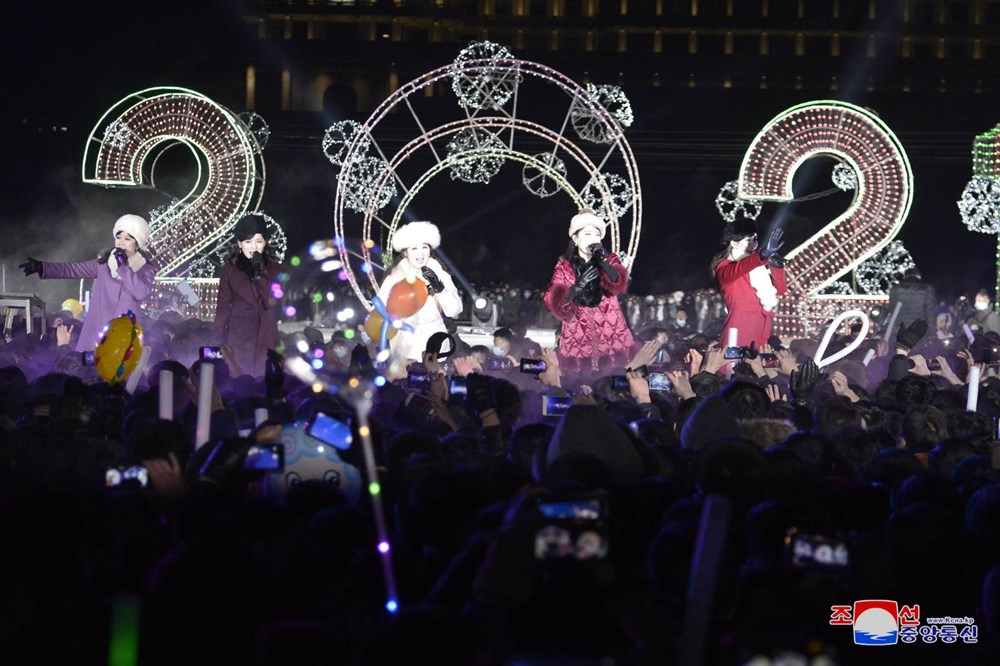 NORTH KOREA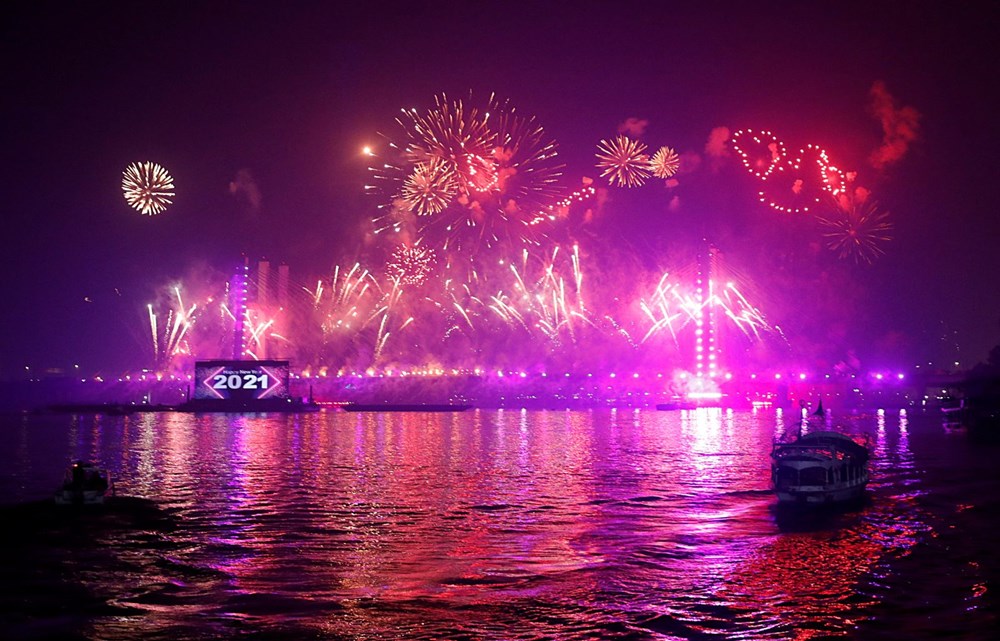 EGYPT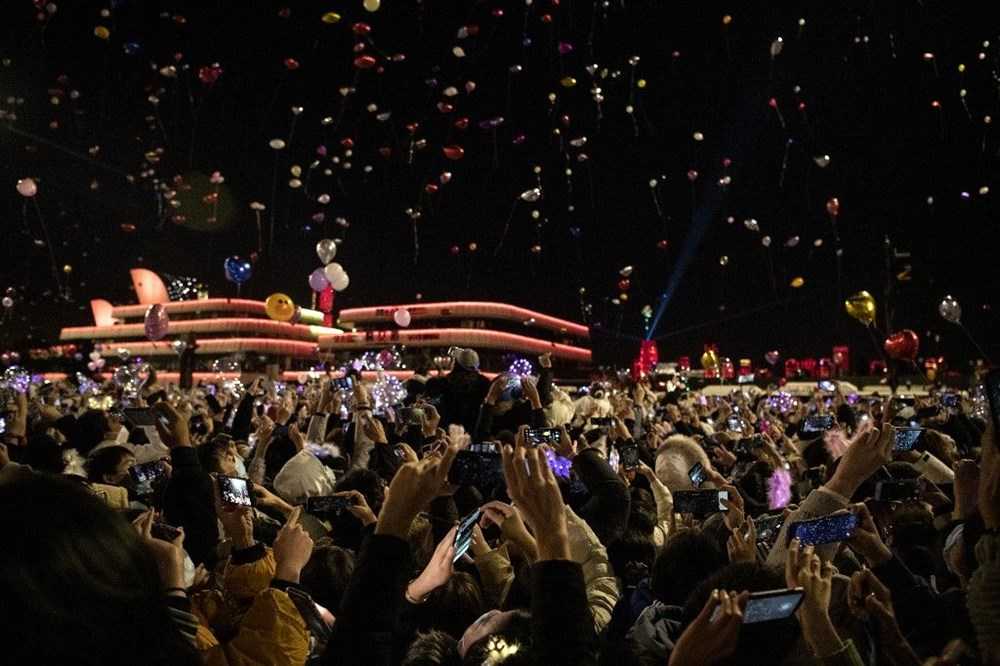 RUSSIA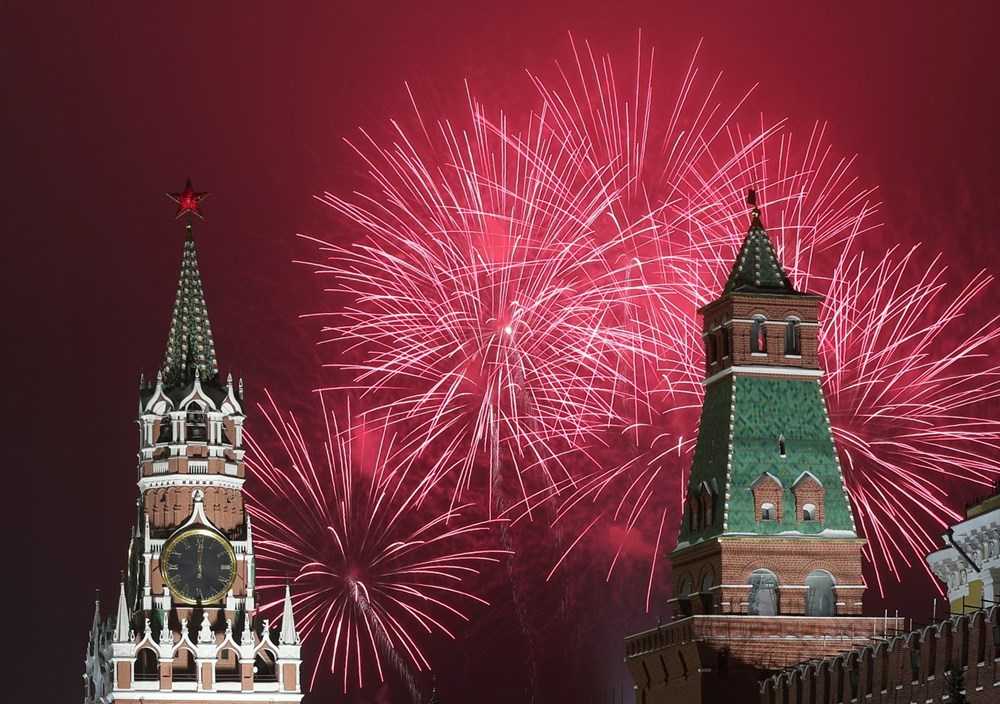 RUSSIA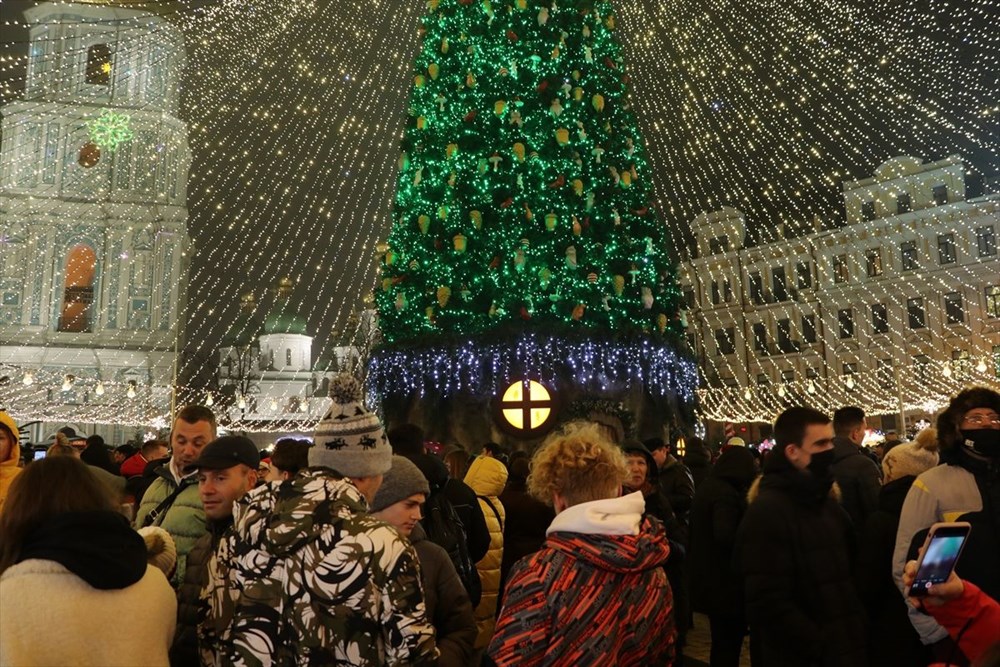 UKRAINE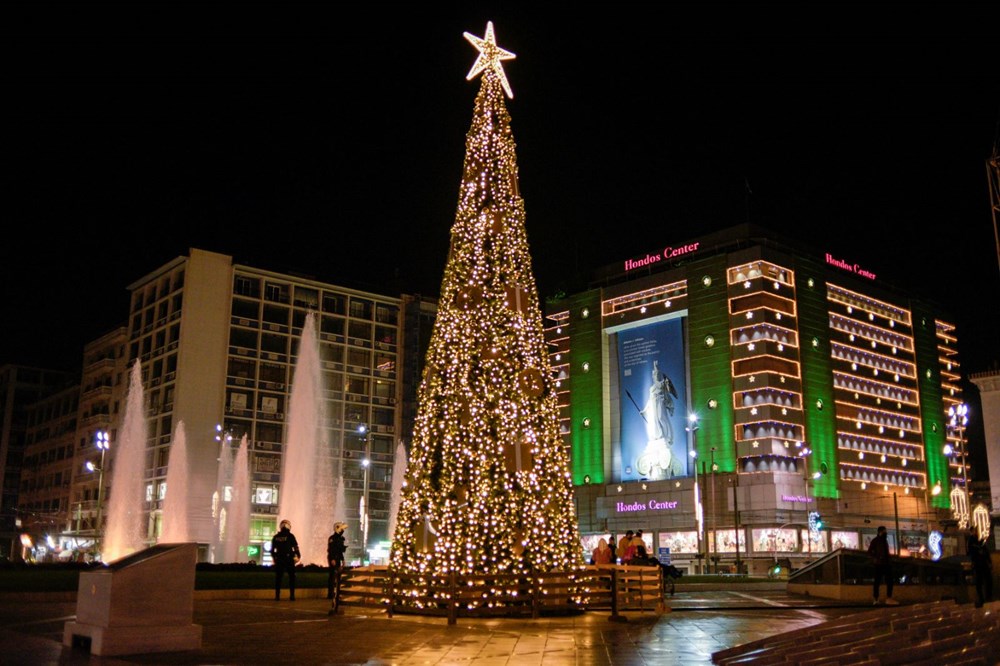 GREECE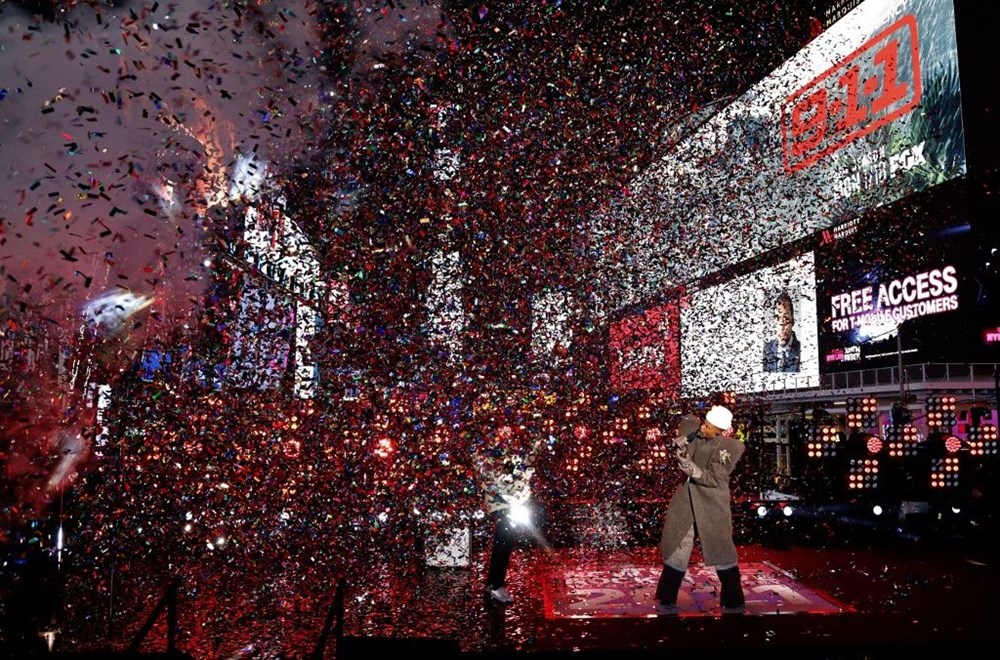 UNITED STATES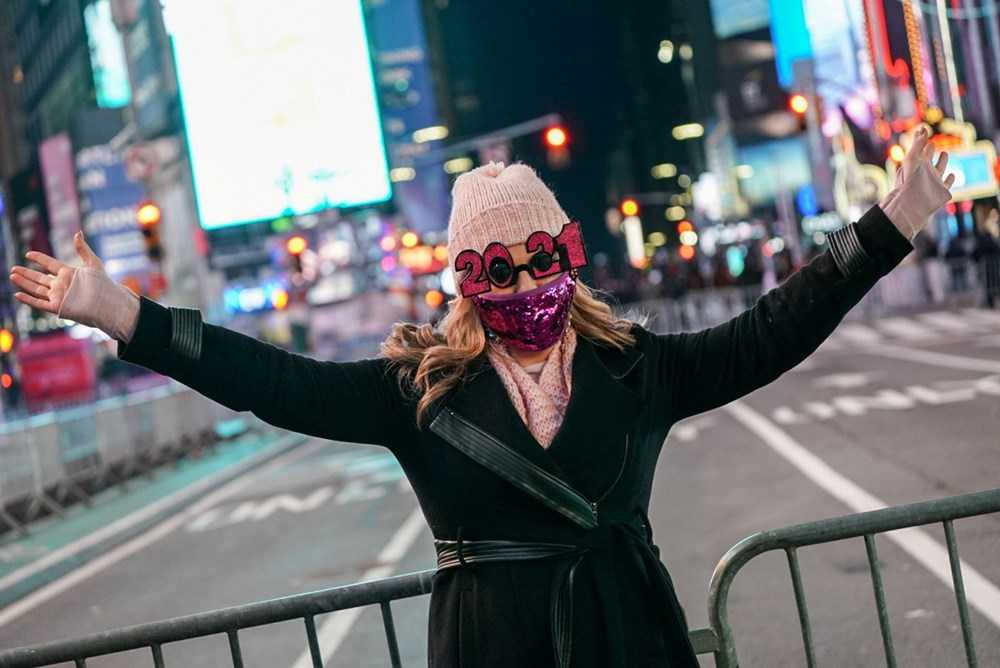 UNITED STATES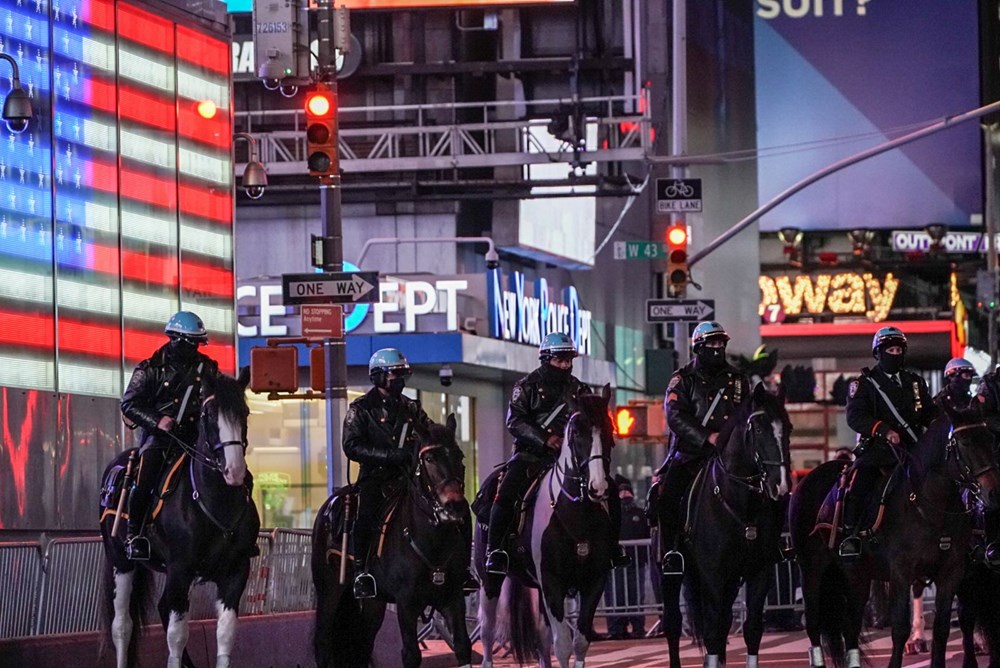 UNITED STATES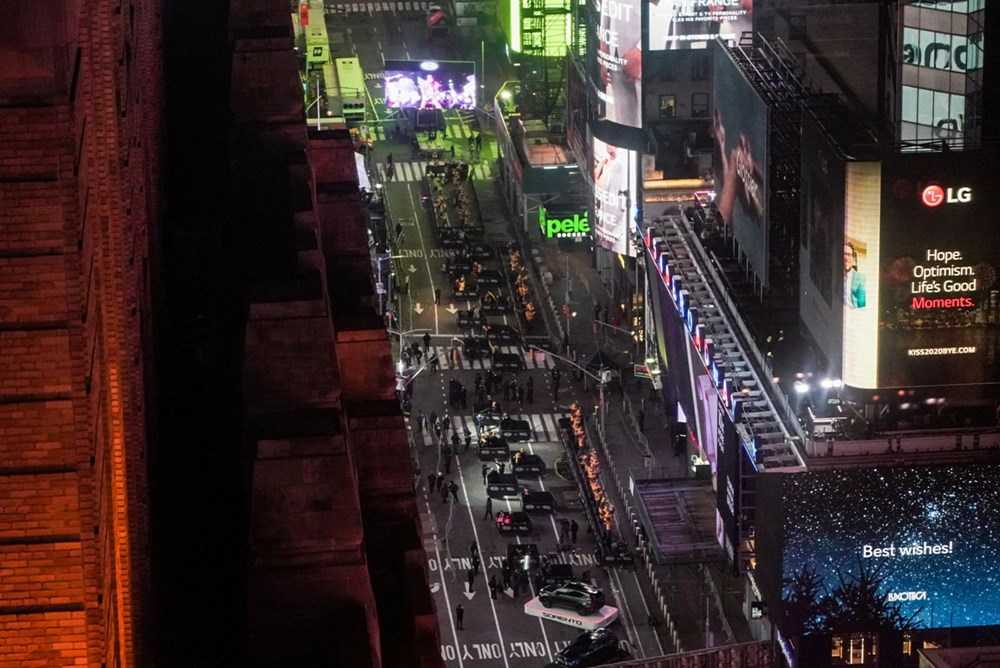 UNITED STATES