The scene in Wonder Woman's 1984 movie starring Gal Gadot's husband and two daughters did not go unnoticed by the watchful audience. With this scene, Gadot was the first to show her children, whose faces she had hidden so far.
The sequel, Wonder Woman 1984, starring Gal Gadot, began airing in theaters in the US and on HBO Max. An interesting detail emerged about the highly anticipated sequel.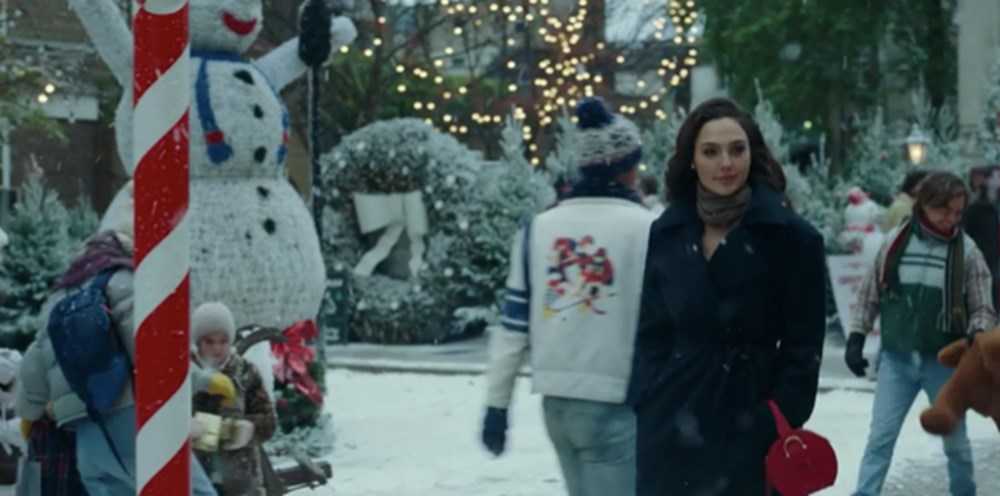 Towards the end of the movie, the character of Diana, played by Gadot. Is seen in the scene where the children play under the snow and gives the feeling of Christmas holiday. A careful look at the scene reveals that Gadot's husband, Yaron Varsano, and her two daughters Alma and Maya take part.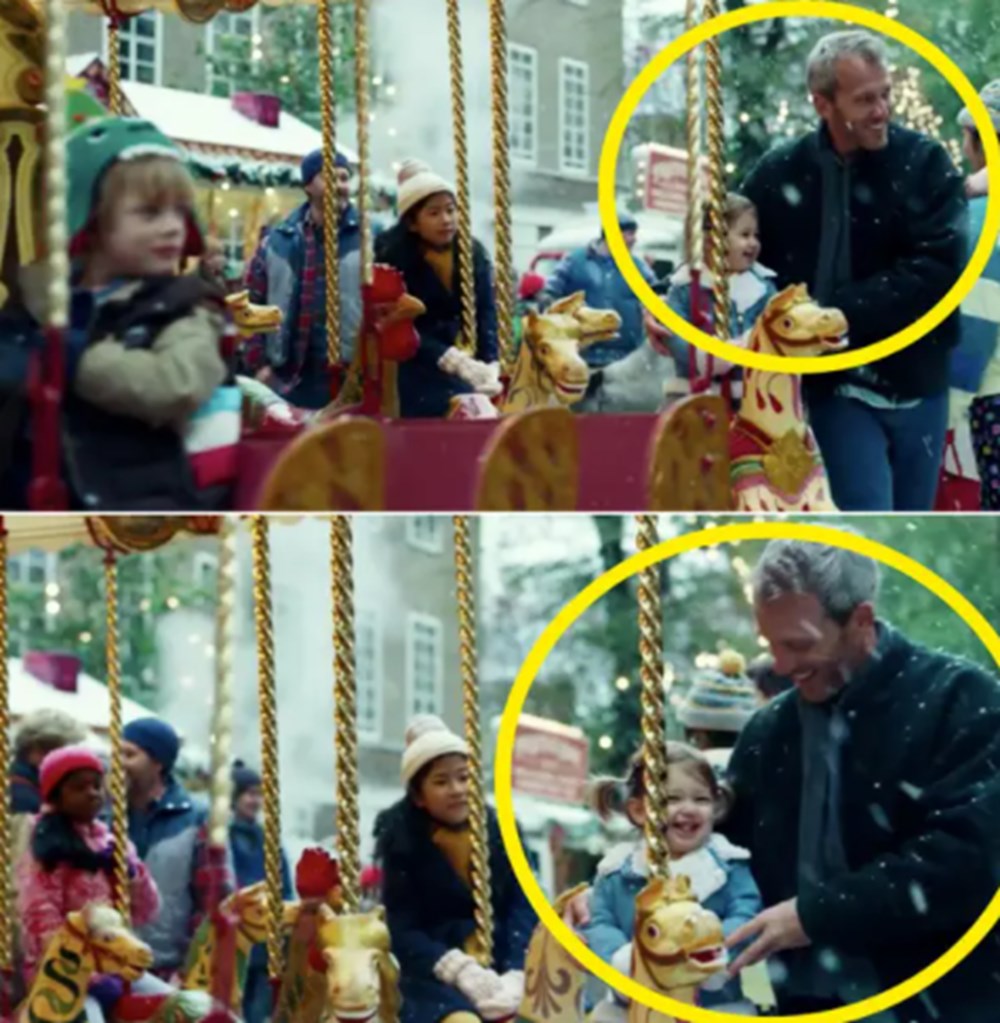 This is also the first time Gadot was the first to show off her daughters' face. Because the famous star has always covered the faces of her children with emojis in social media posts.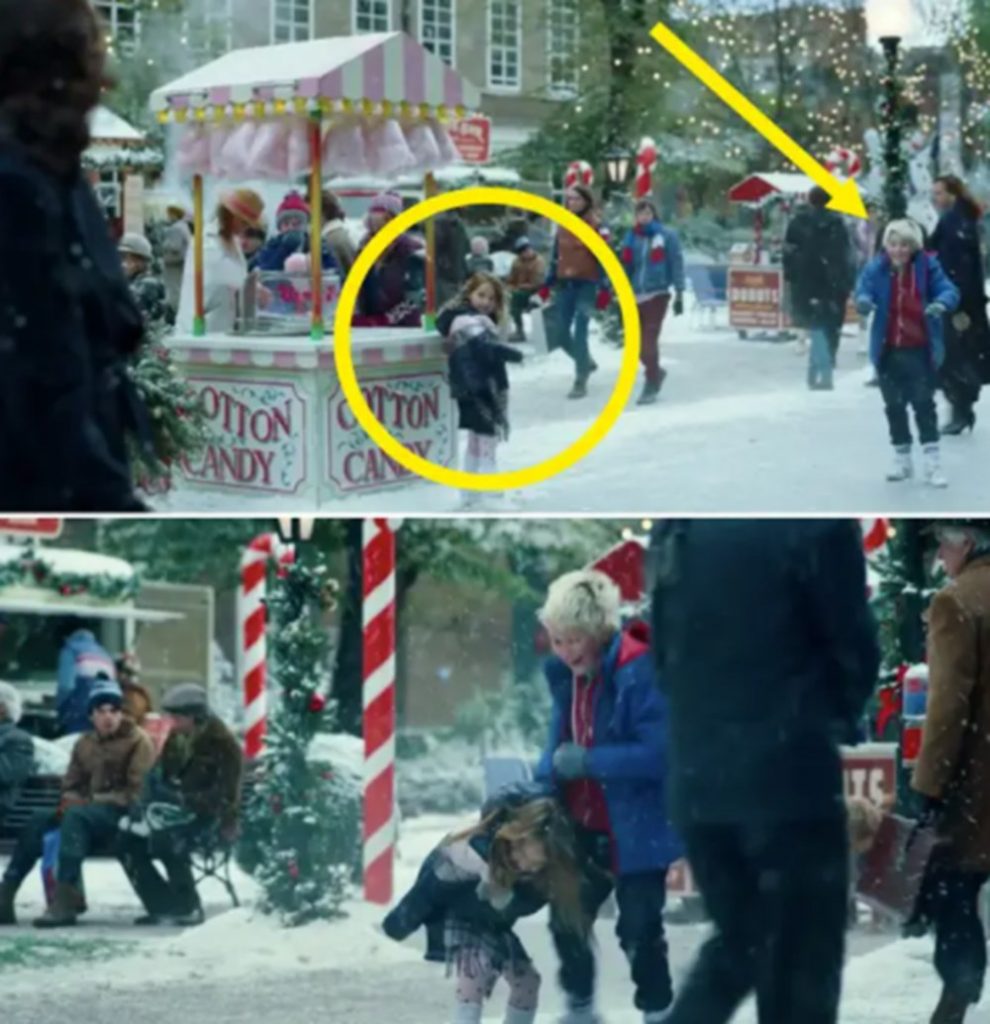 Another striking person in the scene where the children have fun playing snowballs at the Christmas market is Asa, the son of director Patty Jenkins.
On stage, Alma and Asa accidentally throw the snowball at Diana and apologize. Diana replies, "It's okay."
Saying that the scene of her children was very meaningful to her, Gadot was pregnant with her daughter Maya while shooting the first movie Wonder Woman.
Gadot said, "This movie is more than a movie for us, for me and for Patty (Jenkins). It has completely changed my life and the amount of effort, thought, and emotion we put into the film is too much."
The famous actor also said, "I couldn't have made my movie without the support of my beautiful family and the reason. I filmed them with me is that they are also a part of the movie. It was an incredible and wonderful memory that we will cherish forever."