The 2020 MTV Europe Music Awards found their owners. BTS received four awards in the categories Best Song, Best Group, Best Online Performance, and Biggest Fans.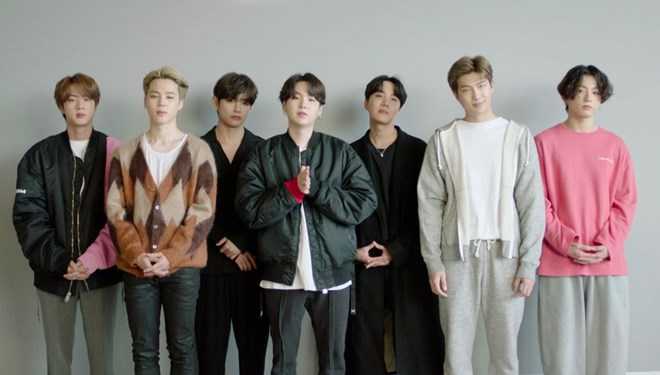 The 2020 MTV Europe Music Awards honored some of the biggest names in global music.
BTS received four awards in the categories "Best Song", "Best Group", "Best Online Performance" and "Biggest Fans". Karol G won awards with Nicki Minaj in the "Best Latin" and "Best Collaboration" categories with the track "Tusa", Lady Gaga in the "Best Artist" category, and DJ Khaled in the "Best Clip" category.
Little Mix, which received an award in the "Best Pop" category and hosted the show, performed with the dancers the Sweet Melody pieces shot in London.
Staying true to this year's high-tech feel, the group used augmented reality technology to appear as if they're taking the stage from an Inca-inspired pyramid with a modern twist.
Alicia Keys performed one of the unforgettable performances of the night with her strong vocals in Love Looks Better.
Keys began her stunning performance with a spiked mask covering her entire face, and then traveled on Los Angeles nights with her piano. Award-winning artist Sam Smith voiced a rendition of Diamonds. Award-winning singer Doja Cat, who won this year's "Best New" award, began her performance of her track "Say So" by crawling onto a daisy-filled stage from a television set. Went to the "Best Debut" award winner YUNGBLUD given by Dave Grohl. The artist sang "Cotton Candy" and "Strawberry Lipstick" from London's historic Roundhouse.
The British singer, songwriter and multi-instrumentalist continued her performance, which she started by flying with angel wings, and returned to her band next to a giant, red, thorny inflatable balloon, performing a stunning MTV performance.
MTV celebrated local European Music Awards winners from different countries around the world, from Spain to Latin America, Hungary and Africa, with a special MTV International Facebook Live event for the first time.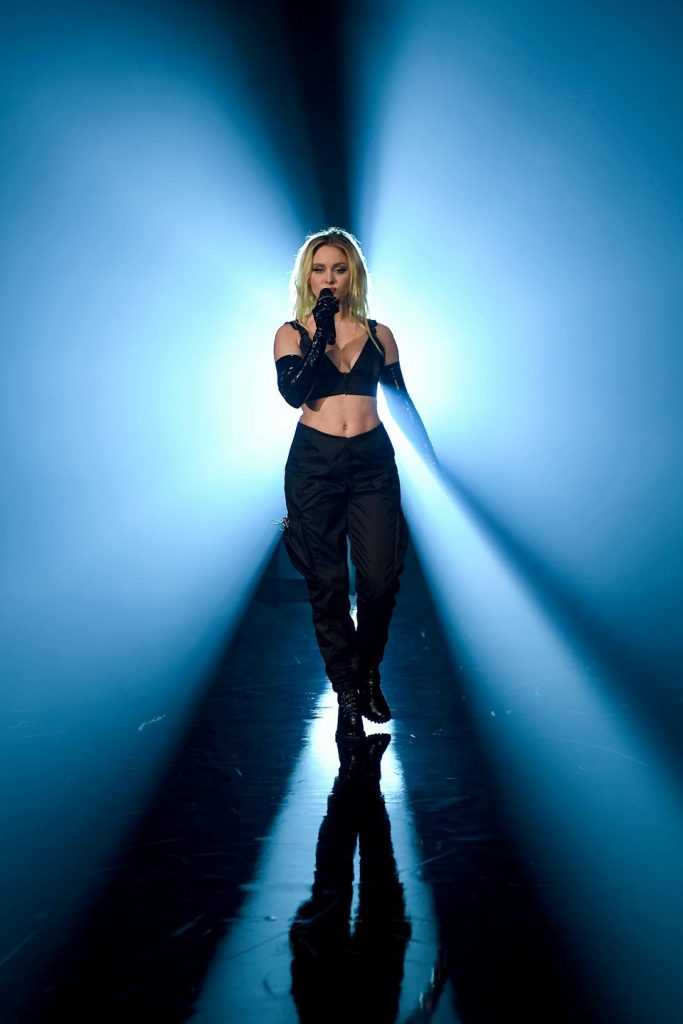 Zara Larsson
2020 MTV EUROPEAN MUSIC AWARDS WINNERS LIST
Best Clip
DJ Khaled featuring Drake 'Popstar' starring Justin Bieber
Best Artist
Lady Gaga
Best Song
BTS – Dynamite
Best Collaboration
Karol G – Tusa ft Nicki Minaj
Best Pop
Little Mix
Best Group
BTS
Best New
Doja Cat
Biggest Fans
BTS
Best Latin
Karol G
Best Rock
Coldplay
Best Hip Hop
Cardi B
Best Electronics
David guetta
Best Alternative
Hayley williams
Video Clip For Good
EACH. – I Can't Breathe
Best Debut
YUNGBLUD
Best Online Live Performance
BTS BANG BANG CON – The Live