The sequel to the Avatar series directed by James Cameron, shot in New Zealand. A new frame from Avatar 2 has been shared. Famous actress Kate Winslet is seen underwater in the new behind the-scenes photo.
Kate Winslet, who took free diving lessons for the filming. She's on the agenda with the behind-the-scenes view of Avatar 2. The producer of the film, Jon Landau, directed by James Cameron. She shared the frame from behind the camera of Avatar 2 on Instagram. Winslet said in an interview about the film that she could hold her breath for seven minutes and 14 seconds at most during her freediving lessons.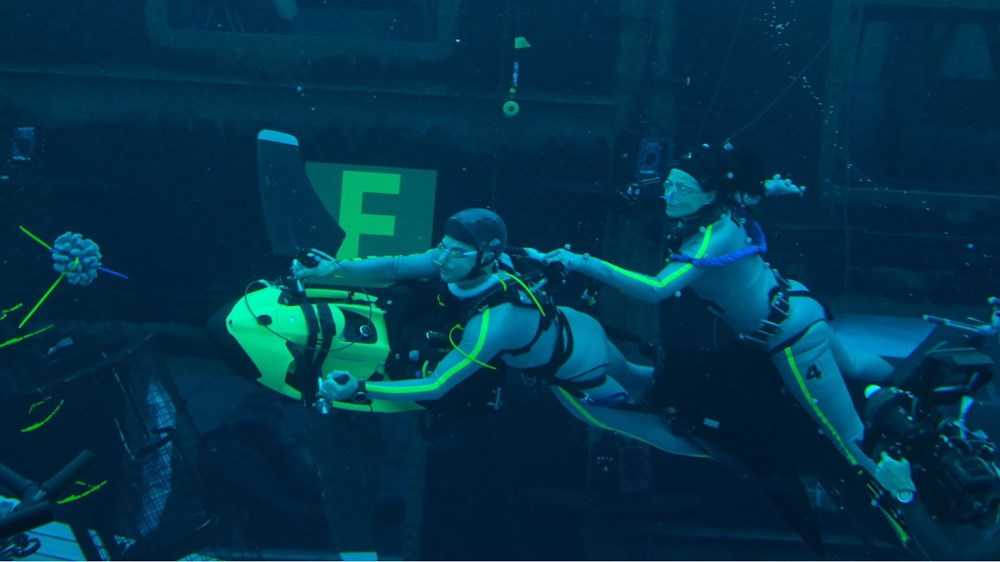 Filming was suspended due to the epidemic, but restarted in May. Photos came before the set of the movie Avatar 2. Shots from Avatar 2, shot in New Zealand, were shared on the film's official Twitter account.
Sigourney Weaver, known as the science fiction queen in the underwater footage, made an underwater show during the shootings. "From the set of Avatar sequels: Sigourney Weaver never hesitates not to use a stuntman even while underwater!"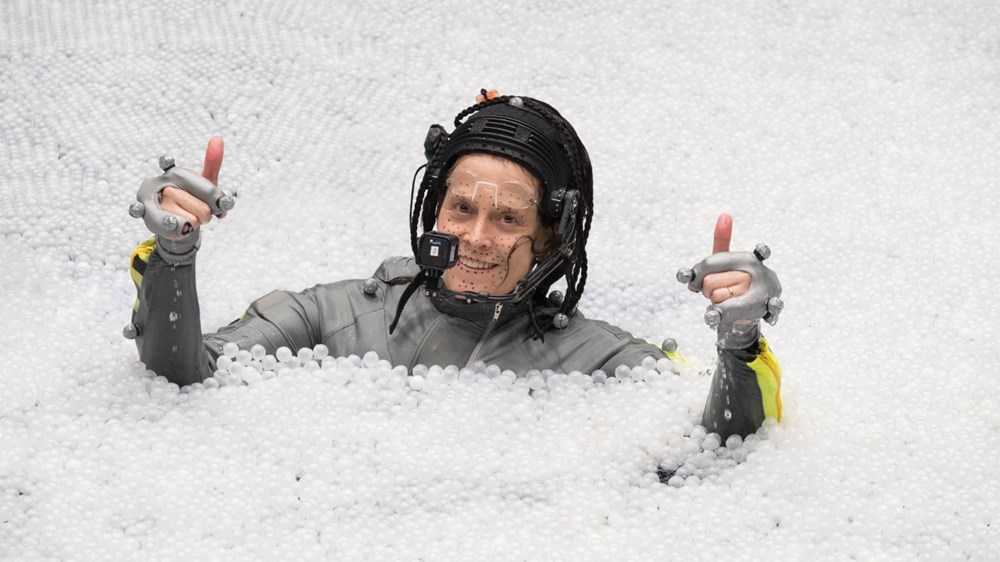 Played by Sigourney Weaver, Dr. Grace Augustine character. Shot in the body while escaping humans on the planet Pandora. She looked like she died on the original Avatar in 2009. Jake Sully, played by Sam Worthington, who is also returning for sequels, helps him live long enough to reach Tree of Souls.
Na'vi transmits his consciousness into an avatar body and creates a neural link that allows him memories to be stored in Pandora's ecosystem.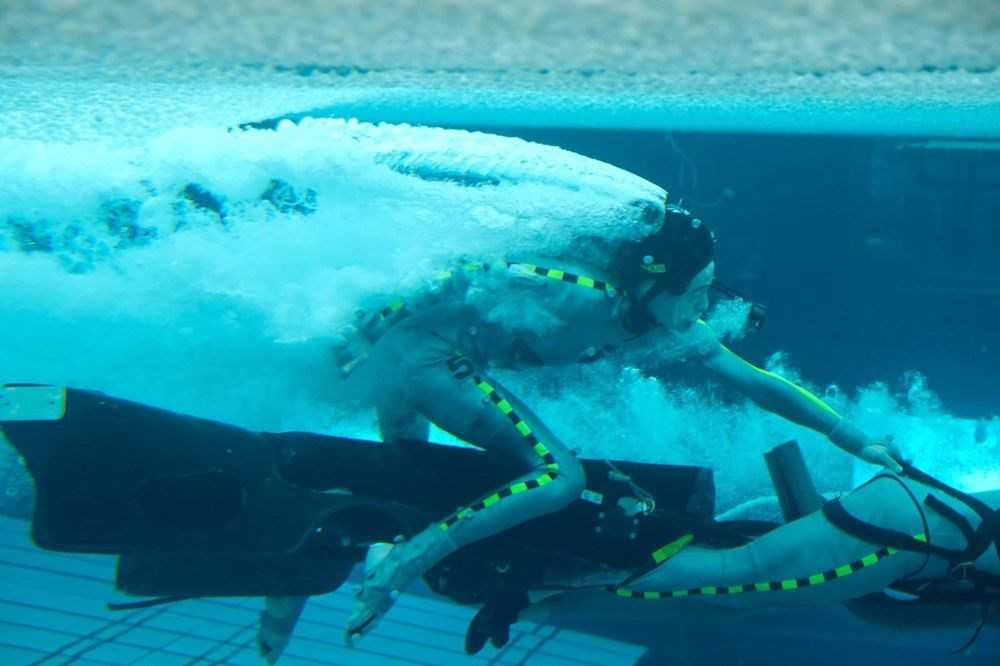 The highly anticipated second movie after the first movie in 2009 is planned to be released on December 16, 2022.
Here are the frames shared before from Avatar 2's set …