Former White House employee: Donald Trump and Melania Trump have a very strange marriage. Donald Trump and his wife Melania Trump as breathtaking towards the US elections on November 3. Striking allegations about the couple's relationship came from former White House employee Omarosa Manigault Newman, who known for 17 years. While describing the couple's 'bizarre' relationship, Newman suggested that Melania Trump sometimes 'disgusted' by her husband.
Actress Omarosa Manigault Newman, former aide to US President Donald Trump. She made resounding claims about the relationship between the president and First Lady Melania Trump.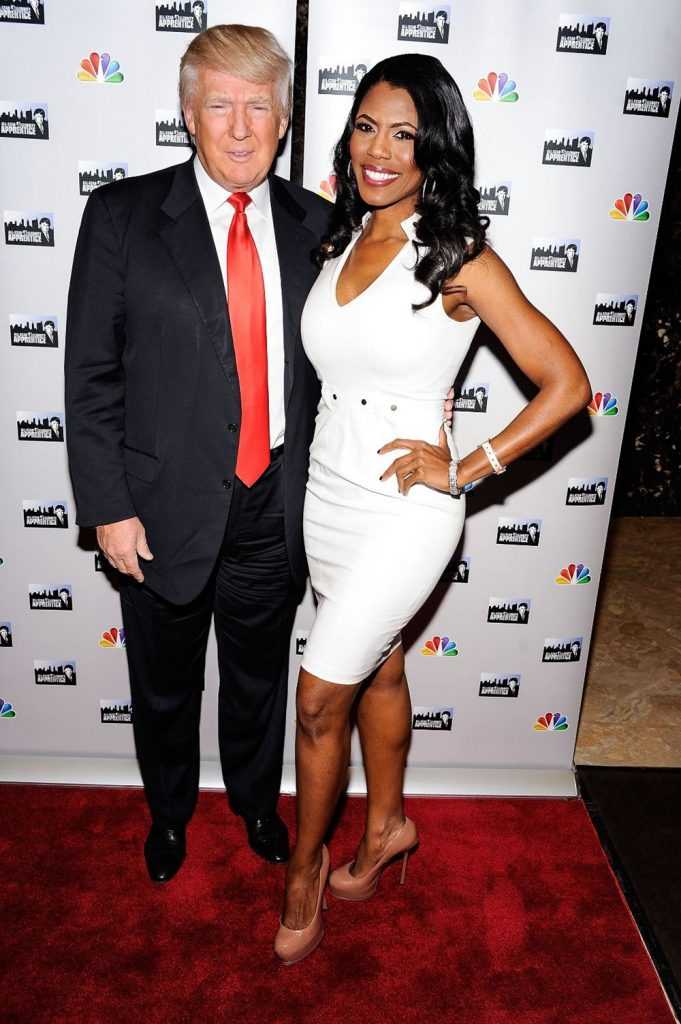 Participating in the talk show Lorraine and speaking about her book about the White House. "They have a very strange marriage," says Omarosa Manigault Newman, 46.
I be very cautious when commenting on people's marriages because you don't know what's going on inside. But I have known this couple since their dating period, "saying Melania claimed that Trump sometimes" disgusted "her husband.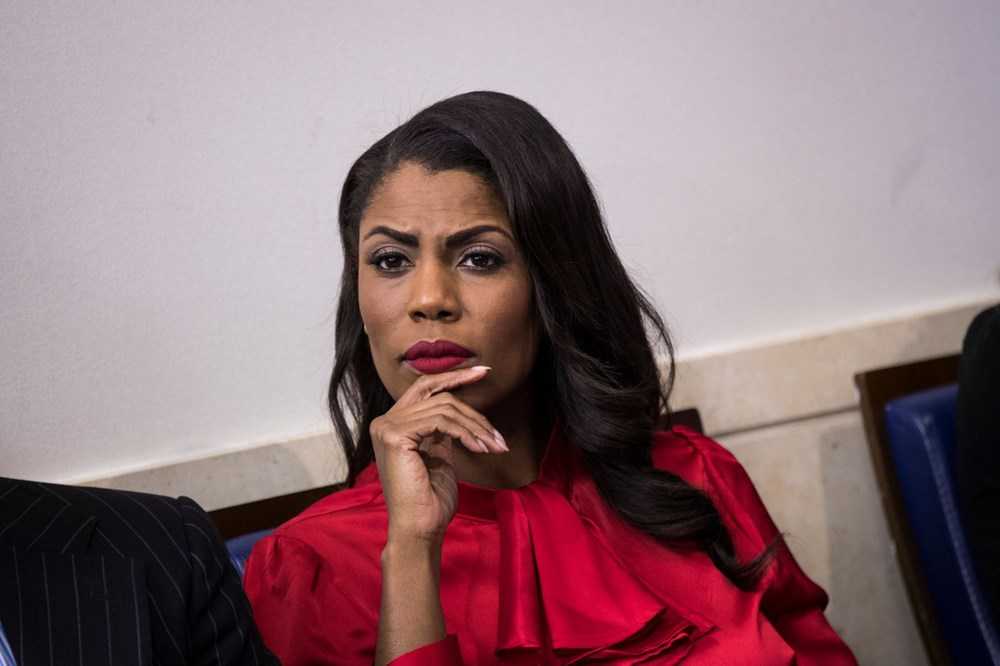 Newman met Trump after appearing on The Apprentice in 2004. In January 2017, she became Trump's deputy and Communications Director at the Public Liaison Office. Now, she is on the agenda with a book called Unhinged, in which she describes the White House as an insider.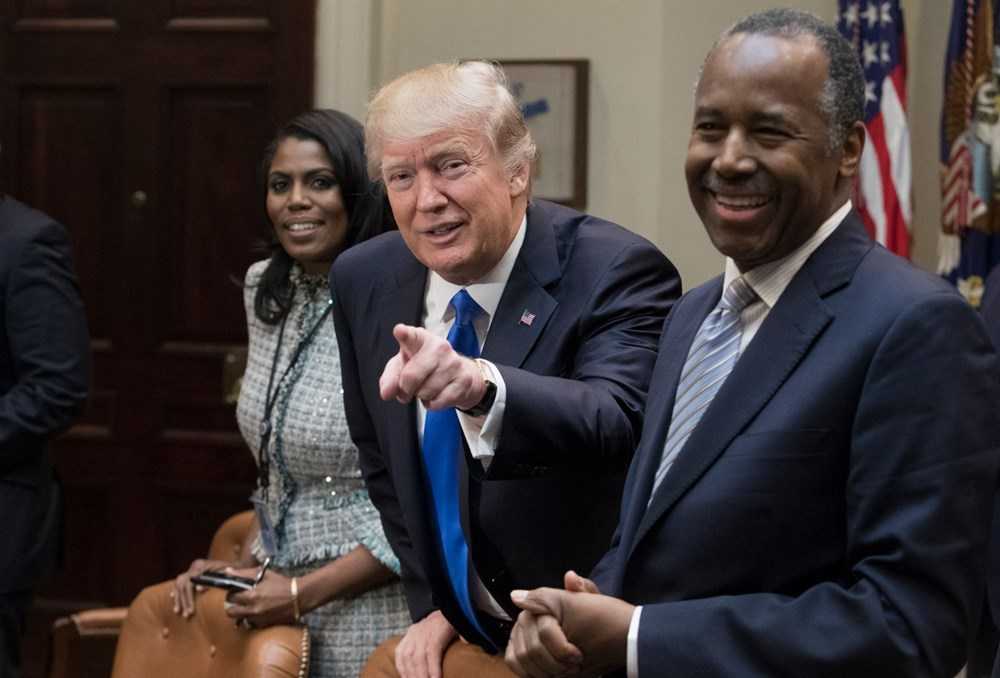 "They just sometimes like each other, sometimes Melania repels her husband. We saw in the discussion last week that Donald Trump went and touched his hand and Melania hit his wife."
It was alleged that there was an argument between the couple while getting off the Air Force One plane last week. While some were of the opinion that Melania Trump had revealed her feelings by pushing her husband's hand, many said it made no sense. Newman worked for Trump in 2017 but later left the White House. Newman also predicted what would happen if Trump lost the election.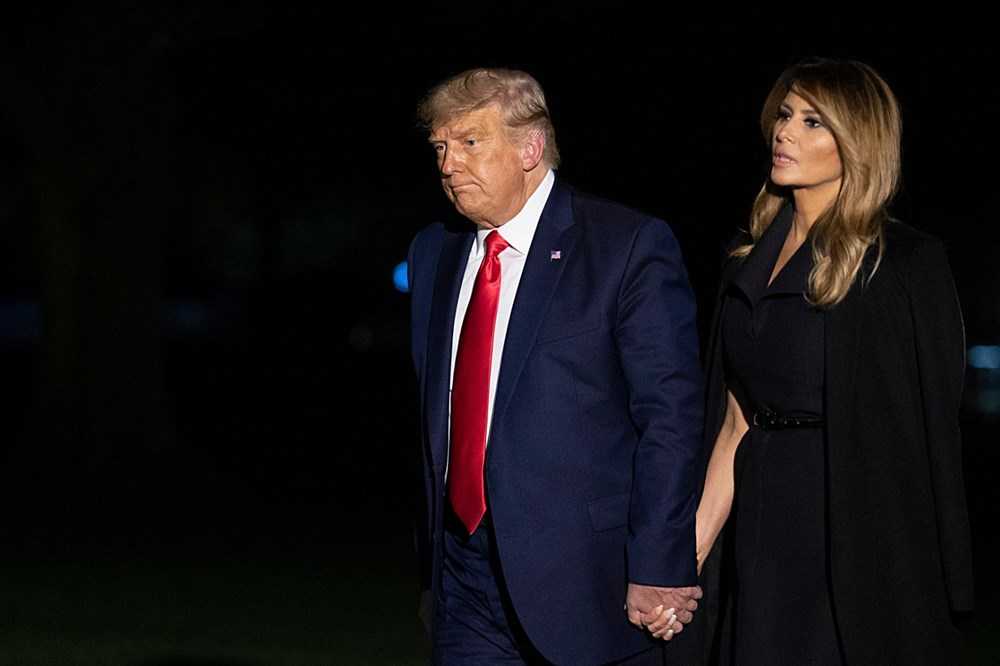 "I think he'll start a fight when he leaves the office. But fortunately, there are guards to ensure that the task handover is done peacefully. Whether Trump frowned as a baby or went wrong, the officials took action and brought him out of the White House and brought in the new leader. So in this case, I hope these people will be Joe Biden and his assistant Kamala Harris."