'Noel', also known as 'christmas' in English, is a French word and comes from the Latin 'natalis'. Every year, December 25, Christmas, which is also called the day of Christ's birthday. It is celebrated in different ways in various countries around the world, from the last week of November to the first week of January, during what is known as Christmas time.
Christmas is a religious holiday. The night of December 24 is celebrated with Christmas dinner, gifts and a Christmas tree. The New Year is welcomed on the night of December 31st to January 1st with various events all over the world.
Let's take a look at interesting Christmas and New Year celebrations in various countries around the world!
13 Yule Lads – Iceland 
While Christmas traditions around the world are the scene of bizarre celebrations, one of the most interesting takes place in Iceland. In Iceland, the Christmas period is celebrated with an interesting tradition that begins on December 23 and ends with Epiphany on January 6. According to this, while there is only one character of Santa Claus in the whole world, 13 Santa Clauses called Yule Lads, partially a mixture of trolls and animals in Iceland, visit Icelandic children every night. Accordingly, every evening the children leave a shoe in front of their window before going to bed and are visited by a Yule Lads depending on how they behaved the day before. So if you've been a good kid, the next morning you'll find candies, chocolates and small gifts in your shoes, and a rotten potato if you've been naughty.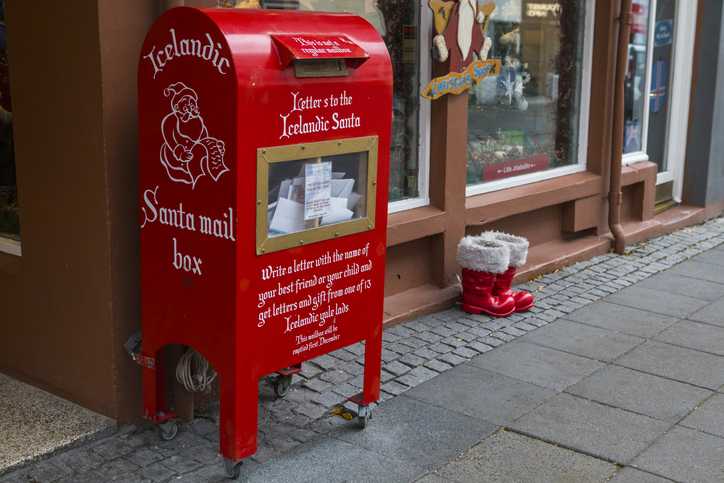 Pickles in the Christmas Tree – Germany
It is believed that the Christmas tree tradition first started in Germany in the 16th century. It is therefore not surprising that Germans have some fun traditions regarding Christmas trees. One of them is to hide a pickle in the branches of the Christmas tree and wait for the children in the house to find it. Whichever child finds, a gift is given to him.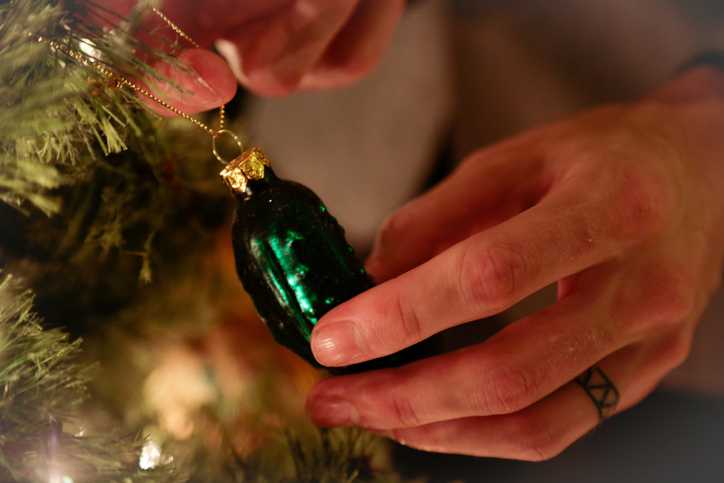 Ice Swimming Tradition – Finland
Another country that has made the most extraordinary New Year celebrations in the world is Finland. Located in Northern Europe, the country is known for its unique snow landscapes and cold climate. Consequently, their celebrations look a little different from other nations. Finns welcome the New Year in a way they believe will relax their body and mind. On Christmas Day, the Finns sweat profusely in their traditional saunas, then cool off by diving into the icy lake.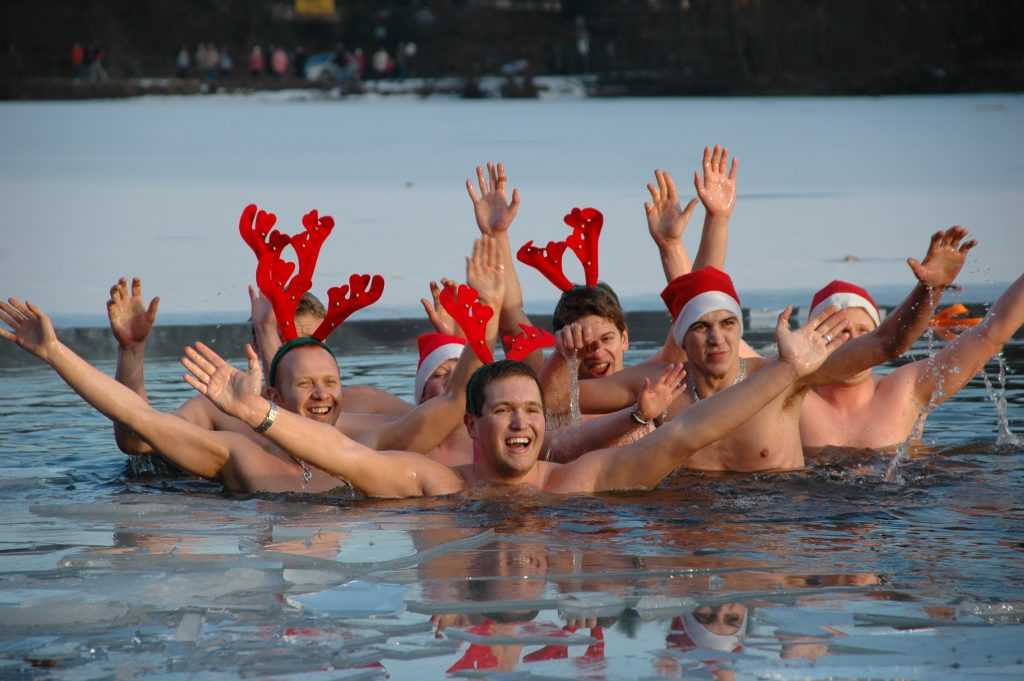 Witch Befana – Italy
Forget all you know about Christmas night and Santa Claus. Because there is a witch named Befana who is believed to visit children just like Santa Claus before January 6 in Italy. On the eve of January 5, Befana, an elderly woman, enters houses in Italy through her chimneys, puts gifts inside the socks that children hang up for Christmas, and usually flies on a broomstick. Befana is depicted wearing a sack and worn clothes on her back.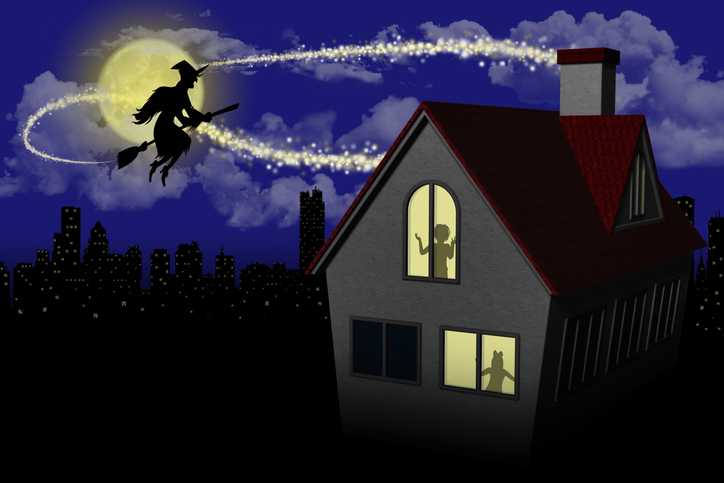 Tio de Nadal – Spain
Another strange tradition on our list of the most extraordinary Christmas celebrations in the world belongs to Catalans in Spain. Every evening from December 8th to December 24th, children feed the hollow logs with red hats, stick-toed feet and a smiling face with water and wrap them in a blanket to keep it warm. If these actions are done correctly, the log will come to life on Christmas Eve and distribute gifts and candies to children.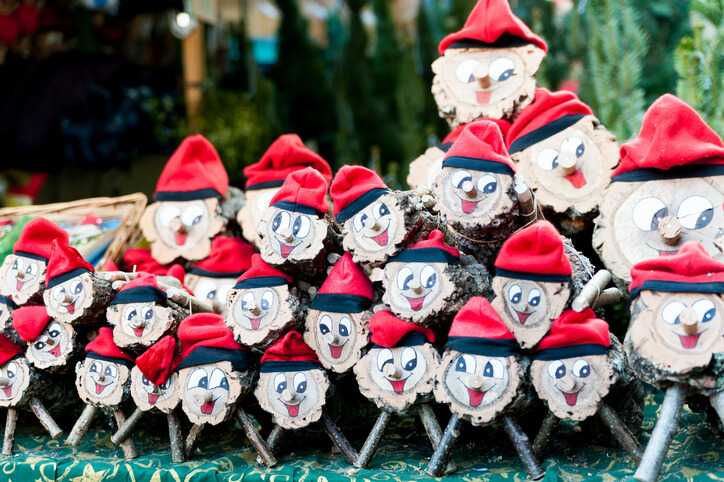 Yule Goat – Sweden
Sweden is another Northern European country where Christmas celebrations are the most beautiful. One of the oldest traditions in the country, dating back to the 11th century, still remains popular. Because instead of Santa Claus, we see Yule Goat, that is, Yule Goat, in Sweden. It is mentioned about a human-sized goat figure representing Saint Nicholas, who has the power to control the devil and keep evil away. In the 19th century, while the Yule Goat continued the tradition of a male member of the family dressing up as a goat and giving gifts to children instead of Santa Claus, nowadays, this figure manifests itself in the Christmas trees and even in the squares of big cities with giant goat decorations. The goat called Julbock is made of straw and decorated with red stripes. Since the 1950s, it has been set on fire every year for Christmas.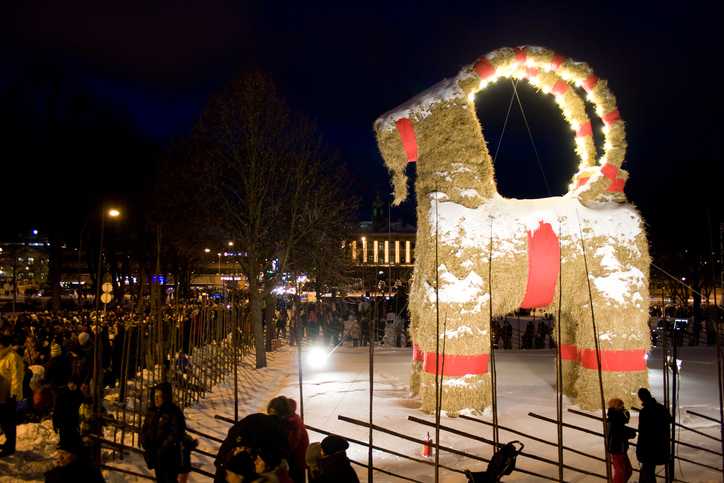 Spider Web – Ukraine
One of the extraordinary Christmas celebrations belongs to Ukraine. If you have arachnophobia or fear of spiders, Christmas time Ukraine may not be the right choice. Because in the country, Christmas trees in both houses and squares are decorated with spider webs during Christmas celebrations. This tradition, which is among Ukraine's most bizarre Christmas celebrations and is believed to bring luck, comes from the fact that a poor widow living with her children cannot decorate the Christmas tree. Because the spiders in the house, pitying the plight of the children, adorned the tree with their webs.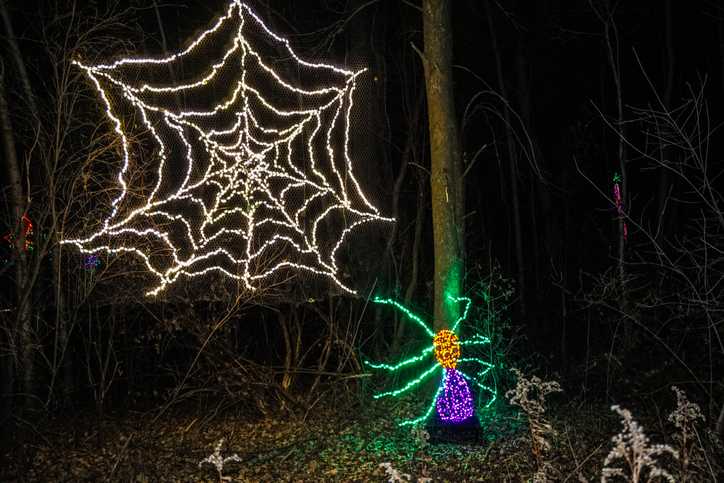 Krampus – Austria
In most countries, Santa Claus appears as a figure that brings gifts to children by entering through their chimneys on Christmas night. In Austria, on the other hand, there is an opposite folkloric belief. According to this, Krampus, who is a half goat and half demon at Christmas time, wanders the streets with wicker basket in search of misbehaving children. Kind-hearted children look forward to being rewarded with sweets and gifts, while others live in the fear of Krampus. Today, you can come across people dressed like Krampus while walking the streets throughout December.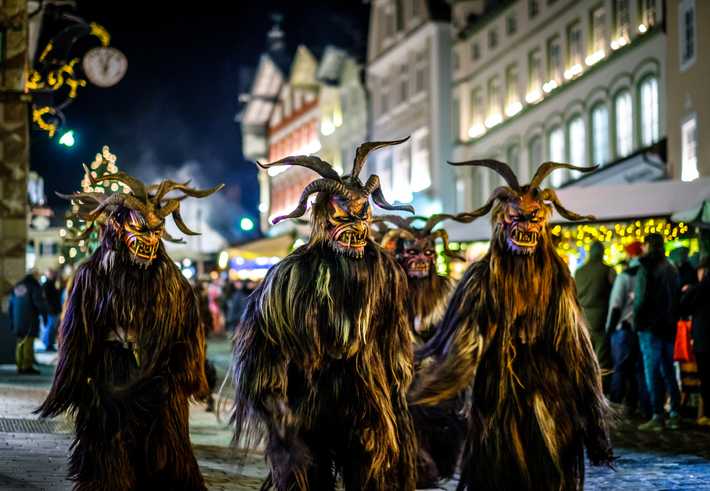 Jolabokaflod – Iceland
Another interesting Christmas celebration with Iceland is Christmas time every year, with family members giving each other books with a tradition called Jolabokaflod. This celebration, whose history does not go back to old times, was born from the boredom of the Second World War due to scarcity of paper. The failure to publish a book has led to the tradition of gifting the books they have among families and friends. As a result of this promotion of literature in every home, it is no wonder that one in 10 Icelanders today publishes a book.