At the Wansho Laundromat in central Taiwan, customers' clothes are washed, ironed and cleaned.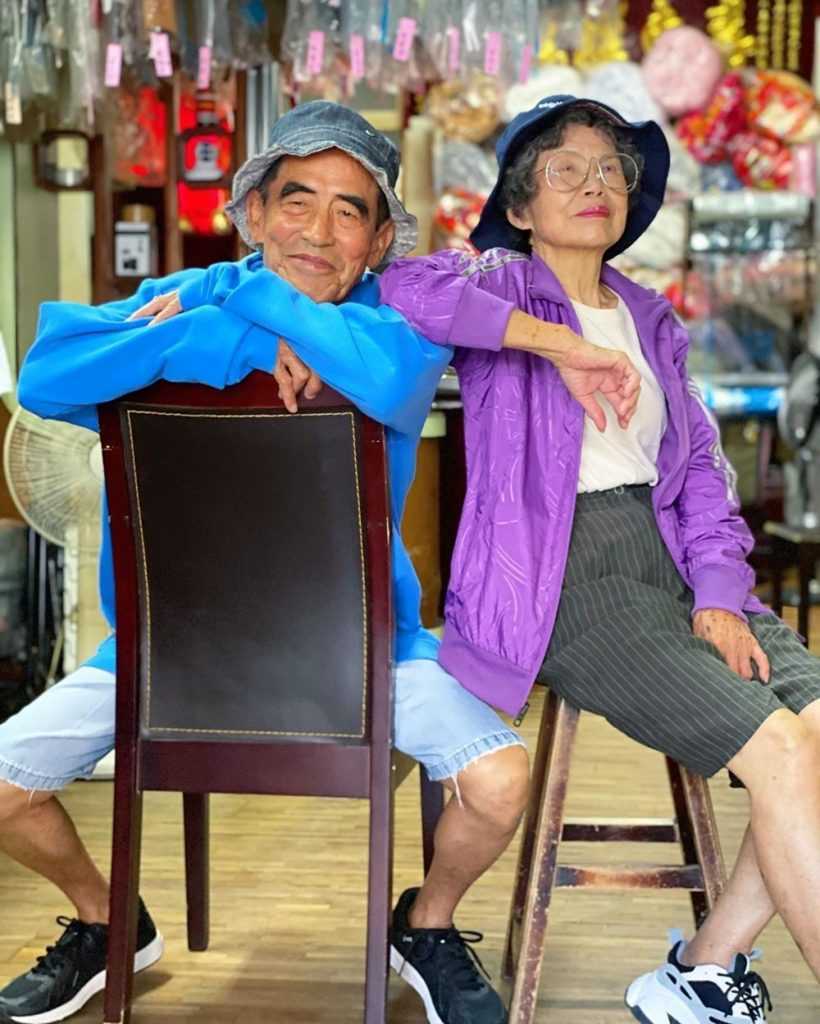 The clothes that are forgotten in this laundry are published on social media. Owners of the business, Chang Wan-ji (83) and Hsu Sho-er (84), started to take photos and take pictures that customers forgot in the shop. When the photos started publishing from their social media accounts, the old couple turned into a world-renowned social media phenomenon.
Reef Chang, the 31-year-old grandchildren of the elderly couple, told his grandparents and grandmothers, whose work had come to a halt due to the coronavirus epidemic, to evaluate hundreds of outfits that customers forgot.
WORKS WERE BAD FOR THE OUTBREAK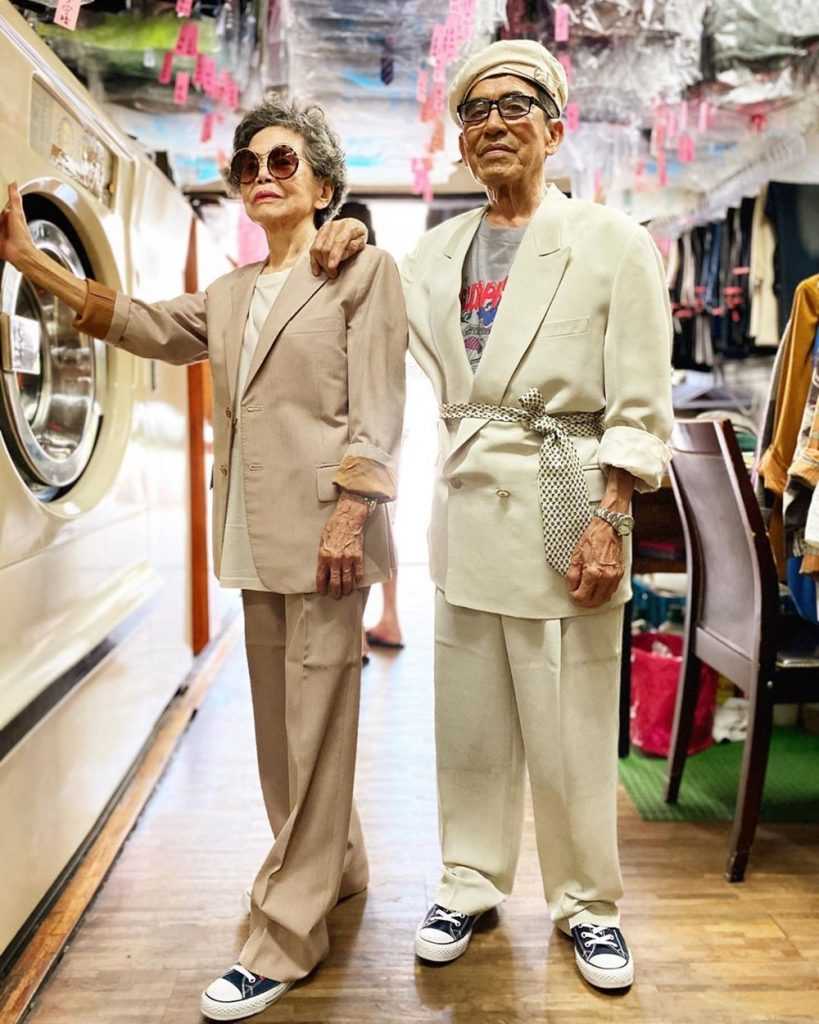 Chang, the old couple dressed in these clothes, began to take pictures of them. With the publication of photos from the account opened on social media, the elderly couple turned into a phenomenon.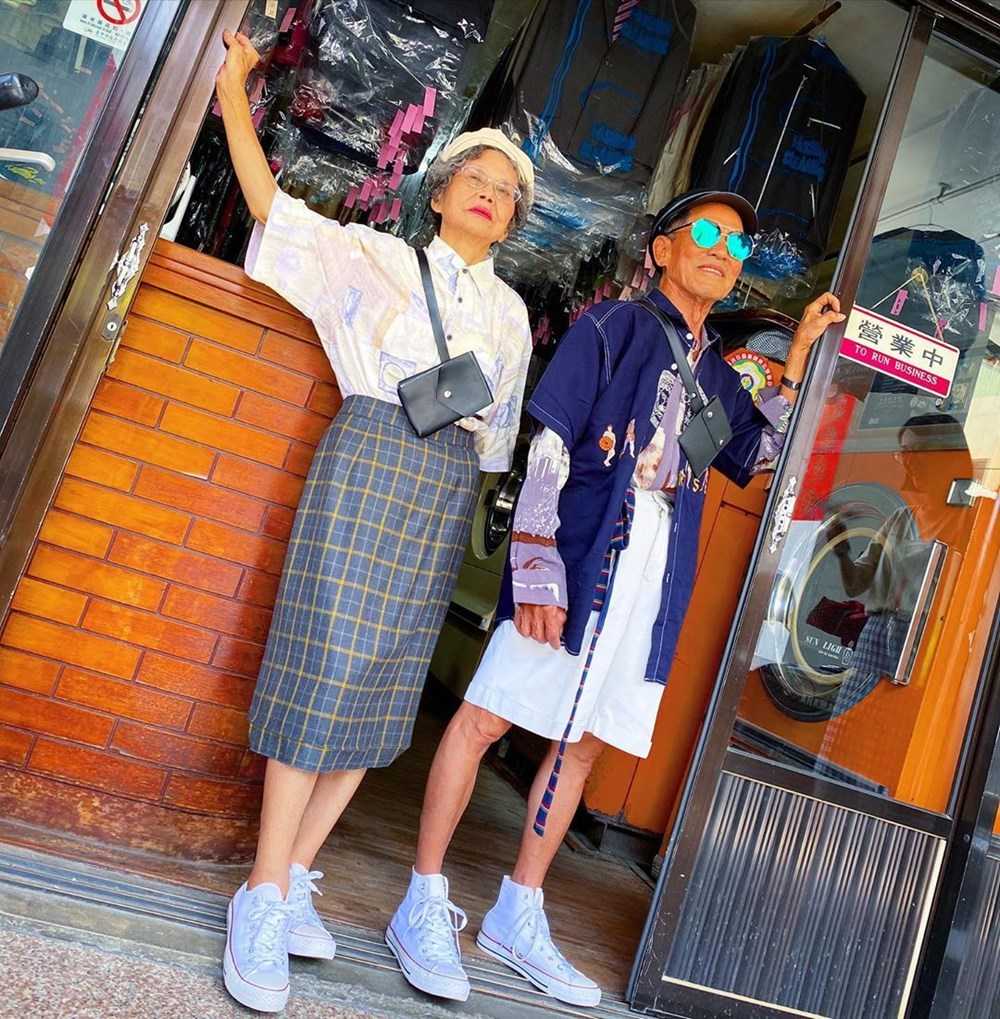 "They had nothing to do, I saw how bored they were and I wanted to enlighten their lives," Reef Chang said in a statement. "I had no idea that too many foreigners would take care of my grandparents."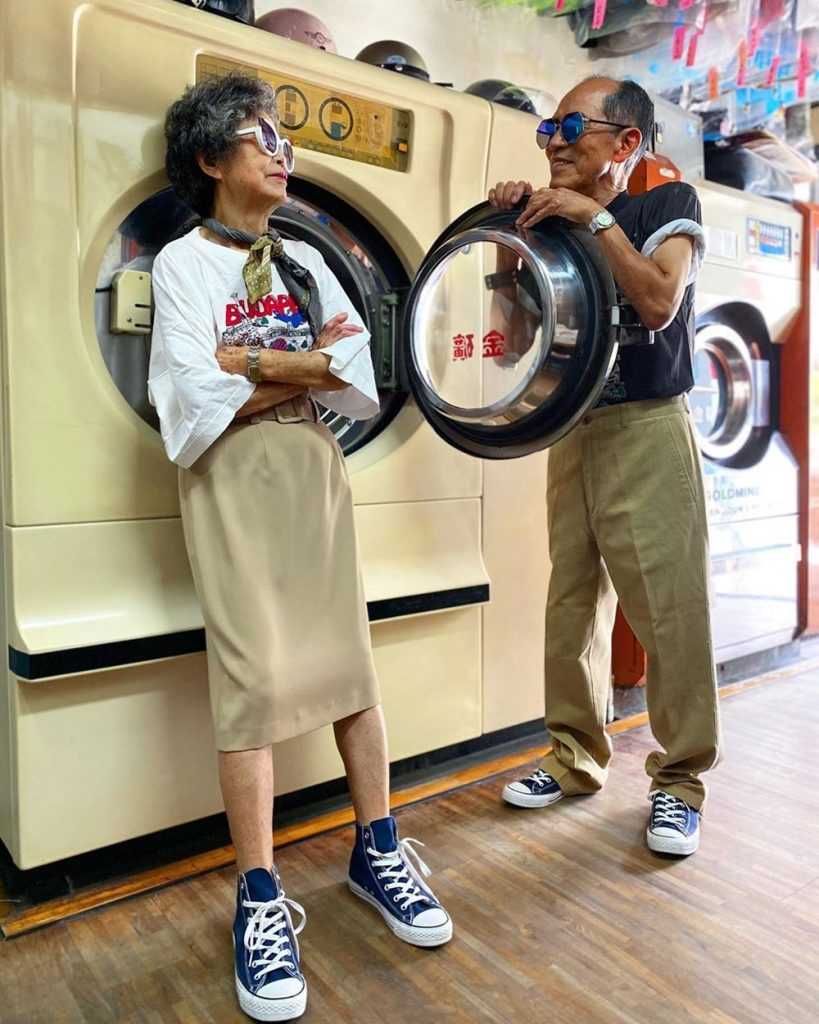 Chang also stated that his grandfather and grandmother were innate models, and the visuals that came out when he started taking pictures surprised him.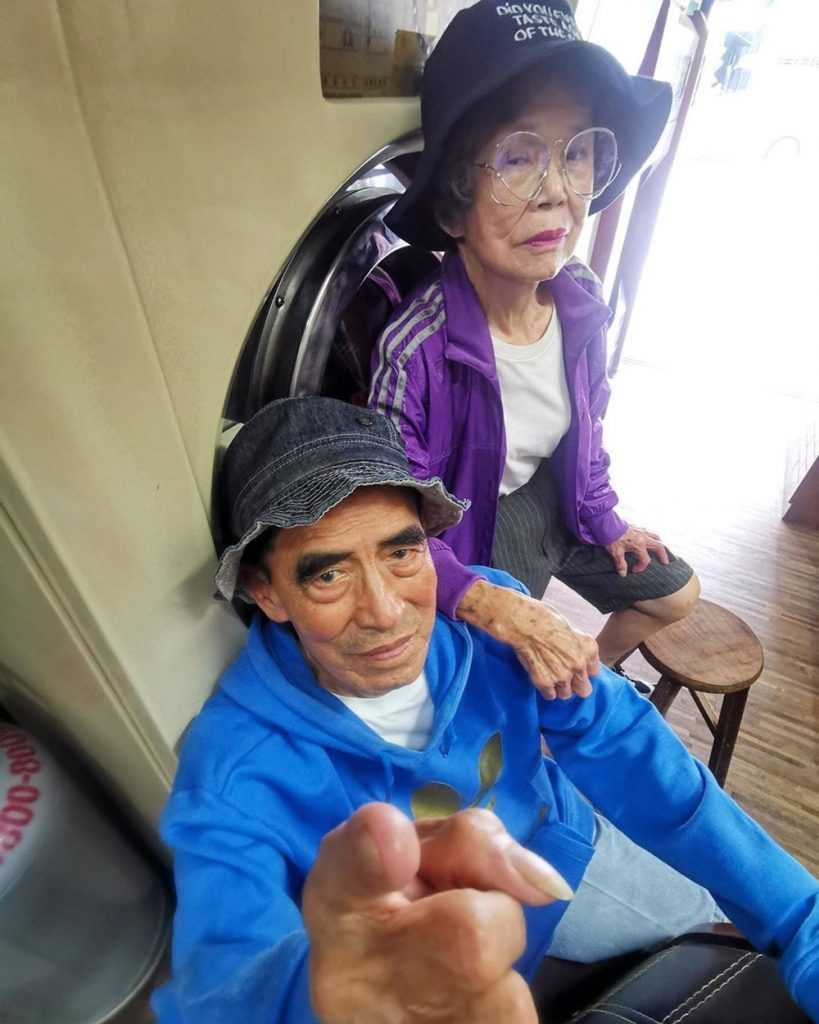 After the photos started to be published on the social media account opened on June 27, the number of followers soon reached 230 thousand.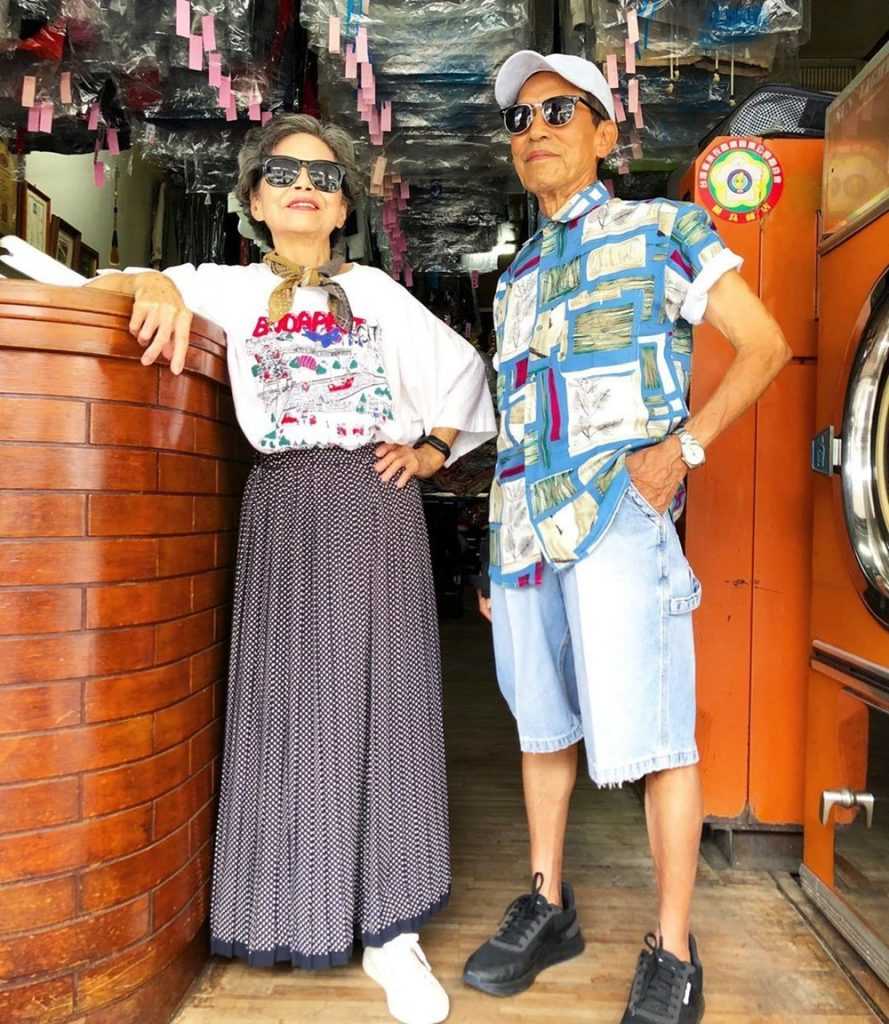 Grandma Hsu Sho-er stated that her granddaughter was very creative and her creativity made them happy.