Oscar-winning actor Leonardo DiCaprio continues his vacation in Malibu. DiCaprio, 45, once revealed the weight he gained in his last image.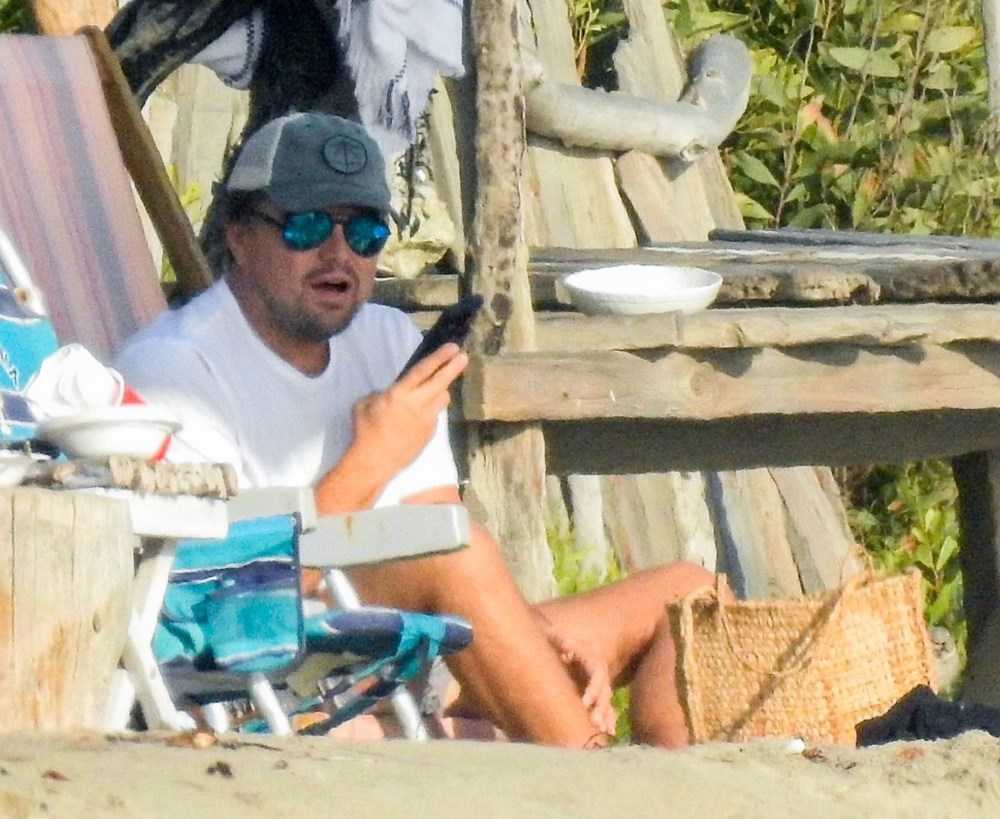 Leonardo DiCaprio was swimming on Malibu beach with his close friends.
DiCaprio has coming to Malibu frequently with his girlfriend Camila Morrone recently.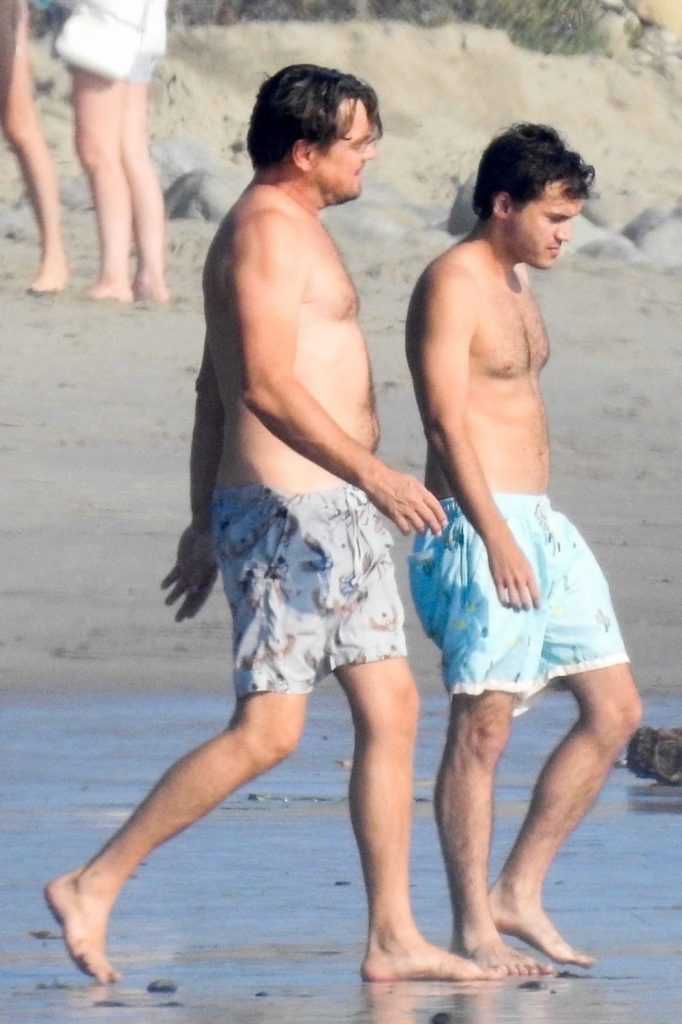 DiCaprio, who shown as the sexiest Hollywood junkie a few years ago, reflected in the lenses on vacation.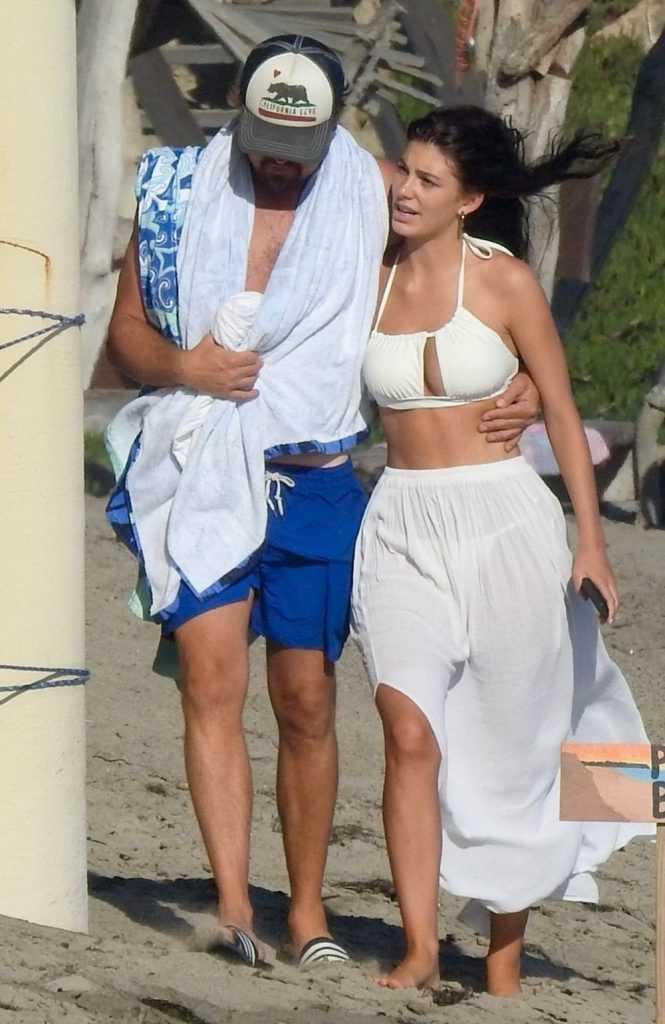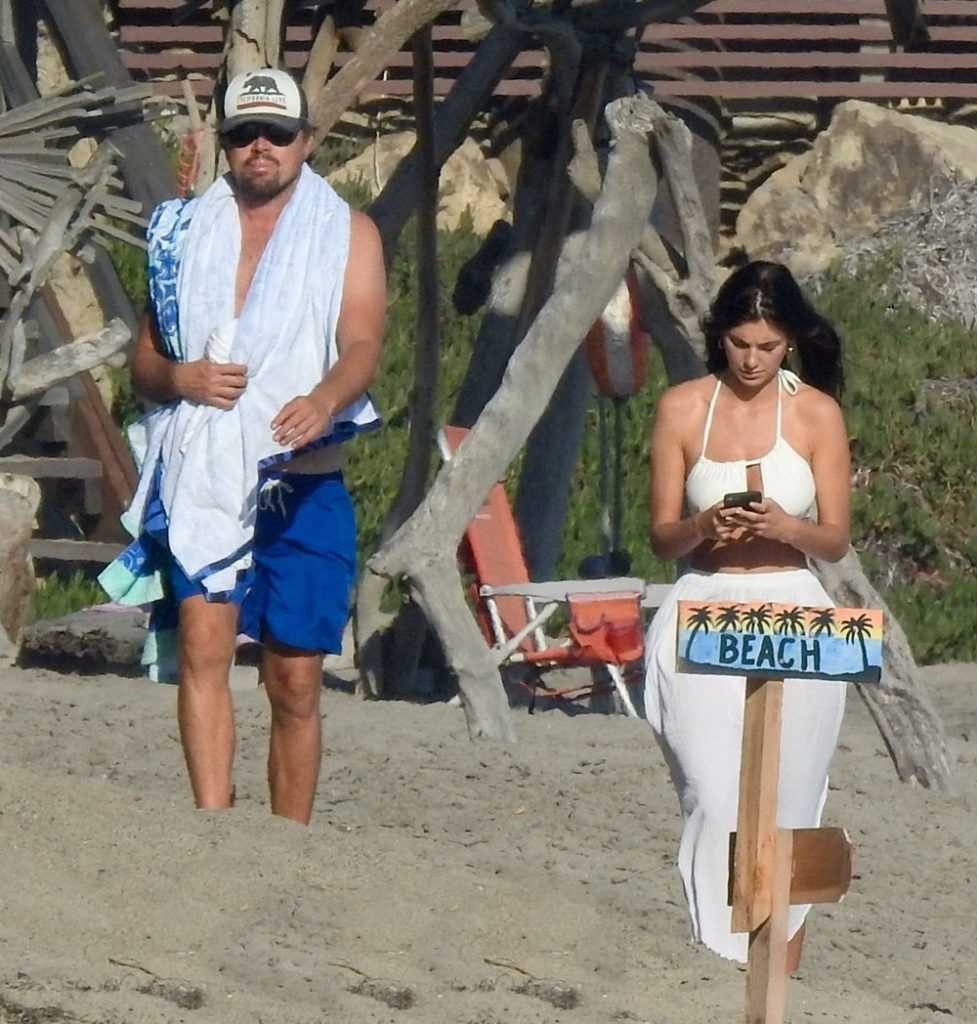 Regarding DiCaprio, "He is usually very independent, spends a lot of time with his friends. But mostly because of the bonding he spent time with Camila. He likes to be with her"