J.K. Rowling's new novel Troubled Blood has been accused of being transphobic.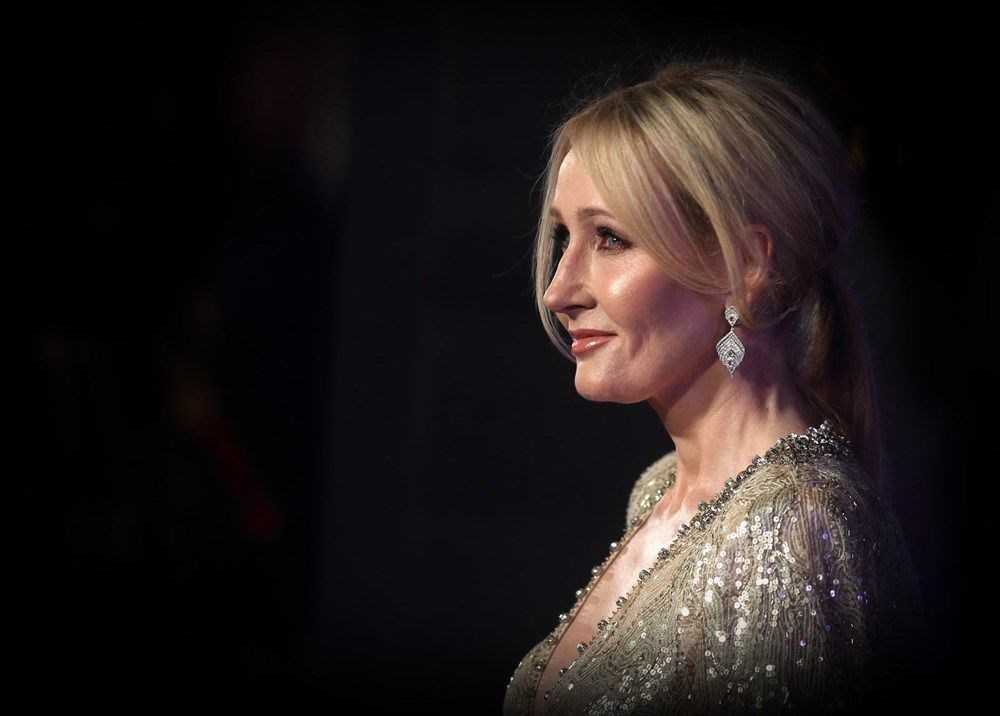 J.K. Rowling's latest book in the detective series revolves around the male serial killer.
In one episode of the book, the murderer disguises himself as a woman to fool the person he kidnapped.
People from the transgender community, activists, and critics argued that the book was an anti-trans plot that could be harmful.
Activist Paris Lees said about the book:
"J.K. Rowling's new book is about a 'transvestite serial killer'. Meanwhile, in the real world, the number of transgender people killed in Brazil last year rose by 70 percent. Young trans women are sentenced to burn in cars and the men who killed us because we were trans are forgiven and sent to their homes.
"I know that many of you following me share some of the fears that have developed around the myth of the 'man dressed like a woman to hurt women'.
If I wasn't trans, I guess I would share these fears. But I want you to look into your heart and question what's really going on here. "
Robbie Coltrane, who plays Hagrid in the Harry Potter series, recently defended the author on charges of transphobia.