Warner Bros focused on Mads Mikkelsen instead of Johnny Depp, who left the role of Grindelwald in the Fantastic Beasts series.
Warner Bros began searching for new players after parting ways with Johnny Depp in the Fantastic Beasts series.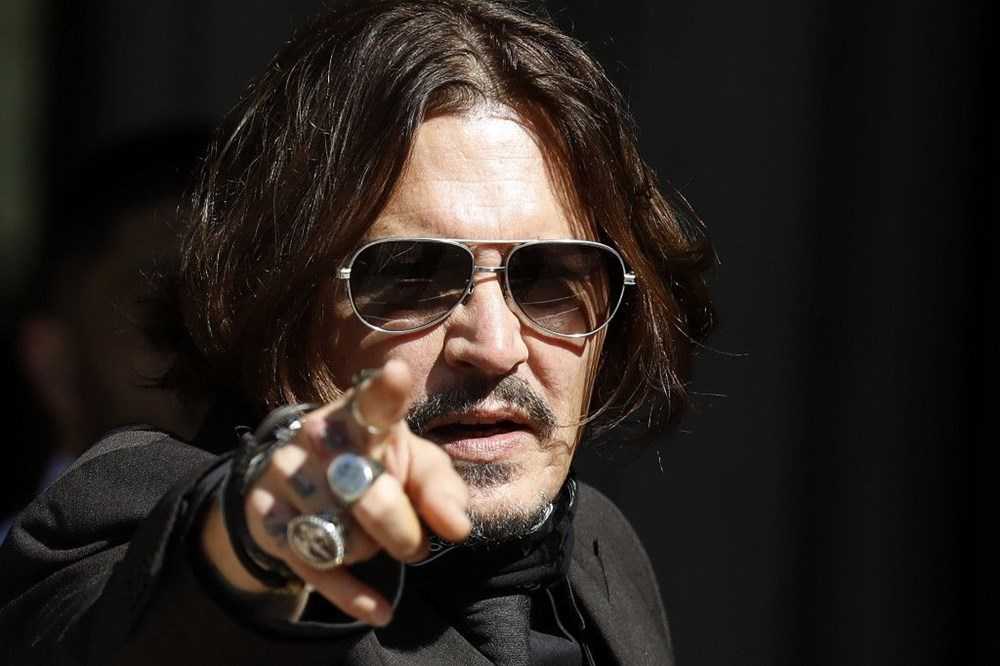 Director David Yates prepared and forwarded a list of actors who could replace Depp to Warner Bros.
Mads Mikkelsen was one of the first actors interviewed. Nowadays, the studio is in the first phase of negotiations with the actor.
Screenplay by The film, prepared by J.K. Rowling and Steve Kloves, will take its place in theaters on July 15, 2022.
Fantastic Beasts 3 will continue to feature; Eddie Redmayne, Jude Law, Katherine Waterston, Dan Fogler, Alison Sudol, Ezra Miller and Jessica Williams.