Harry Potter, which has many fans around the world and broke read and watch records. The statue was put in a square in London, the capital of England.
A statue of the worldwide phenomenon Harry Potter created by the famous British writer J. K.. It was erected in Leicester Square in London, the capital of England. The statue was opened yesterday.
Bronze statue modeled after actor Daniel Radcliffe, who played Harry Potter. It is located a few steps from the premiere of the movie Harry Potter and the Sorcerer's Stone in 2001.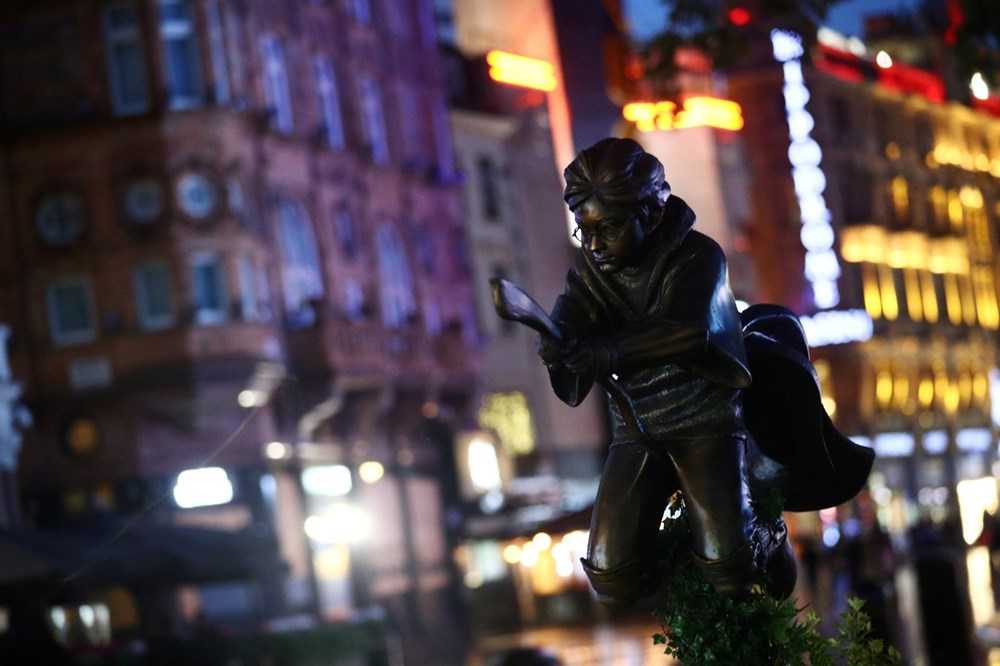 The statue depicts the scene where he takes off with his broomstick during a Quidditch match in Harry Potter and the Sorcerer's Stone, the first film adaptation.
Engaged in businesses such as tourism and investment in Piccadilly, Leicester Square and James Street. Heart of London Business Alliance, representing more than 600 businesses. "Harry Potter is also very important for literature, theater and of course cinema," said its CEO, Ros Morgan.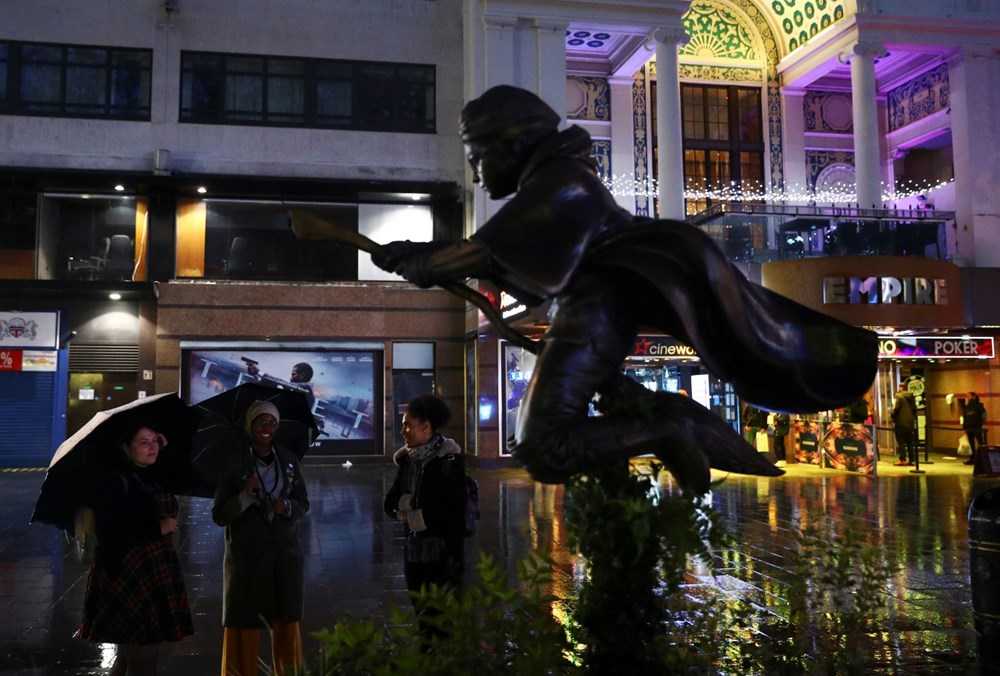 Morgan said, "We know that there are Harry Potter fans of all ages all over the world. We look forward to welcoming them in the West End of London and Leicester Square."
Thus, within the scope of the "Scenes in the Square" project, the Harry Potter statue was previously erected on the square.
Laurel & Hardy, Mary Poppins, Mr. He joined movie characters such as Bean and Paddington.
A selfie was formed in front of the Harry Potter statue, which attracted great attention from the British.