South Korean world famous music group Blackpink. They collaborated with renowned rap singer Cardi B for their new album, due Friday.
In the new album, which consists of eight songs, the girls group made a duet with the American singer Selena Gomez, as well as another collaboration with Ice Cream.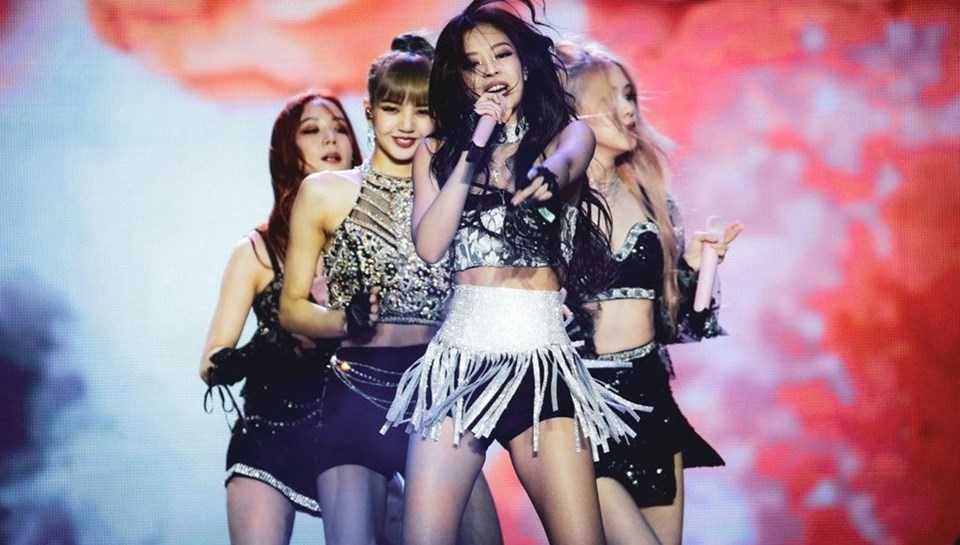 It revealed that Blackpink sang the song Bet You Wanna with the famous rap singer Cardi B together.
The new album is expected to be available on Friday.
Founded by YG Entertainment in 2016, the South Korean group consists of four members. Jisoo, Jennie, Lisa and Rosé. The band made their debut on August 8, 2016 with their mini album Square One, featuring two singles Boombayah and Whistle.
Blackpink became the fourth most subscribed music group on YouTube as of this summer. In front of Blackpink is Justin Bieber, DJ Marshmello and Ed Sheeran.